We fuel growth for our clients.
From disruptive start-ups to global brands across Europe, North America, and Asia.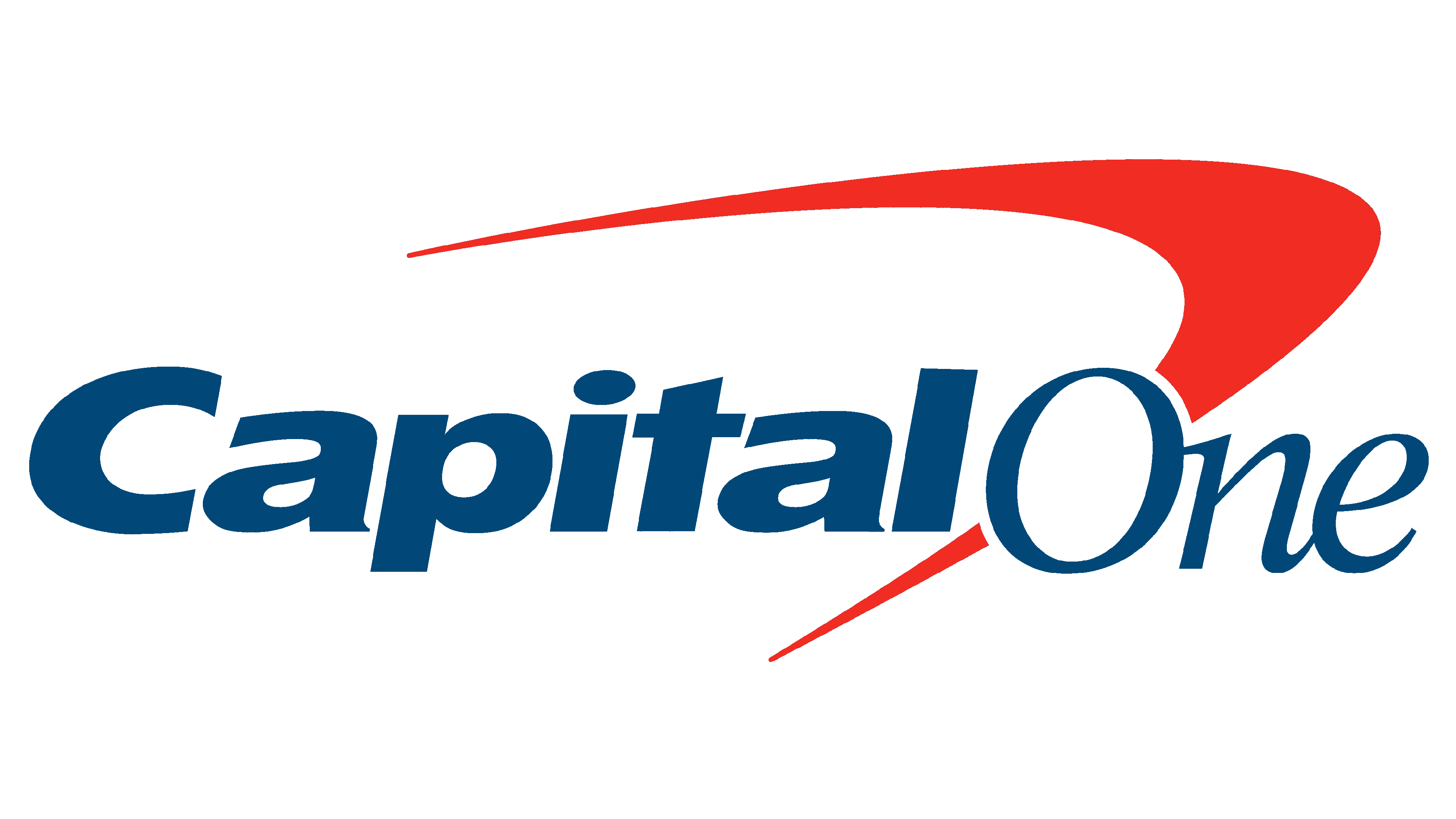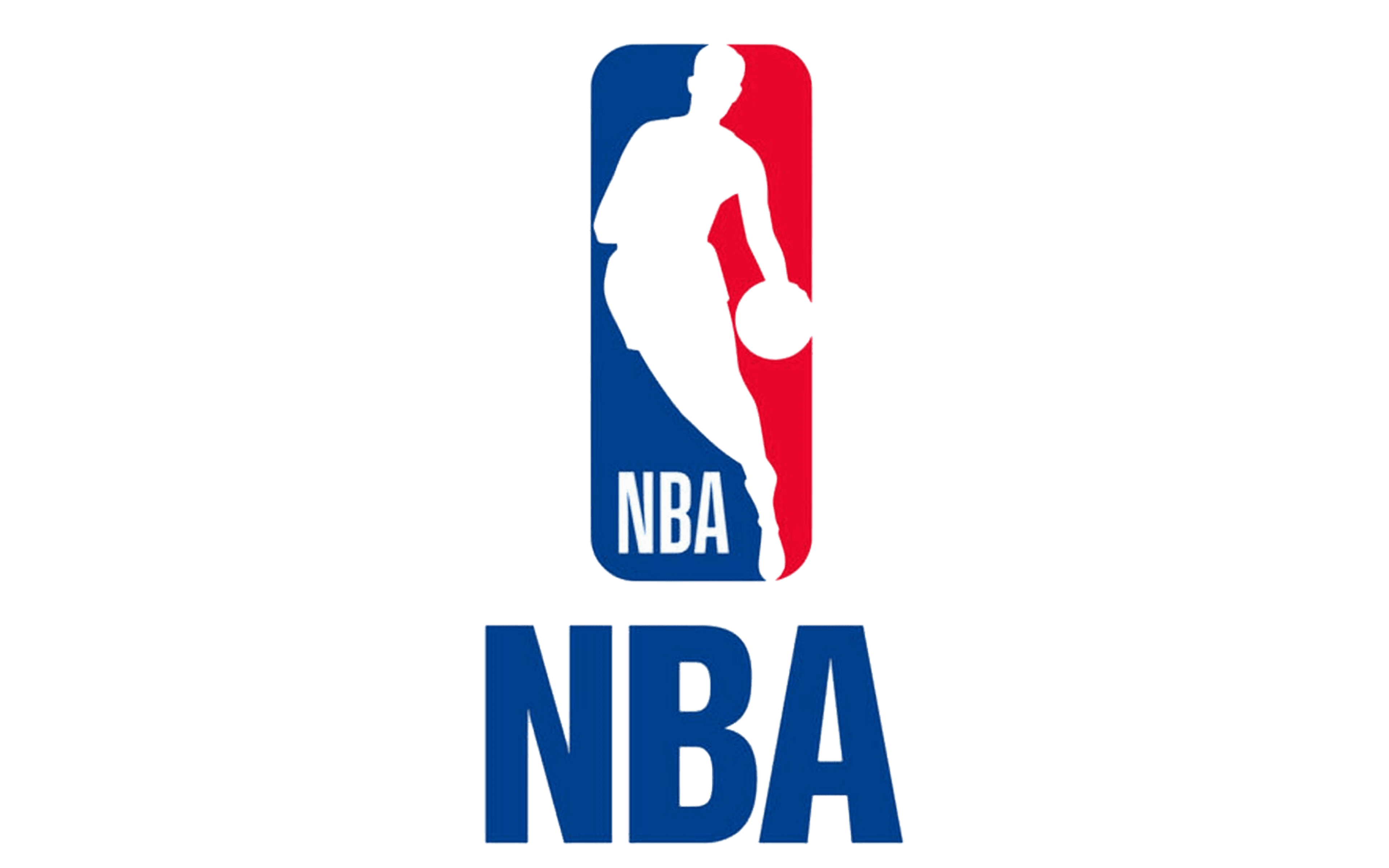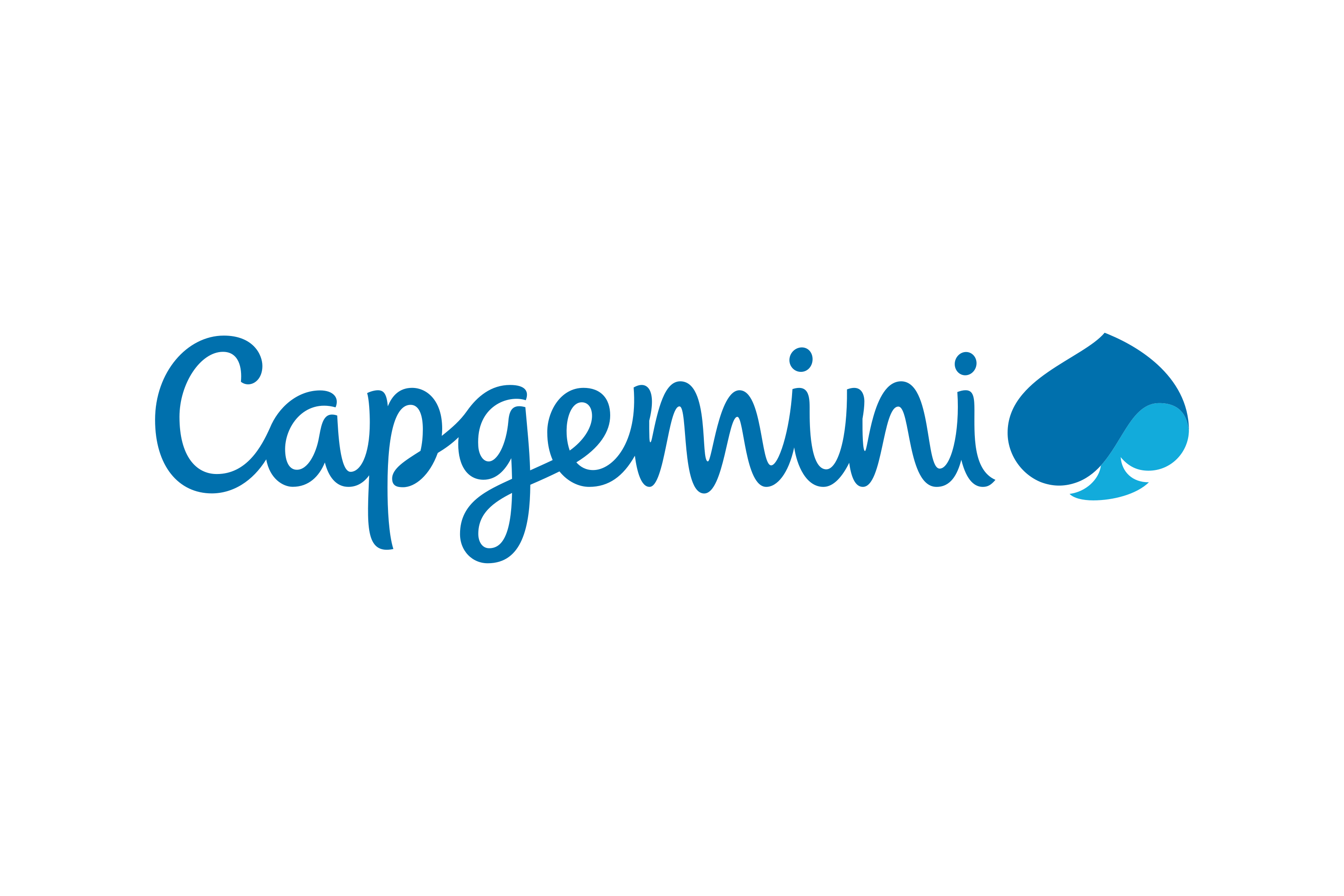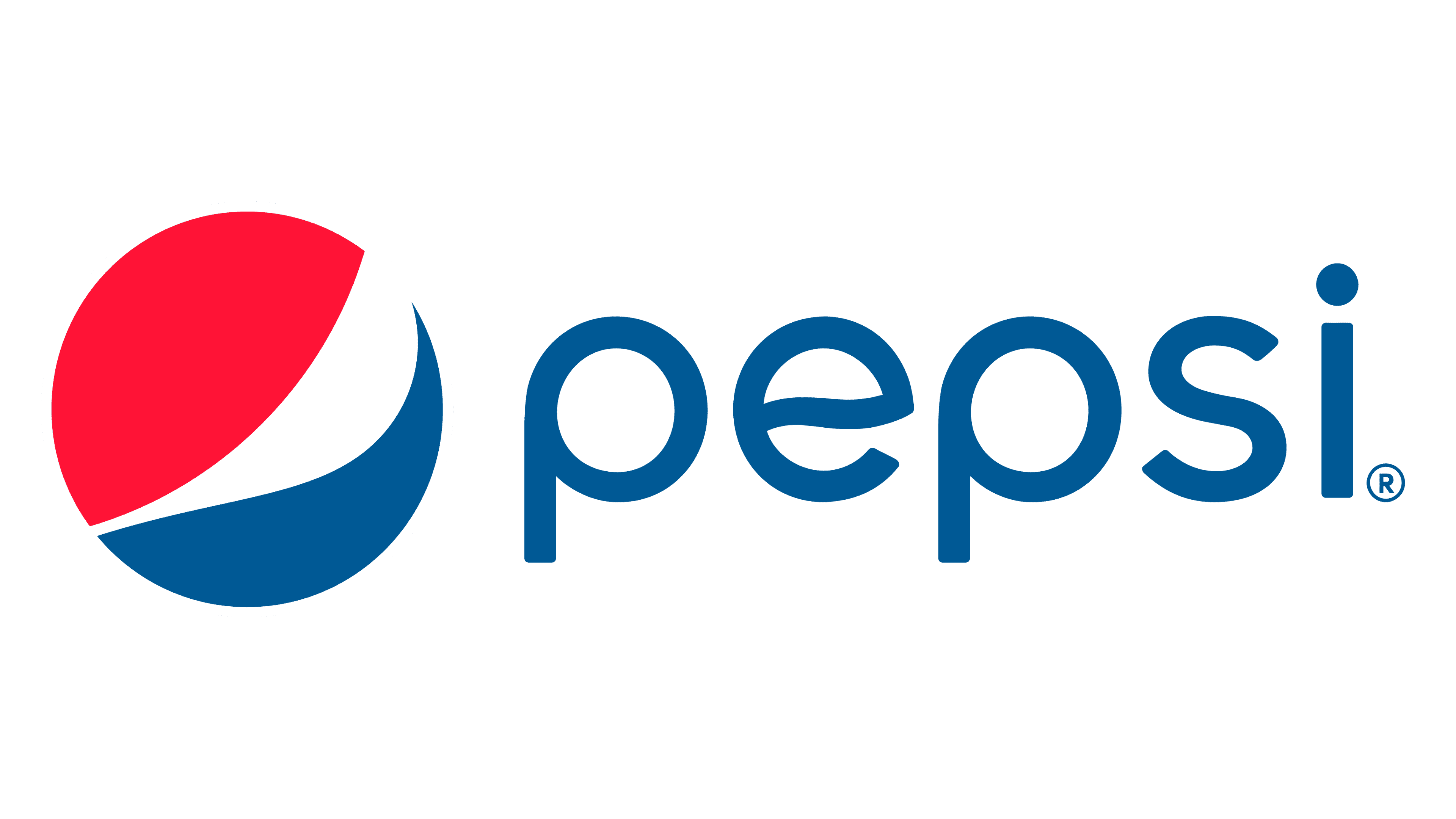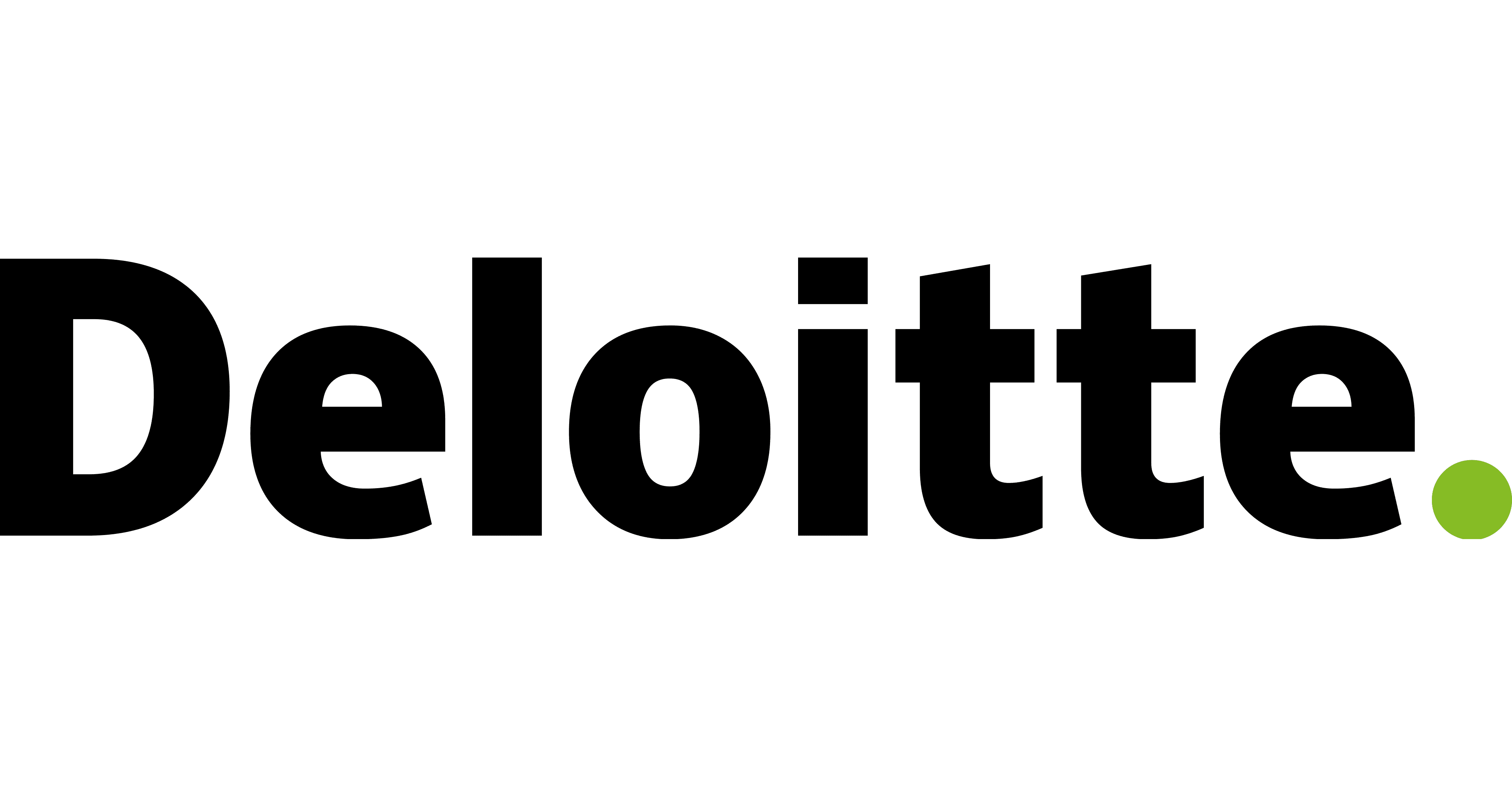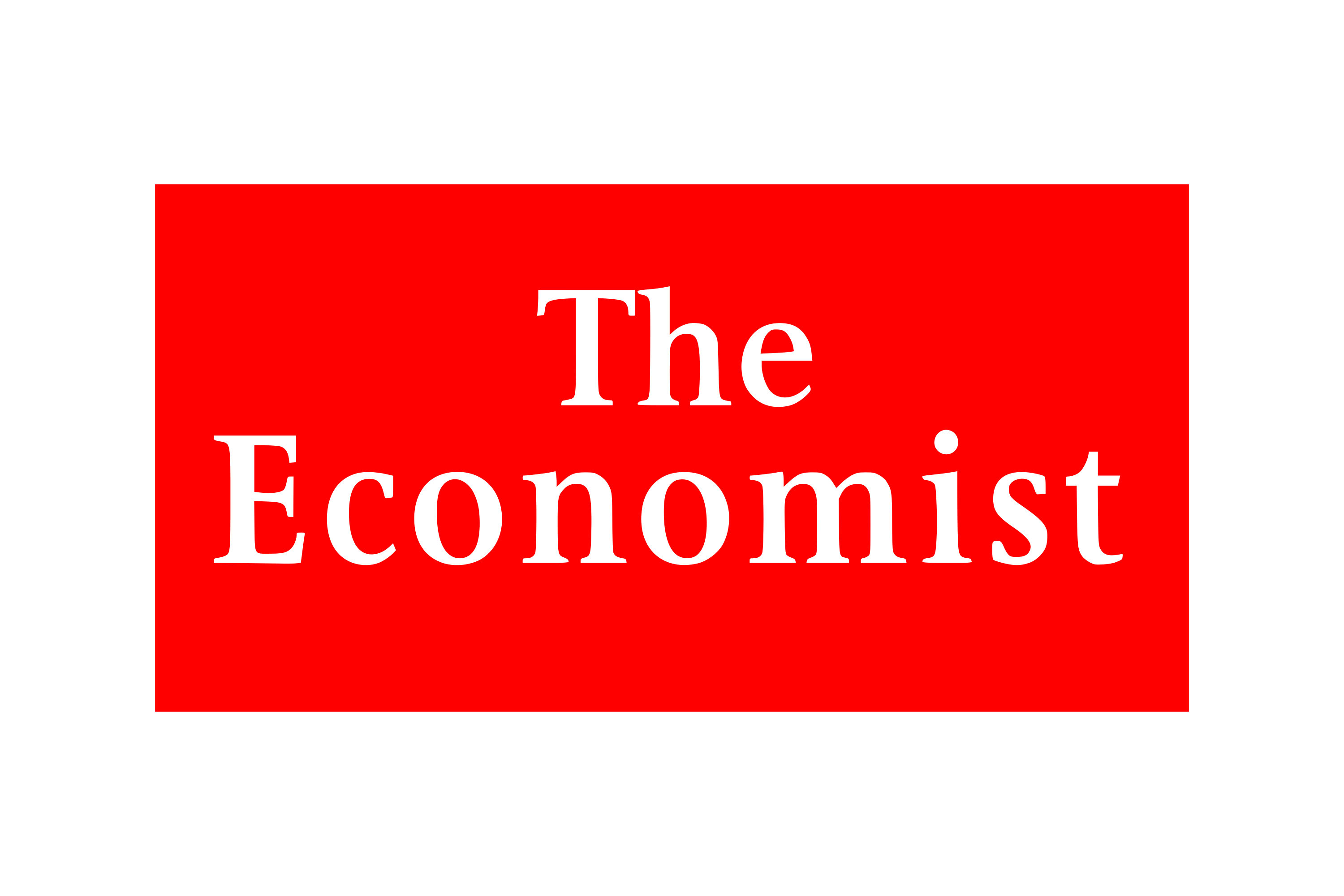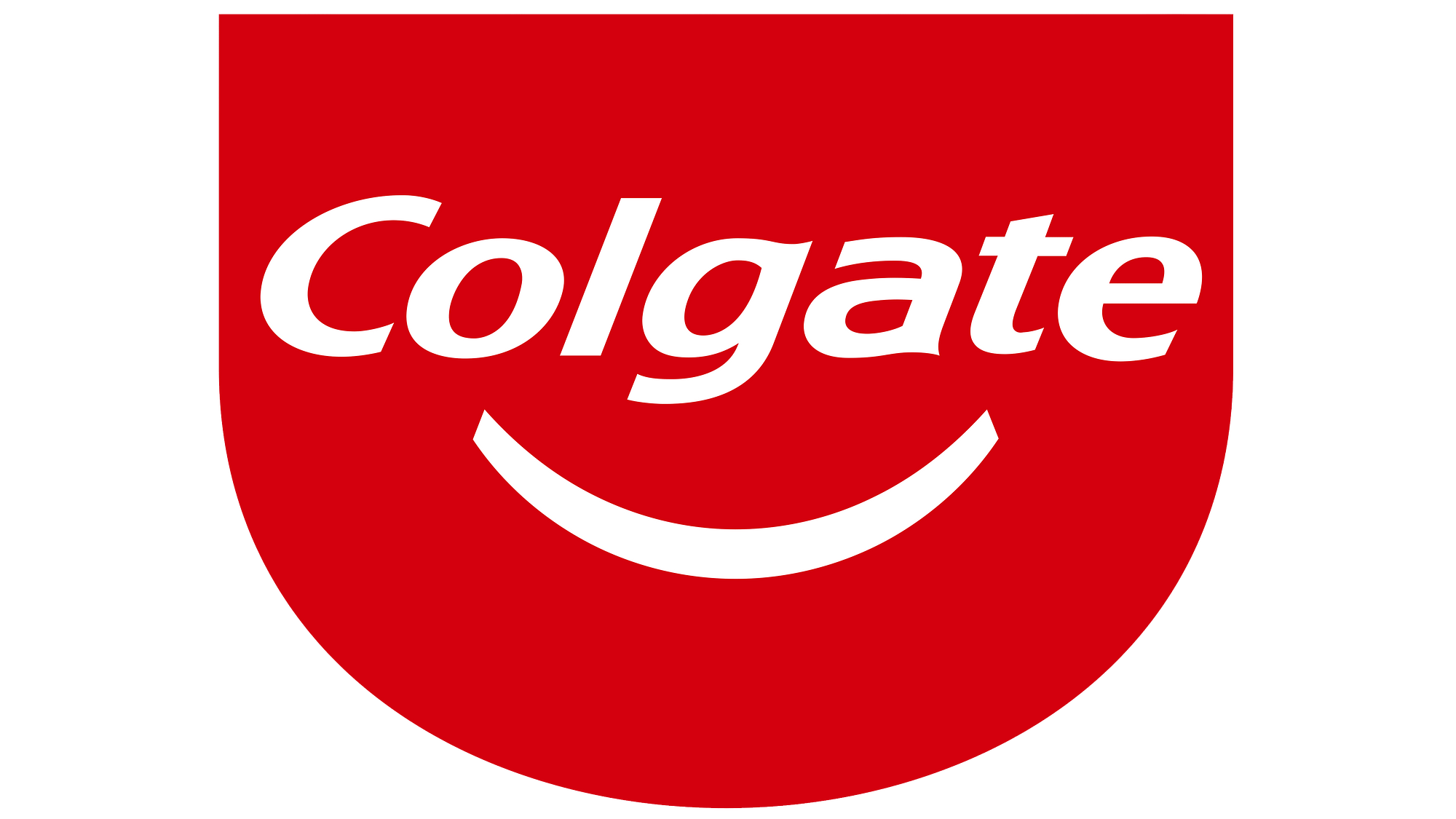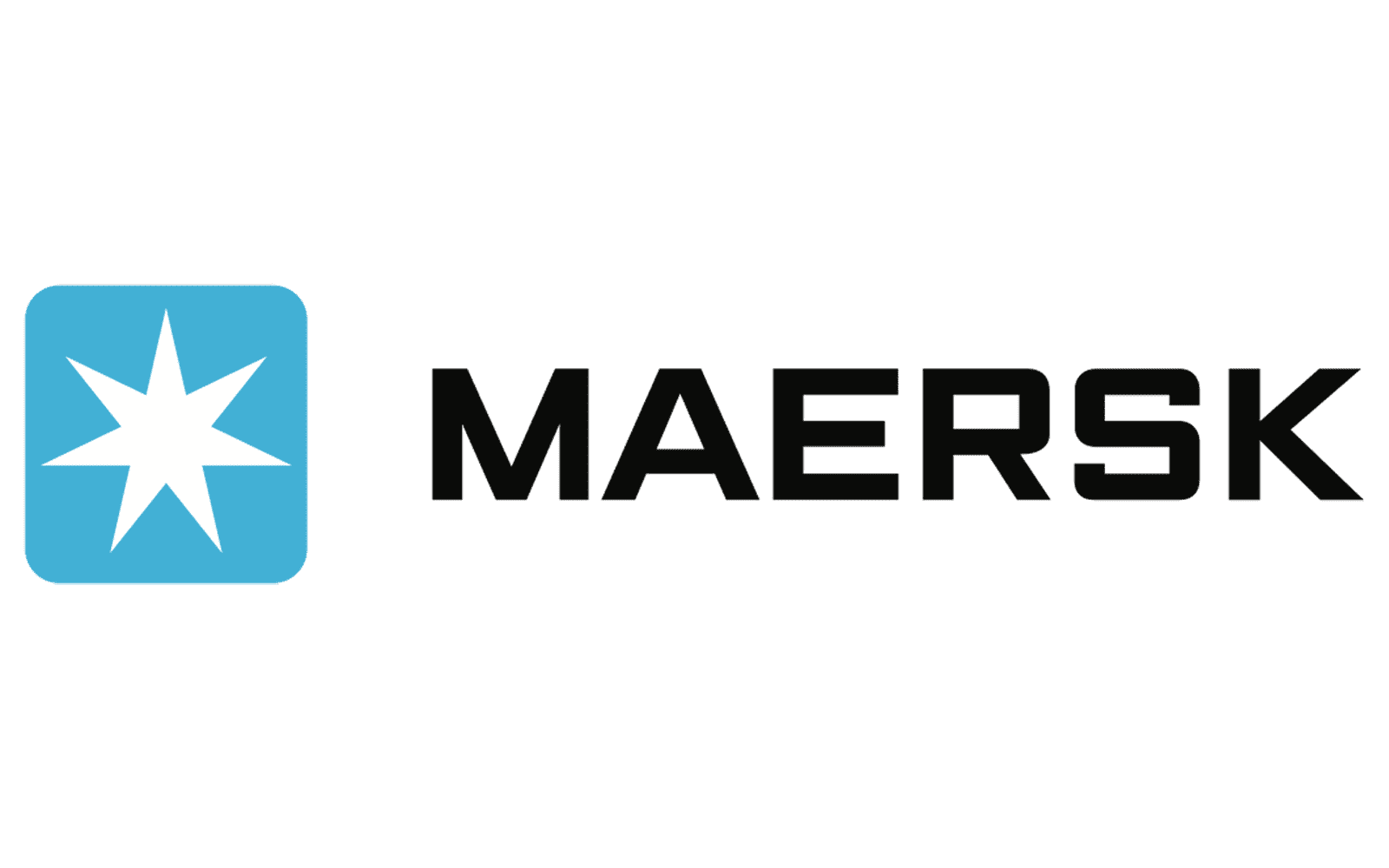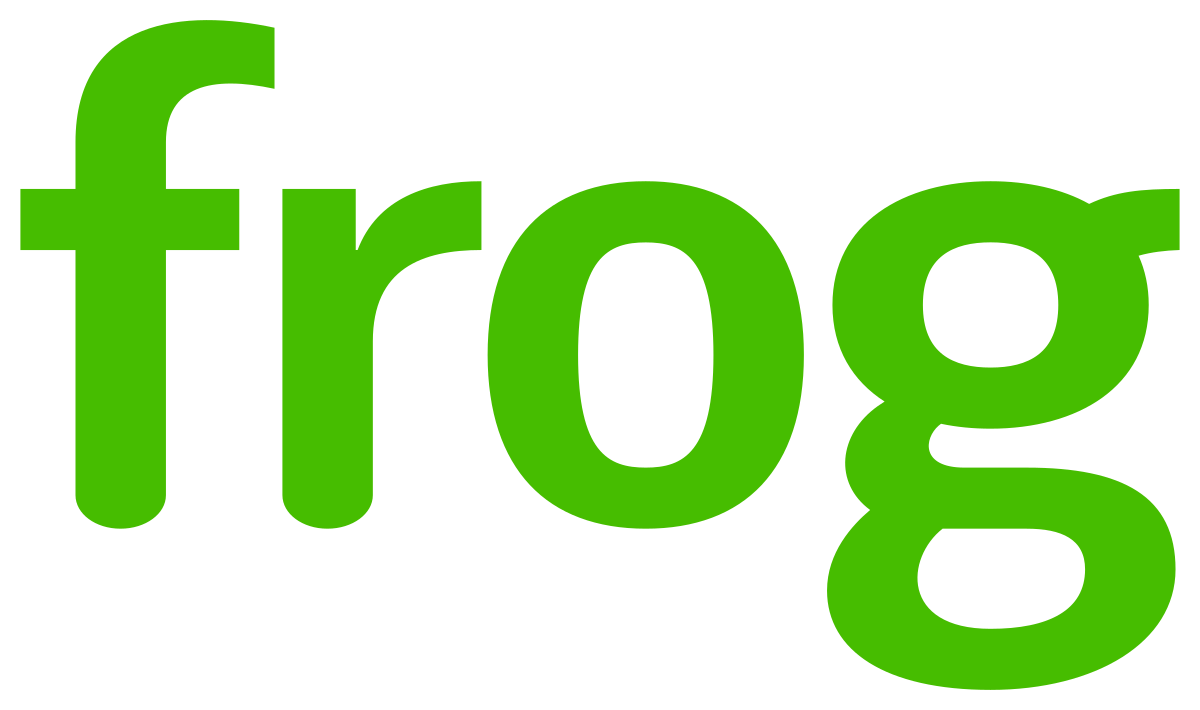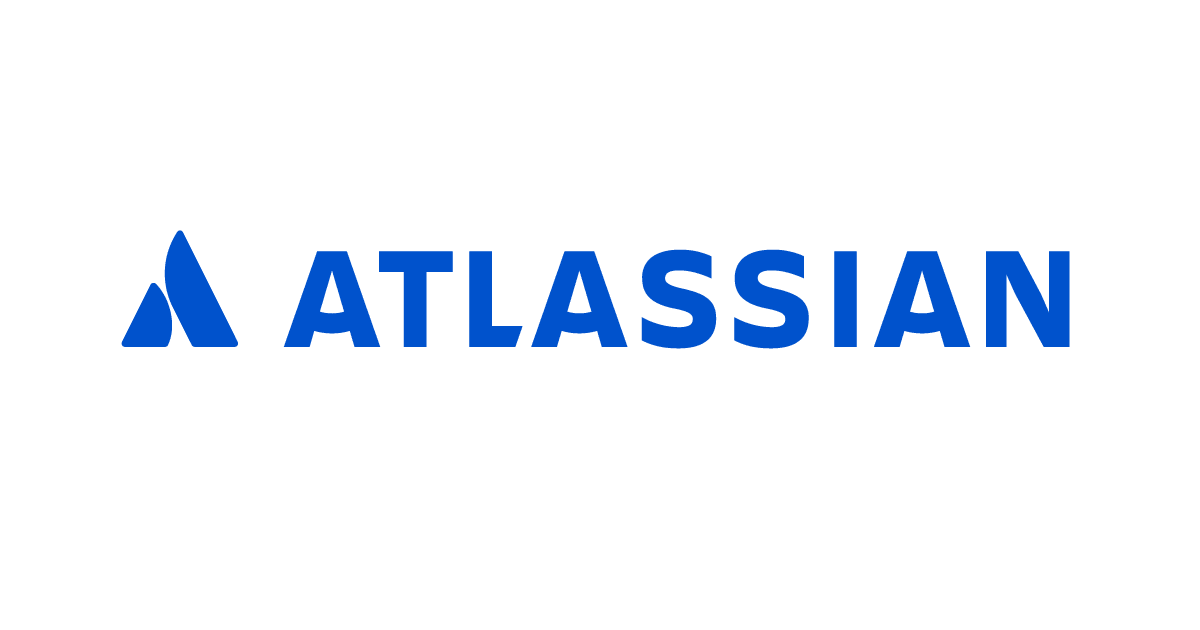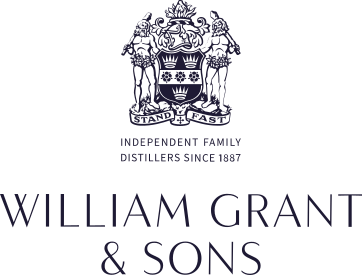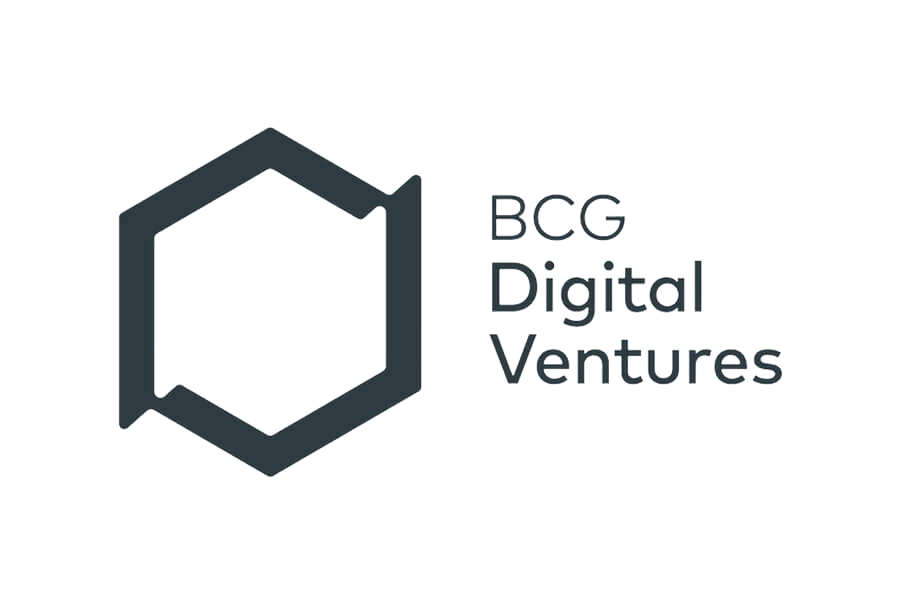 Bamboo Crowd is a global recruitment & talent consultancy for the innovation strategy, design and technology industry.
We help businesses access world-class innovation talent. Talent they can't attract themselves. Talent that helps them to bring innovation to life.

High performance recruitment consultancy. High standards, attention to detail, constant focus on quality, honesty & transparency, and a bullet-proof recruitment process.

Deep expertise and ultra-specialized team. Talent attraction, recruitment process design, recruitment & talent strategy, employer branding, executive search, freelance & contract recruitment plus industry experience in innovation strategy.
How we work
Three service models to meet the needs of any growing business.
We recruit for: Start-ups bringing new products and services to market. Consultancies helping end clients find new growth opportunities. Corporates building internal capability and new venture teams. VCs, start-up accelerators and venture studios to build, fund and scale new businesses.
Tap into a vetted and assessed network of engaged global talent to make one or several key hires across strategy, design, product, engineering or marketing.
Unlock growth through 3- and 6-month recruiting sprints designed to help you attract and hire the best talent, reduce your cost-per-hire and scale your team and business.
Targeted, research-driven search solution for senior level hires. We offer unparalleled access to the leaders that drive innovation, transformation, change and growth.
Where we recruit
Think
Innovation Strategy
Growth Strategy
Business Design
Customer Insight
Brand Strategy
Design Research & Strategy
Service Design
Make
Product Design
UI / Visual Design
Experience Design
UX Design
Brand Design
Interaction Design
Build
Product Management
Software Engineering
Data Science
Creative Technology
Data Engineering
Scale
Growth Marketing
Performance Marketing
Partnerships
Project Management
Client Services
We deliver rapid growth and game changing talent to our clients.
We're proud of the work we've done and we stand out as one of the most recommended recruitment agencies in the industry.
Our grit and determination to, not only grow our clients companies, but delivering them competitive advantage through the quality of the talent we find and our proven process.
Standing out in a competitive marketplace is hard.
Our team are passionate about innovation - we care and contribute to the industry. We hire people that focus on outcomes not obstacles; people that have a constant focus on quality; people that act with compassion and respect; and people that speak up, not show up and do. That is why we're one of the highest recommended recruiting agencies in the industry.
We can help you to:

Build an insight piece that pulls the curtain back on your culture, mission and unique opportunities.

Showcase roles you're recruiting for when we're kicking off a search and ask the right questions to engage the talent marketplace.

Run an event that we can co-create together and fill the attendee list with top talent across our network in innovation, design, technology and more.


Engage your staff into one of our popular interview series like 'Faces of Innovation' or we can help you to create a totally new series.
Much more!