Bamboo Crowd is thrilled to introduce its newest Partner, Allyssa Camperson, who brings a wealth of experience and expertise to the team. Allyssa joins to expand our Embedded practice and strengthen our commitment to partnering with startups, providing them with exceptional talent to drive scalable growth.
Allyssa is a Bay Area native and East Coast transplant and has built a successful career within the Embedded space over the last decade. She has partnered closely with early to mid-stage VC-backed startups, with a heavy emphasis on implementing foundational recruiting infrastructure and uncovering hiring roadblocks to fuel long term growth. During her career, Allyssa has worked with companies such as Remilty, Nirvana Money, Outreach, and 98point6 to create and execute hiring strategies and growth across software engineering, product management, marketing, and sales.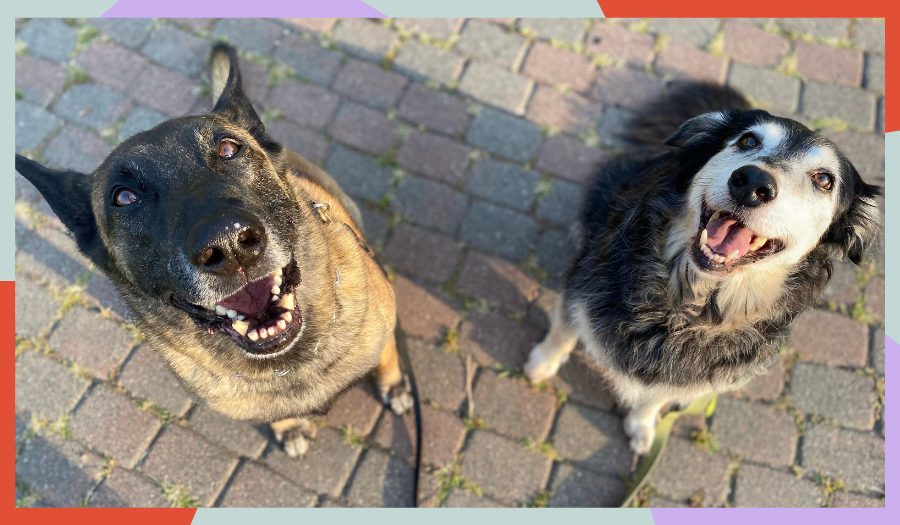 Allyssa is both a proud human mom and dog mom!

"Allyssa joins us at an important moment as the startup and venture ecosystem starts to recover and critically need the right talent to scale in a new and different environment," said Alex Pavlou, Founder & CEO of Bamboo Crowd. "Our purpose is to partner with startups throughout their journey and support them in hiring the very best people. Allyssa's human-centered approach, deep commitment to client and candidate experience, and exceptional knowledge of building world-class teams is a perfect match for us and we're excited to see what we'll help our clients accomplish."
If you're looking to scale in a more cost-effective way then do reach out to Allyssa to find out about our Embedded practice. We are already engaged in scaling exciting new companies, so stay tuned for more updates on our progress!