Meet DaisyBill!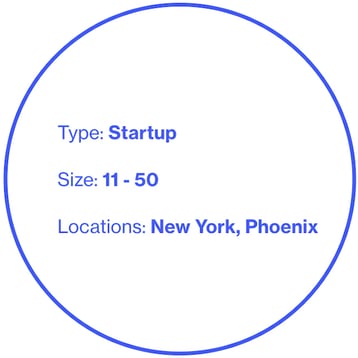 At DaisyBill, they go to work every day because they want to solve the problems of workers' compensation billing. The billing process for workers' comp is a mess. Everyone has to jump through too many hoops, and nobody is happy with how it works: not doctors, not insurance companies, not claims administrators, employers, legislators, attorneys…and not injured workers. They're here to fix this.
DaisyBill offers a range of Software as a Service (SaaS) subscriptions to help those who care for injured workers to get paid accurately, quickly, and without administrative burdens.
We're a very loud frog in a very small pond. We help dispel the fog of suspicion around workers' comp because we have the data and the numbers. We can tell who's doing what, when, and how often.

Co-Founder
Where are they based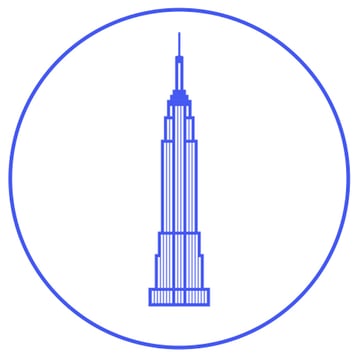 Downtown Manhattan, New York
Plus they have a small satellite office in Phoenix, Arizona.
Roles or disciplines they recruit for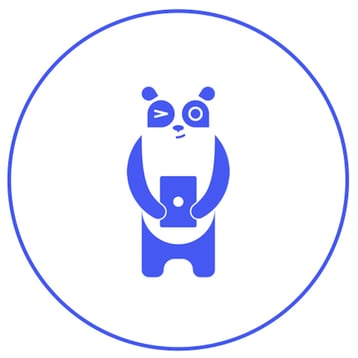 DaisyBill stands poised for serious growth as it rolls out new products and expands to other states.
They're looking for product designers, graphic designers, engineers, customer success managers, integrations specialists, content writers, and additional account executives.
Capabilities, methodologies or focus areas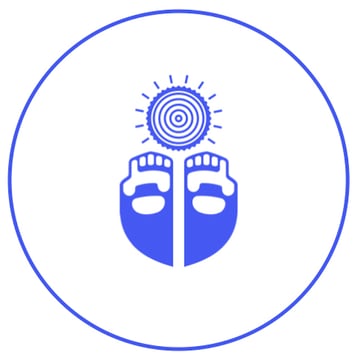 DaisyBill is cloud-based software for providers to electronically submit and manage workers' compensation medical bills. Their founders spent decades in the industry and saw just how broken the system had become—and how to make it work.
They built a technology solution that makes work comp billing more efficient, more transparent, and just plain better. Bills get paid easily and quickly, and DaisyBillers can finally take control of their difficult work comp billing.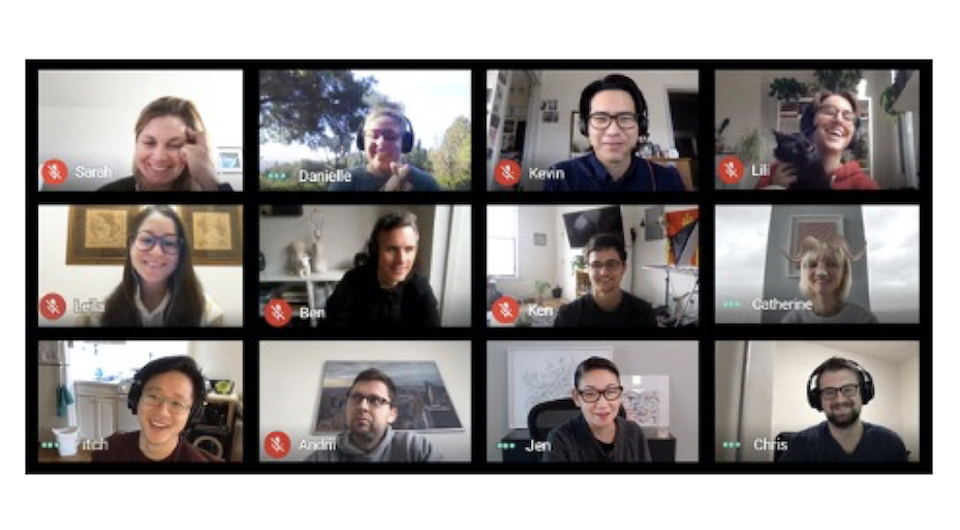 What they look for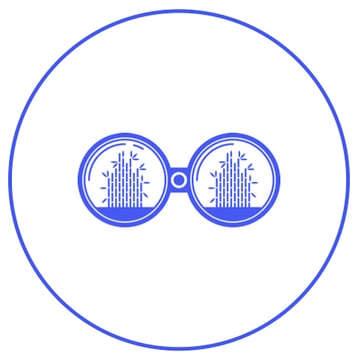 DaisyBill looks for passionate, open-Minded, and ethical GOAT's!
G: Look for great people.
O: Open. Be curious and strive for diversity in thought, people, experience, and mindset.
A: Accountable. Seek people who take ownership of the work they're doing and are accountable to themselves, the team, and the company, even when no one is looking.
T: Team-first. Believe in the extraordinary power of teamwork and collaboration, and find people who like to work together.
We're really passionate about people getting paid for doing what they do. Doctors should not be penalized for treating injured workers. A lot of our employees are similarly mission-driven. We attract people who want to work with real problems and solve real issues

Co-Founder
Company culture, perks and benefits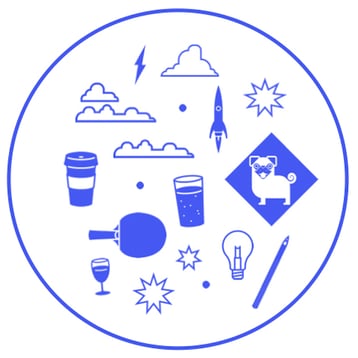 DaisyBill was founded in 2012 and is an established and profitable niche enterprise B2B technology company. They preserve many of the benign characteristics that fueled their early start-up days but without the worries of answering to outside equity. The DaisyBill Team devotes all of their collective expertise, talent, and resources to the pursuit of their mission of improving injured employees' access to the very best medical care.
The team is close-knit, collaborative, and mission-driven. Beyond a fun and nurturing culture, DaisyBill has a diversity manifesto, a focus on excellent healthcare to fitness subsidies, a performance bonus, a fully stocked kitchen, and is pet friendly!
Interested in learning more about DaisyBill?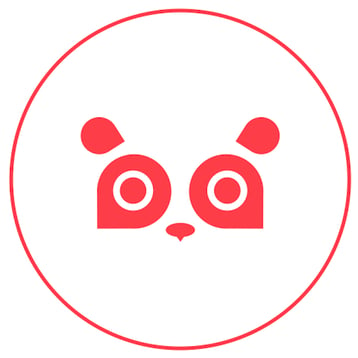 Click here to get in touch and connect with us!