Welcome to the Crowd!
More BIG news … Dan Woplin joins our London team as a Lead Consultant charged with helping us scale our brand and work across Experience and Strategic Design.
By
Drew
Welton
CEO & Co-Founder of Bamboo Crowd. Working with our talented teams in London and New York, I help our clients bring innovation to life through hiring world-class Thinkers, Makers & Leaders.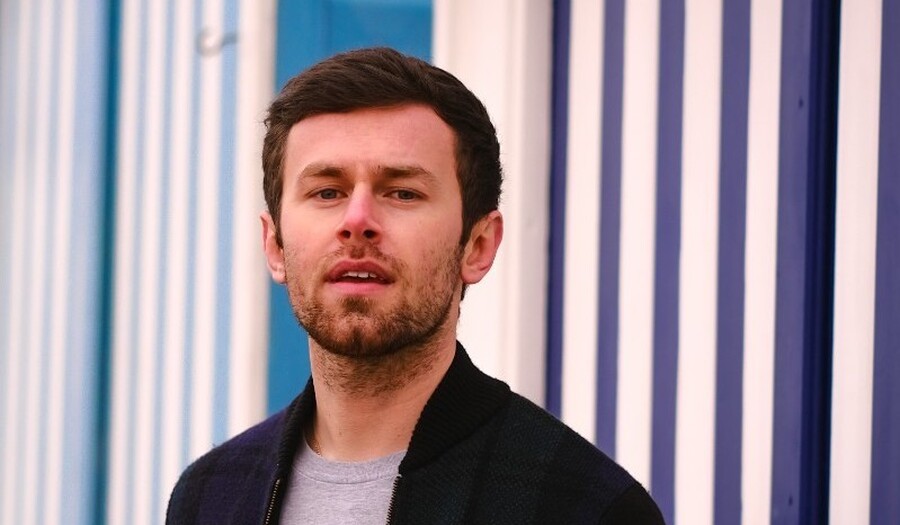 Dan joins our crowd at a very exciting time … whilst 2020 has been tough for us all, we chose to invest and fight. We are working with a range of ambitious businesses ranging from disruptive, agile challengers to global brands, and Dan will be instrumental in connecting the best design talent with our clients.
Dan brings a wealth of experience to Bamboo Crowd, most recently as a lead recruiter in Sydney where he helped best-in-class UX, UI, Product and Service Design talent land the best briefs with the best clients.
Dan is an exceptional talent and we're absolutely delighted to welcome him to our crowd!
Looking to hire in Strategic Design, Experience Design or Product? Connect with Dan on danw@bamboocrowd.co.uk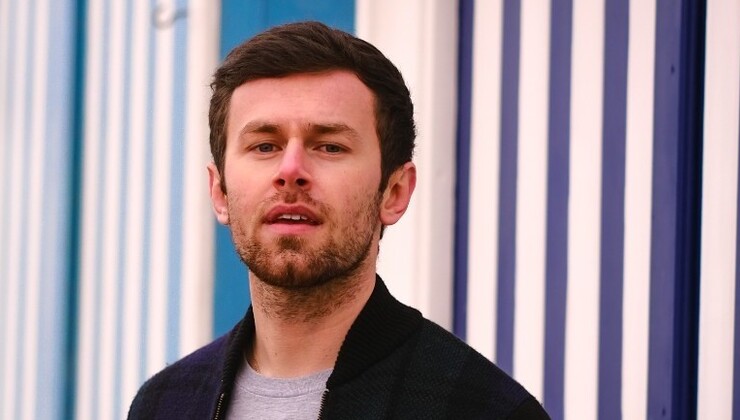 Consultant - Makers
Hire & Freelance - Design — London