Meet Now What!
Now What is a creative think shop designed to frame and reframe essential questions and plan a way forward for brands.
They do this through human-centered research, brand strategy, design thinking, storytelling, and quite a few of the 'ologies.
We call ourselves the Creative Question Company. We're strategists, researchers, story-tellers, question masters. We answer the bigger, more strategic questions from our clients. The questions that keep our clients up at night.

President
Where are they based
Dumbo, New York – a short walk away from the F, A, and C train and right on the river with amazing views of Manhattan.
They also believe in the time and space to do their best work: Their office is truly designed for collaboration – a co-creation garage, more whiteboard than wall, and massive windows for the occasional solitary gaze toward Manhattan.
Roles or disciplines they recruit for
They look for Researchers and Strategists with skills and experience across different research methodologies, an ability to analyze data and mine for insights, and an insatiable curiosity.
They also look for people who are great storytellers, left and right brain thinkers, and team-orientated.
Capabilities, methodologies, or focus areas
Consumer Insight Research
Patient Journeys
Quantitative Mining
Brand Positioning + Storytelling
Brand and Portfolio Architecture
Brand Development and Design
Messaging Strategy
Innovation Pipeline Creation & Evolution
Product Development
Concept Creation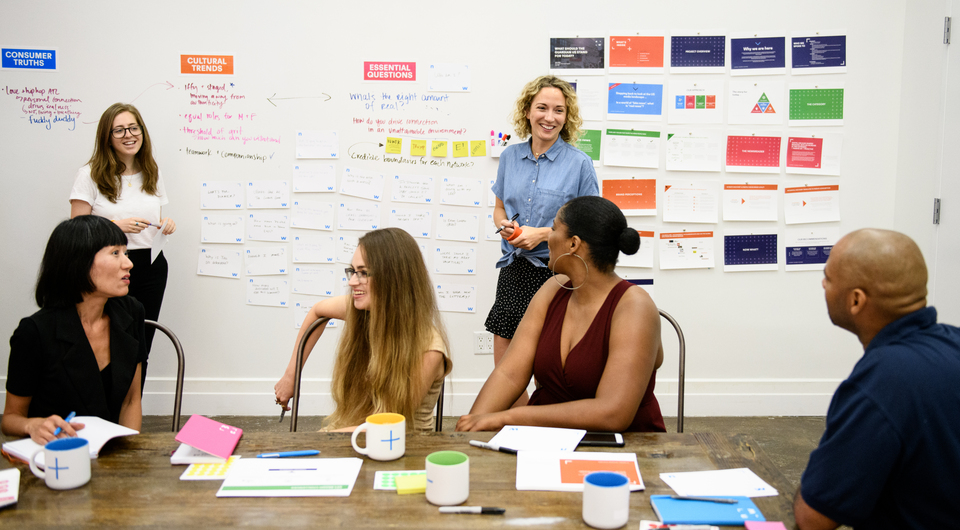 What they look for
They look for people who fit their six internal values that are very specific to them. One value is playfulness and the other side is rigor. Those don't always go together. Two more are colorful and human.
They're trying to find people who have these values. These values present in someone's personality, experience, and work product. But it's also about their "edge factor".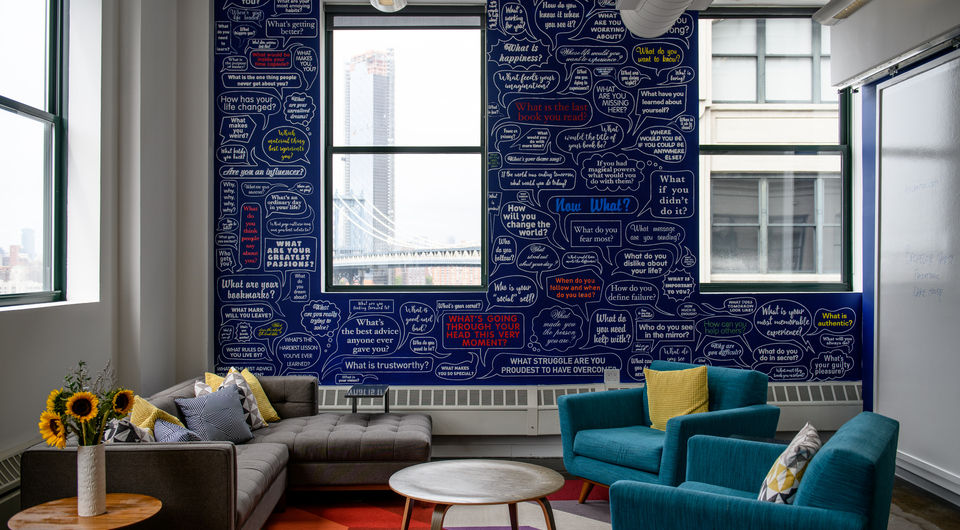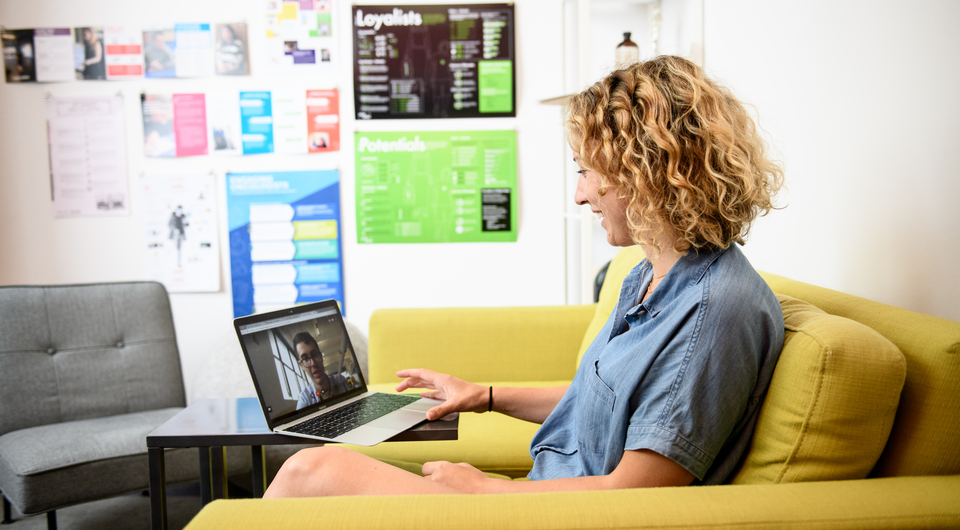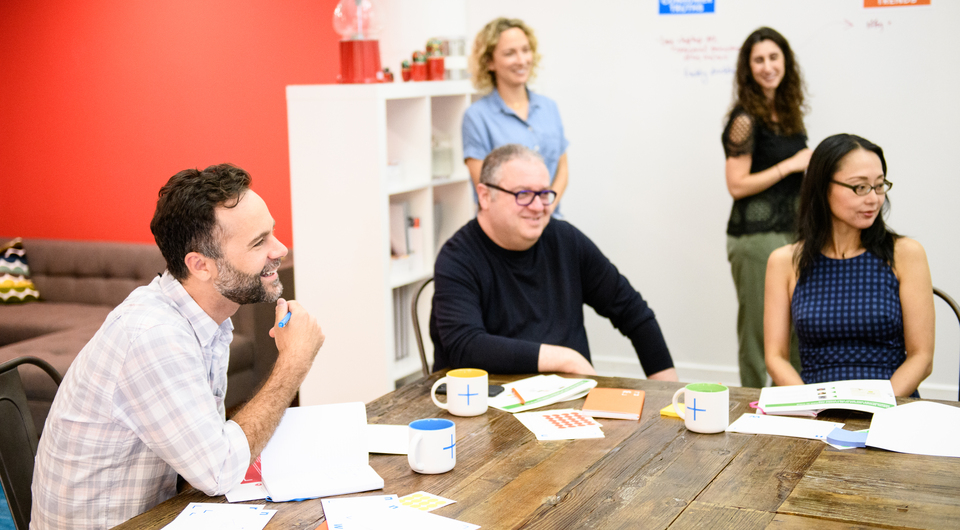 Edge factor is that thing that's hard to define, that thing that you know in your gut that this person would be the right person. It's someone who fits and exudes our values but also someone who pushes us. I want someone to come in here and have their own color.

President
Company culture, perks & benefits
At Now What, they work hard to maintain a creative culture that blends playfulness with empathy and rigor. They offer a collaborative environment with the support and structure for true career advancement. Growth is core to their values and they invest heavily in their people, allowing each employee to build expertise. The believe their success can be measured by the team achieving their own goals and are truly proud of their accomplishments.
The benefits allow their employees to be their best in-and-out of the office. In addition to healthcare, they offer generous number of PTO days depending on your level, flexible working, 401k matching, annual bonuses and a rewards structure for business development. Plus they have an office dog to boot!
If you're looking to join a company like Method, be sure to connect with Chelsea Power, or register with us to stay in the loop on future opportunities!