We are the leading global recruiting partner to innovation businesses and teams.
Our purpose is to deliver world-class innovation talent to startups, consultancies, corporates, VC's and scaleups.
Helping you Grow and Scale
We design, build and scale teams for progressive companies looking to conceptualize and launch new ventures, products and services. Bamboo is the destination of choice for innovation talent.
Global Community of Innovation Talent
Our platform and network of talent allows you to access a global, agile workforce of the best thinkers and makers. We know how to identify, qualify and engage innovation talent.
Experienced and Expert Recruiters
We partner you with recruiters who have spent years perfecting their crafts, networks and expertise. We are on a mission to bring the passion into what makes our industry great: people, culture, creativity, diversity.
Our team has been optimized to focus on 4 core areas to recruit right from idea development through to design, build, launch and scale.
Think
Innovation Strategy
Growth Strategy
Business Design
Customer Insight
Brand Strategy
Design Research & Strategy
Service Design
Make
Product Design
UI / Visual Design
Experience Design
UX Design
Brand Design
Interaction Design
Build
Product Management
Software Engineering
Data Science
Creative Technology
Data Engineering
Scale
Growth Marketing
Performance Marketing
Partnerships
Project Management
Client Services
"An exceptional recruiter who recognizes the importance of people"
Head of Applied Digital Innovation, Capgemini Invent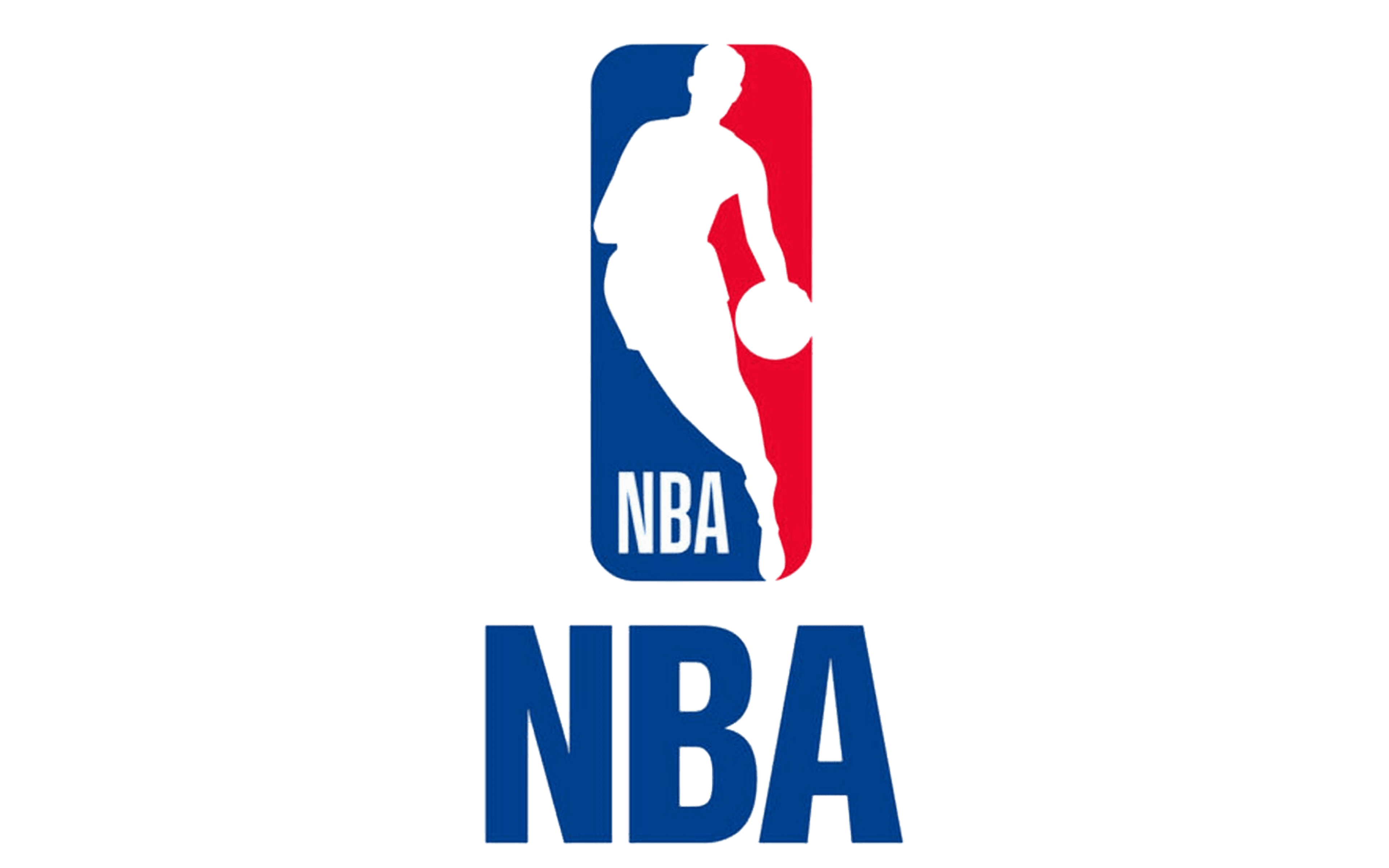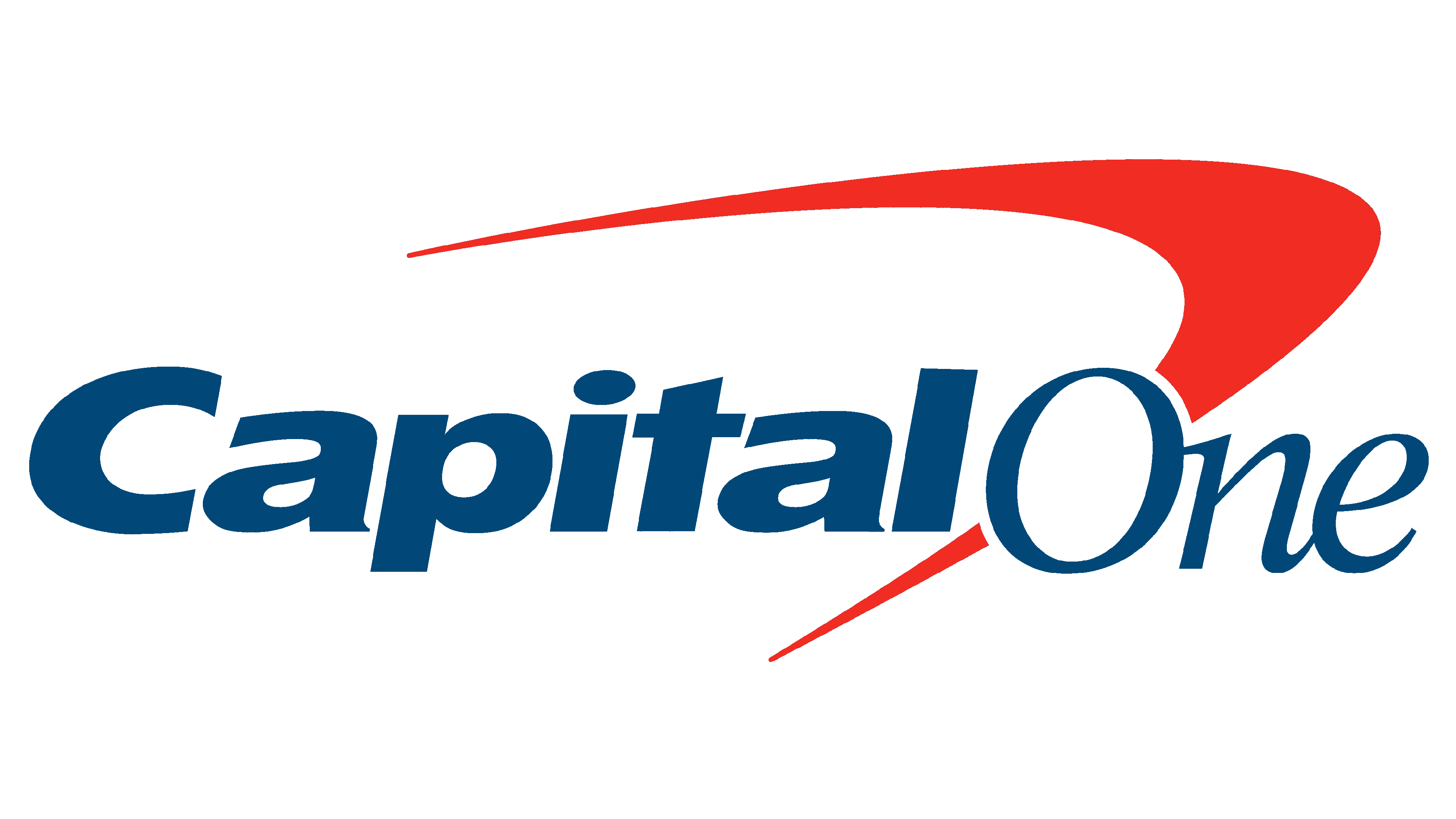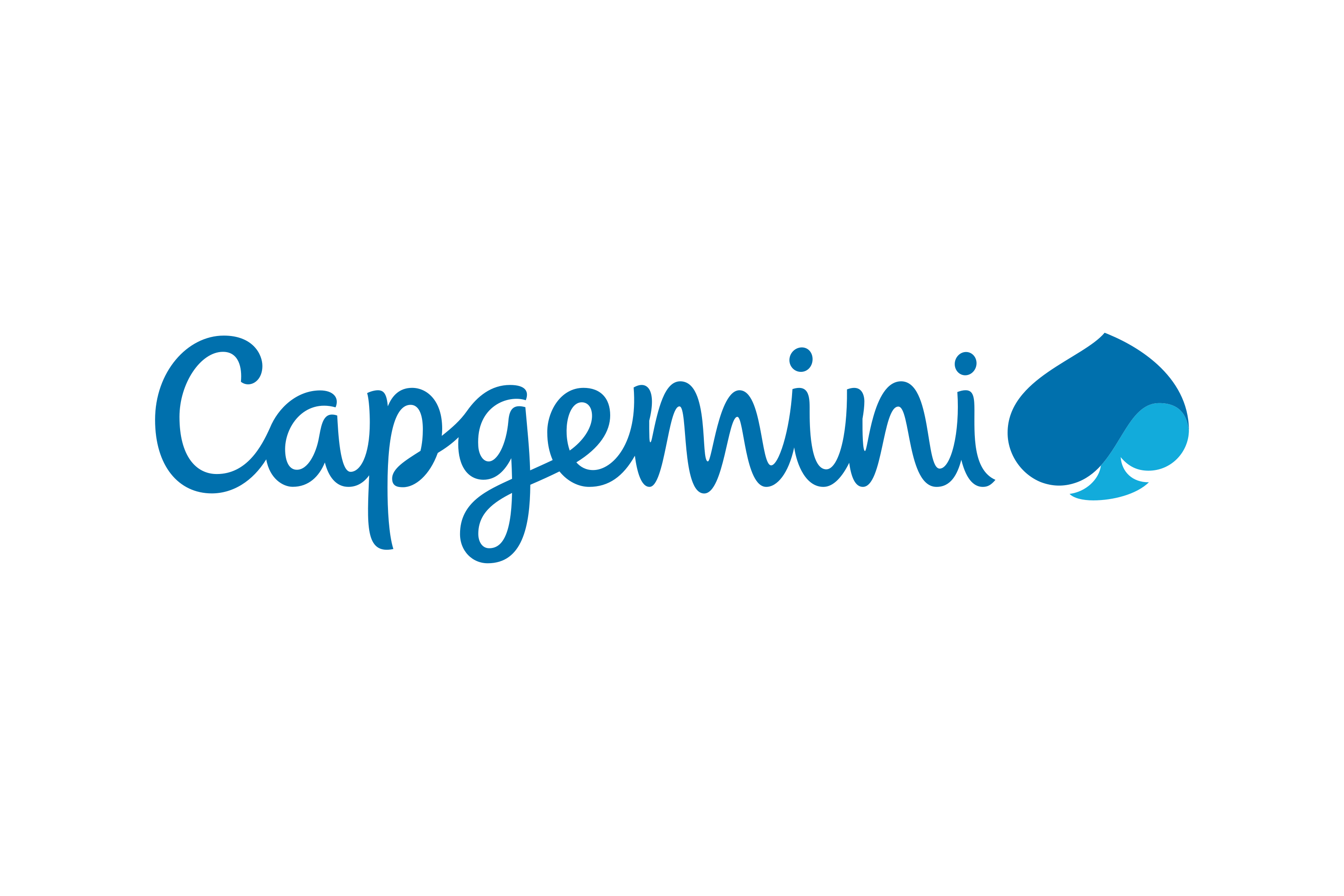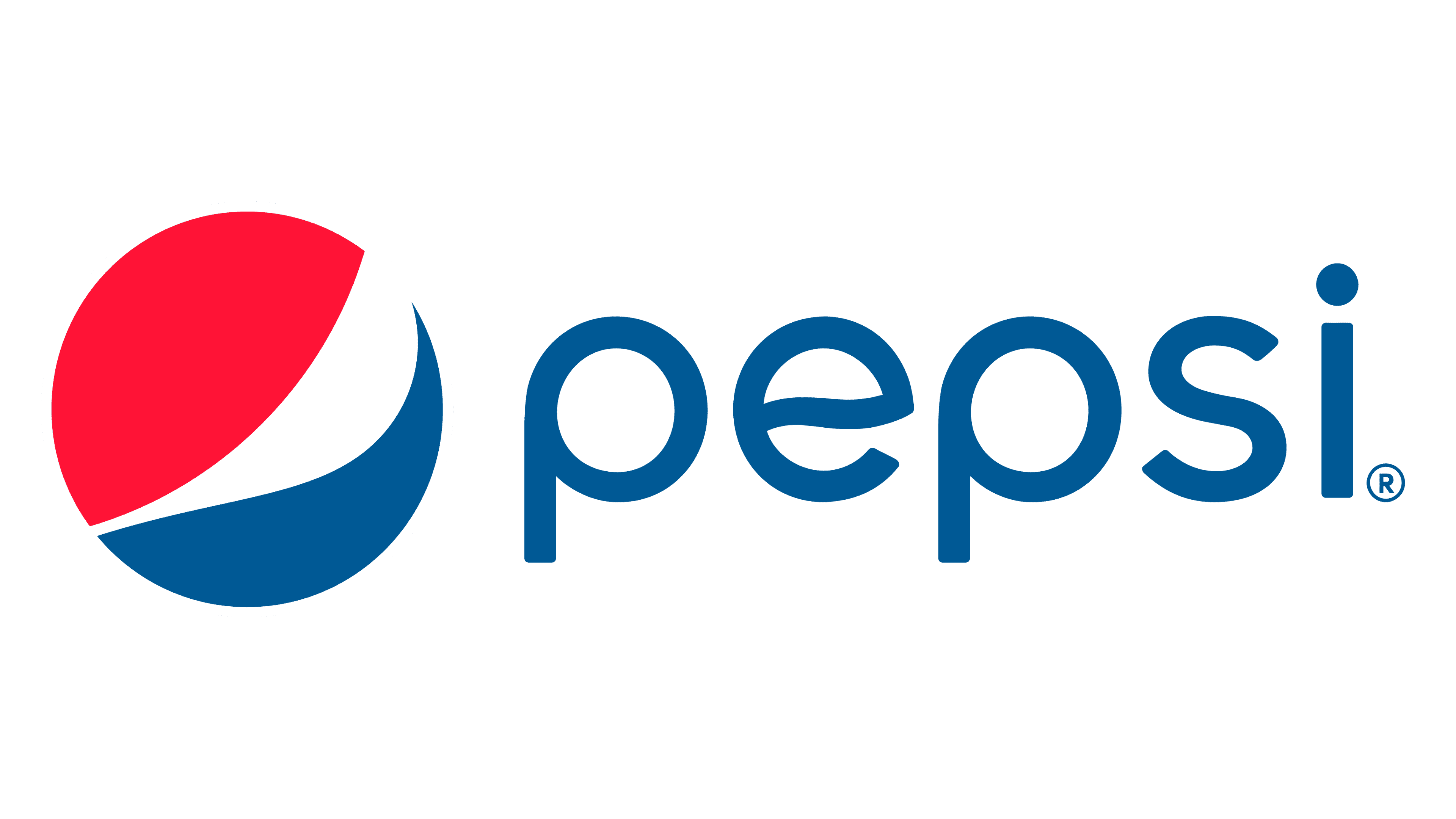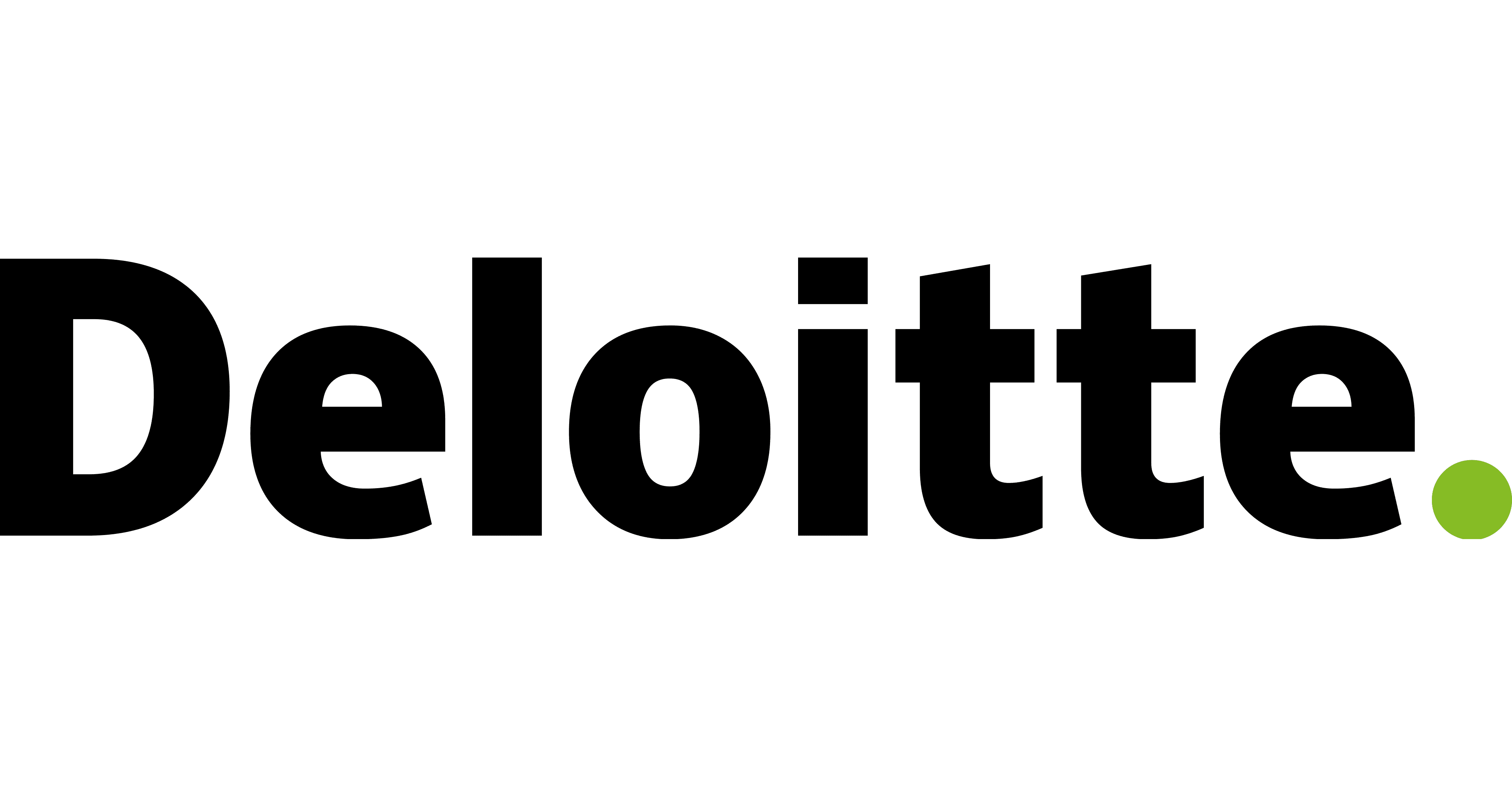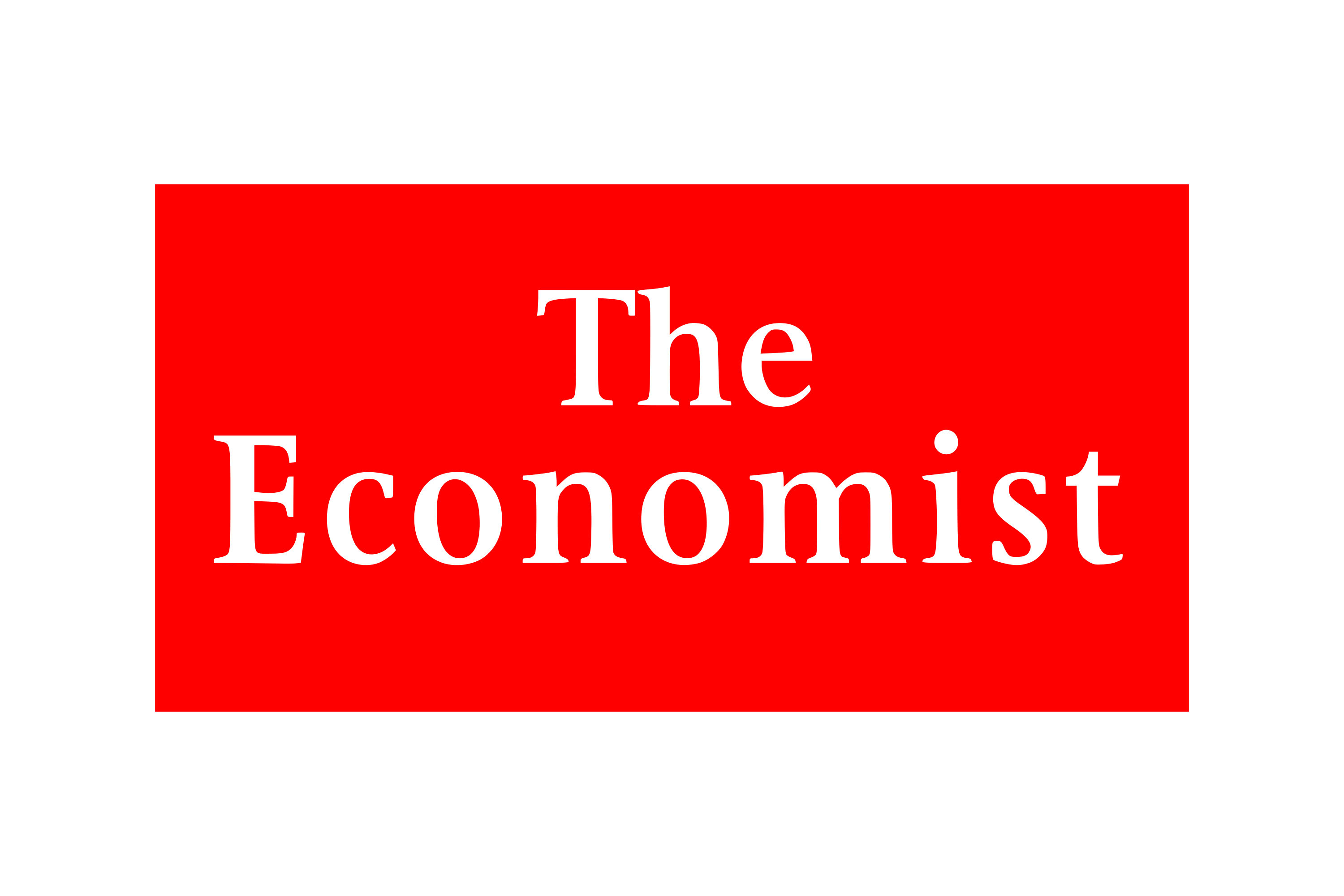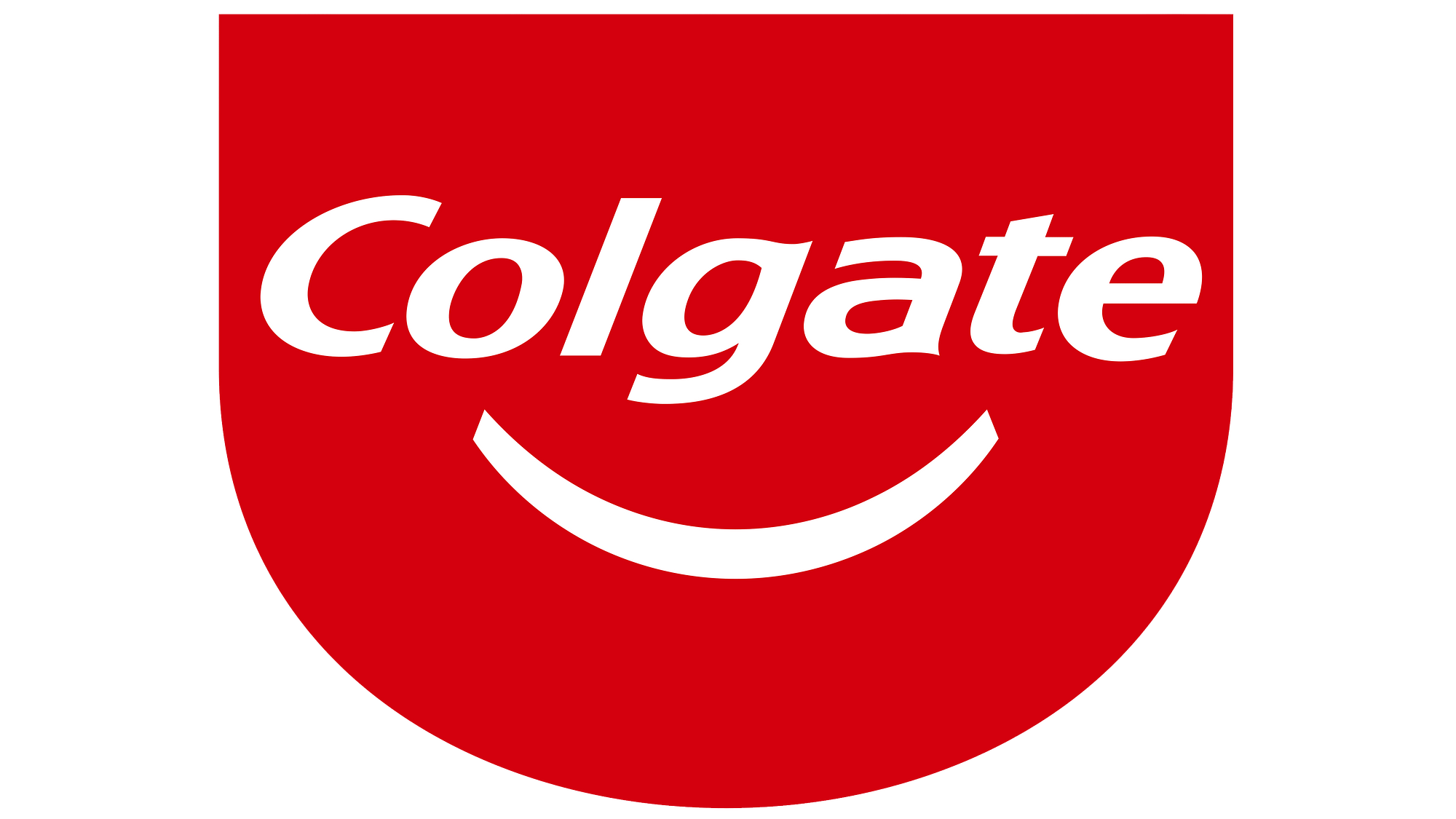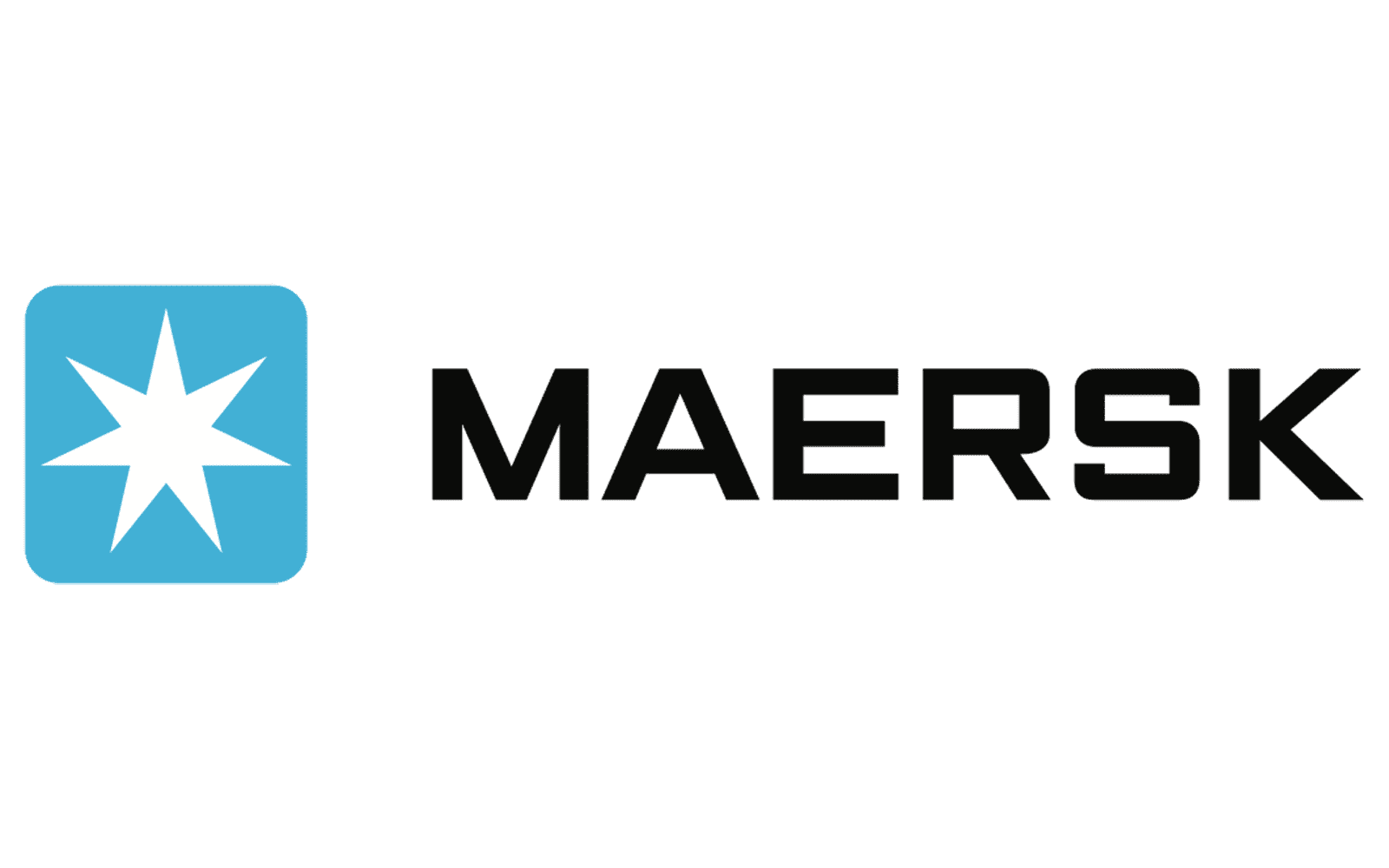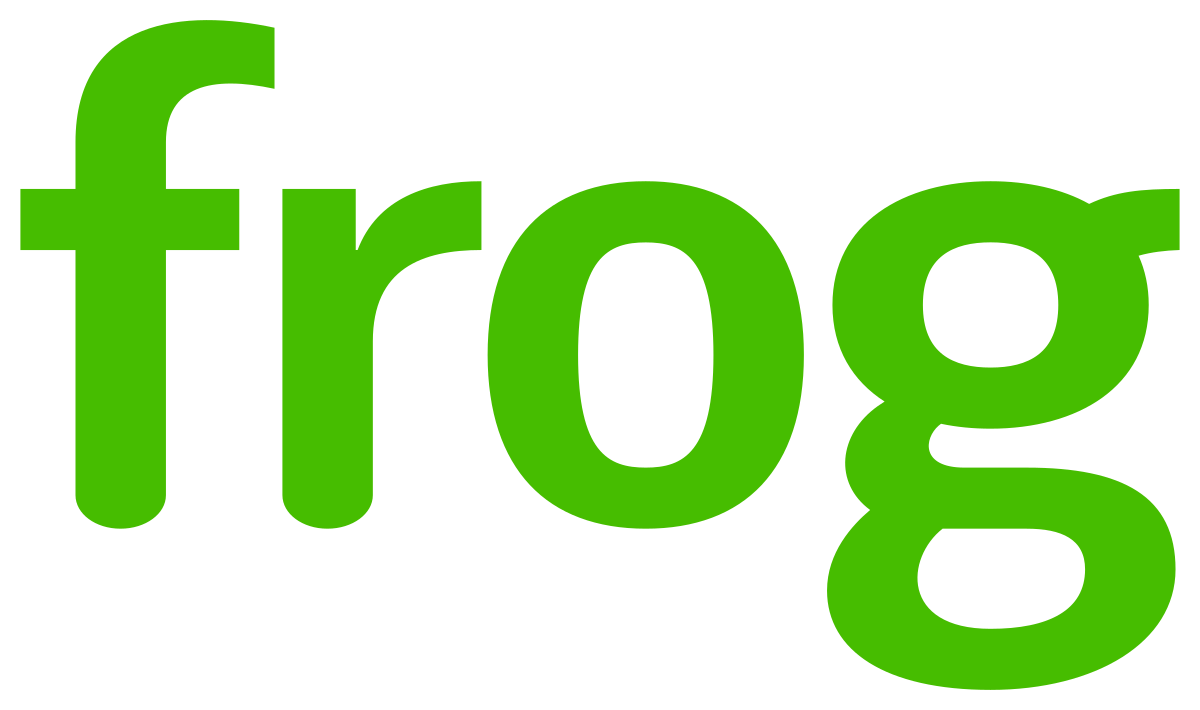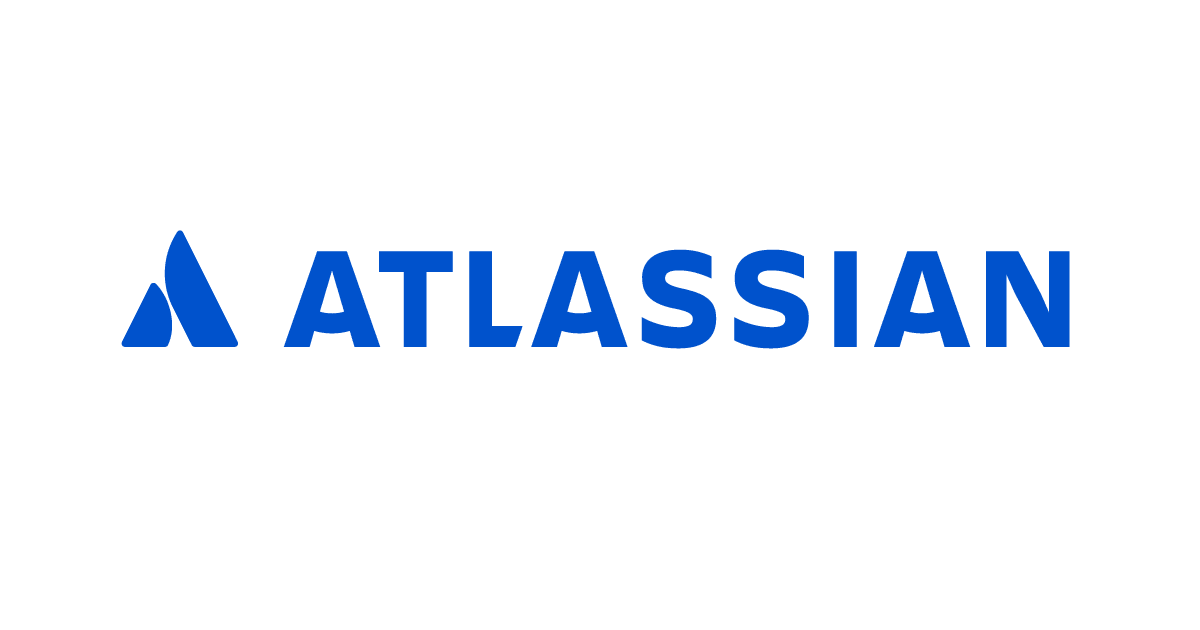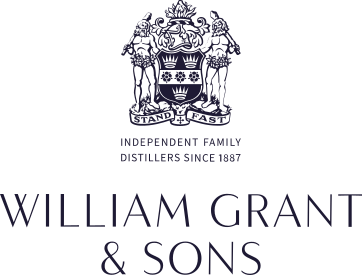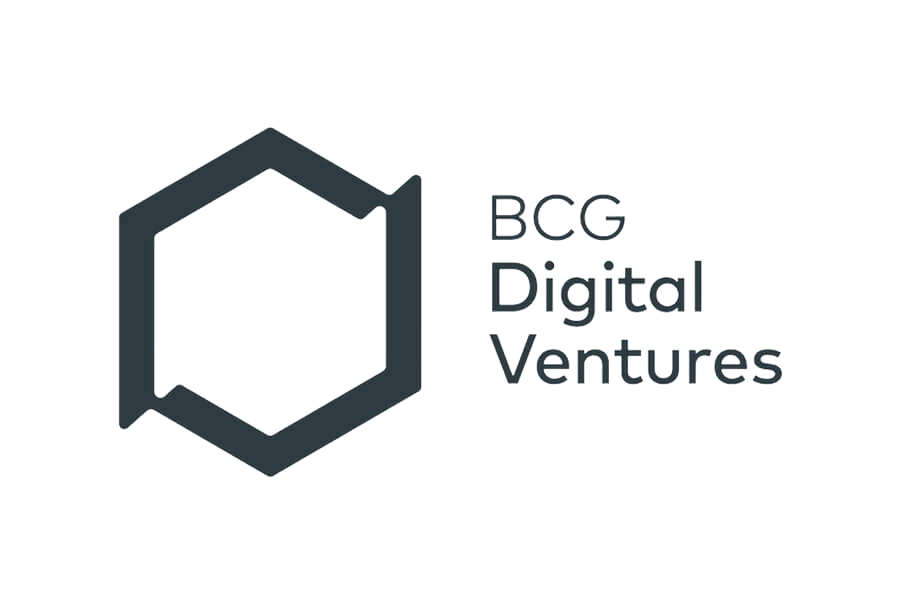 Recent work
Don't worry. We've done this before. Here is a selection of our recent work.
Building out full experience & innovation team globally for a newly launched consultancy. We recruited multiple roles across experience design, innovation strategy and commercial strategy.
Working with new leadership to build experience and innovation group fast across service design, business design, product design, engineering and creative technology.
"Thank you for bringing the curiosity, dedication and a human touch to our collaboration"
Chief Experience Officer EMEIA & CEO Doberman EY
CANDIDATE RECOMMENDATIONS
Read more about our candidate experience in our 'Morning Coffee' Series
Standing out in a competitive marketplace is hard.
That's why we invested in a content studio that helps our client partners bring their stories to life to attract the best talent. Our network includes the best copywriters and videographers who have worked with us for many years developing stories in innovation.
We can help you to:

Build an insight piece that pulls the curtain back on your culture, mission and unique opportunities.

Showcase roles you're recruiting for when we're kicking off a search and ask the right questions to engage the talent marketplace.

Run an event that we can co-create together and fill the attendee list with top talent across our network in innovation, design, technology and more.


Engage your staff into one of our popular interview series like 'Faces of Innovation' or we can help you to create a totally new series.
Much more!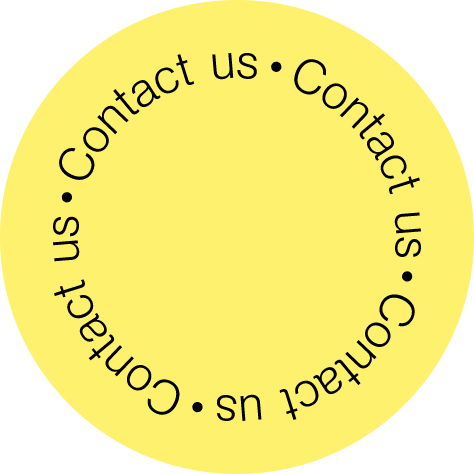 Some of our most popular content series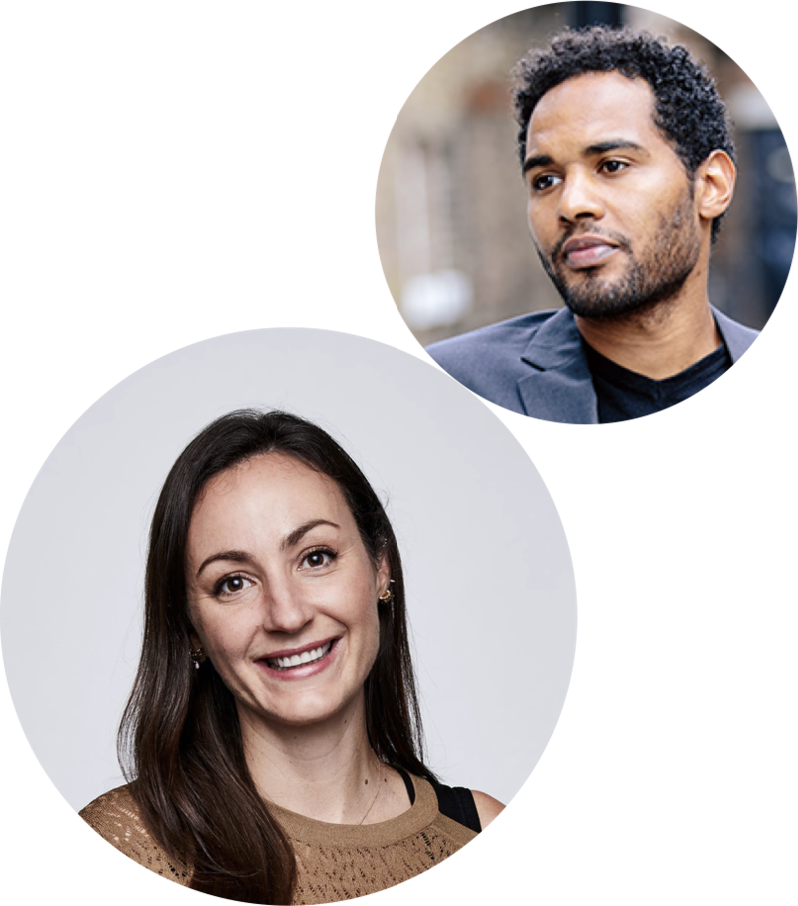 Faces of Innovation.
Sharing insight and inspiration with our global community. Joined by leaders from businesses including ?What If!, VIDEO, Fahrenheit 212, Bow & Arrow, Quick books, Macmillan Cancer Support.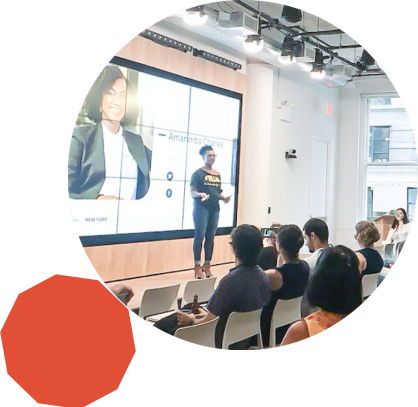 UX For Change.
UX for Change is a platform where UX practitioners come together to Share the Goodness of UX to Change the World, by enabling non- profit organizations and the public sector to design user centric experiences.