We are Talent Partners to the Innovation Economy
Bamboo Crowd recruits world-class Innovation, Digital, and Design Talent for companies and startups building new products and services, ventures, and experiences. We're here to help our clients grow on a strong foundation. Bamboo is, after all, stronger than steel!
WHAT WE DO
Talent is the most important investment you will make.
Without the right talent it's impossible to grow your startup, expand your core business, find breakthrough innovation, launch a new venture, or uncover new opportunities.
We are a Recruiting Partner that specializes in helping Startups, VCs, Venture Studios, Corporates, and Consultancies build Innovation, Digital, and Design Teams. We do this by raising the bar when it comes to the talent you have access to. From building Innovation Labs to scaling Software Engineering teams, we ensure you Execute with Excellence by helping you hire the very best talent.
Who we recruit talent for
We fuel growth for organizations at any point of their journey, from Seed Stage Startups through to Fortune 500s. Having worked with over 500 companies across North America, Europe and Asia we've gained global insight into how the most successful organizations build their teams.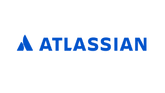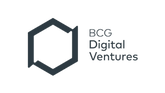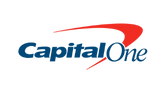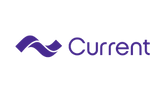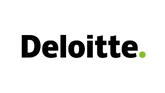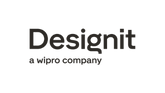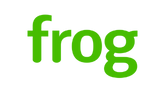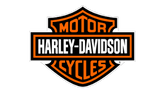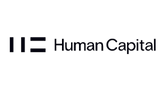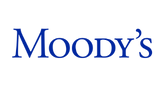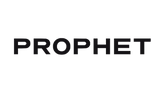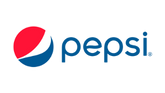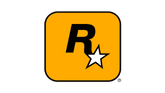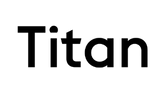 We solve your growing pains
We deliver better, faster, and more cost-effectively than other recruiting agencies in the market. Our secret sauce is in our decades of experience and our commitment to strong partnerships and exceptional client service. That's why we are one of the highest recommended recruitment agencies with over 1000 positive reviews across our team.

"We need to double our Product Design team to meet the demand for our product"
"Bamboo Crowd helped us double the size of our existing Product Design team in under 3 months"
Senior Recruiter
Valon

"I need to build product and engineering capability to get from prototype to launch and scale"
"Bamboo Crowd have been a game-changer sourcing candidates of the highest caliber."
Founder
Emcee

"We need to scale our Innovation & Customer Experience Team with the right talent"
"Bamboo Crowd could read between the lines and find people who were truly interested in our positions"
Head of Design Strategy
Thrivent

"I need a Creative Leader that can transform our brand globally"
"They are among the best search leaders I've ever had a chance to partner with"
Chief Marketing Officer
Atlassian
OUR AREAS
Where
we recruit
Our team has been optimized to help companies hire at any stage of the innovation funnel. From Idea Development through Design, Build, Go-To-Market and Scale.
Think
Innovation Strategy
Growth Strategy
Business Design
Customer Insight
Brand Strategy
Design Research & Strategy
Service Design
Make
Product Design
UI / Visual Design
Experience Design
UX Design
Brand Design
Interaction Design
Communication Design
Build
Product Management
Software Engineering
Data Science
Artificial Intelligence
Data Engineering
Machine Learning Engineering
Product & Data Analytics
Scale
Growth Marketing
Performance Marketing
Partnerships
Project Management
Client Services
Customer Success & Sales
Lifecycle Marketing
WE'VE DONE IT BEFORE
Explore our recent cases
They have helped me grow a team of 5 into what is now close to 150 talented people. With a fantastic eye for talent and cultural fit, this team is solid gold posing as flexible wood.
We felt their commitment. Our business felt like a priority. It cemented our partnership.
Co-Founder and COO
,
Proto
WORKING WITH US
Candidate Recommendations
CO-CREATE CONTENT WITH US
Some of our most popular content series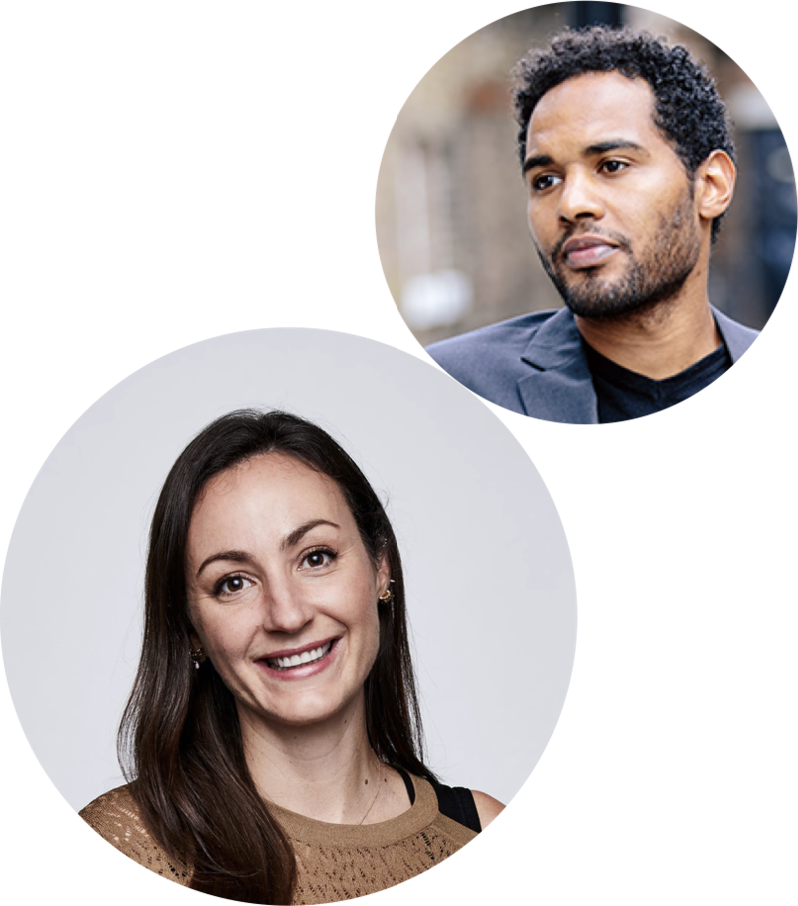 Faces of Innovation.
Podcast and Video Interview series that provides a platform for Innovation Leaders and Founders to share insight and their stories with our global community. Hear from leaders at businesses such as Antler, Keurig, Sylvain Labs, U+, Fahrenheit 212 and more.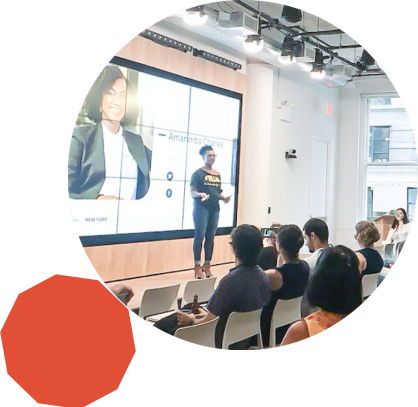 Events & Partnerships
We partner with leading event groups, communities and schools. Tap into our network and get access to Product Design, Innovation and Engineering meetups through to partnerships with SVA, Institute of Design, Innovation Leader and much more.