Bringing innovation to life since 2013
Bamboo Crowd is the leading global recruitment consultancy and talent partner to the innovation industry. Together we strive to create positive, lasting impact through humanizing the recruitment experience for our clients and candidates.
Bamboo Crowd has a manifesto and guiding principles that allows us to be the best at what we do.
The world is changing fast. Whether it's new technology, increased demand for skills, changing demands from talent, or potential disruption on the horizon, we're there to partner with you to build your teams.
We believe that in order to achieve competitive advantage, discover growth opportunities, launch new products and services, and find the next horizon of innovation, you need world-class talent.
In order to attract world-class talent you need a strong story, purpose and pitch otherwise people won't join you on your mission. We help you to build this.
We see our clients as partners and we work with grit and determination to help them attract and retain the best talent. We also help them to win by providing them with the data and insights to inform their recruiting and people strategy.
At our core we are passionate about imagining, building and facilitating the growth of diverse and inclusive teams and we do it as one team and one Crowd.
Our global team is growth-focused and passionate about providing a strong base of support for companies to achieve their dreams - bamboo is, after all, stronger than steel!
We're trusted by startups, consultancies, corporates, VC's and scaleups to hire world-class talent.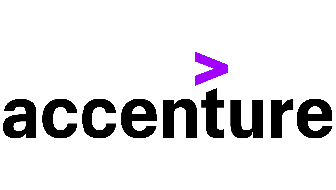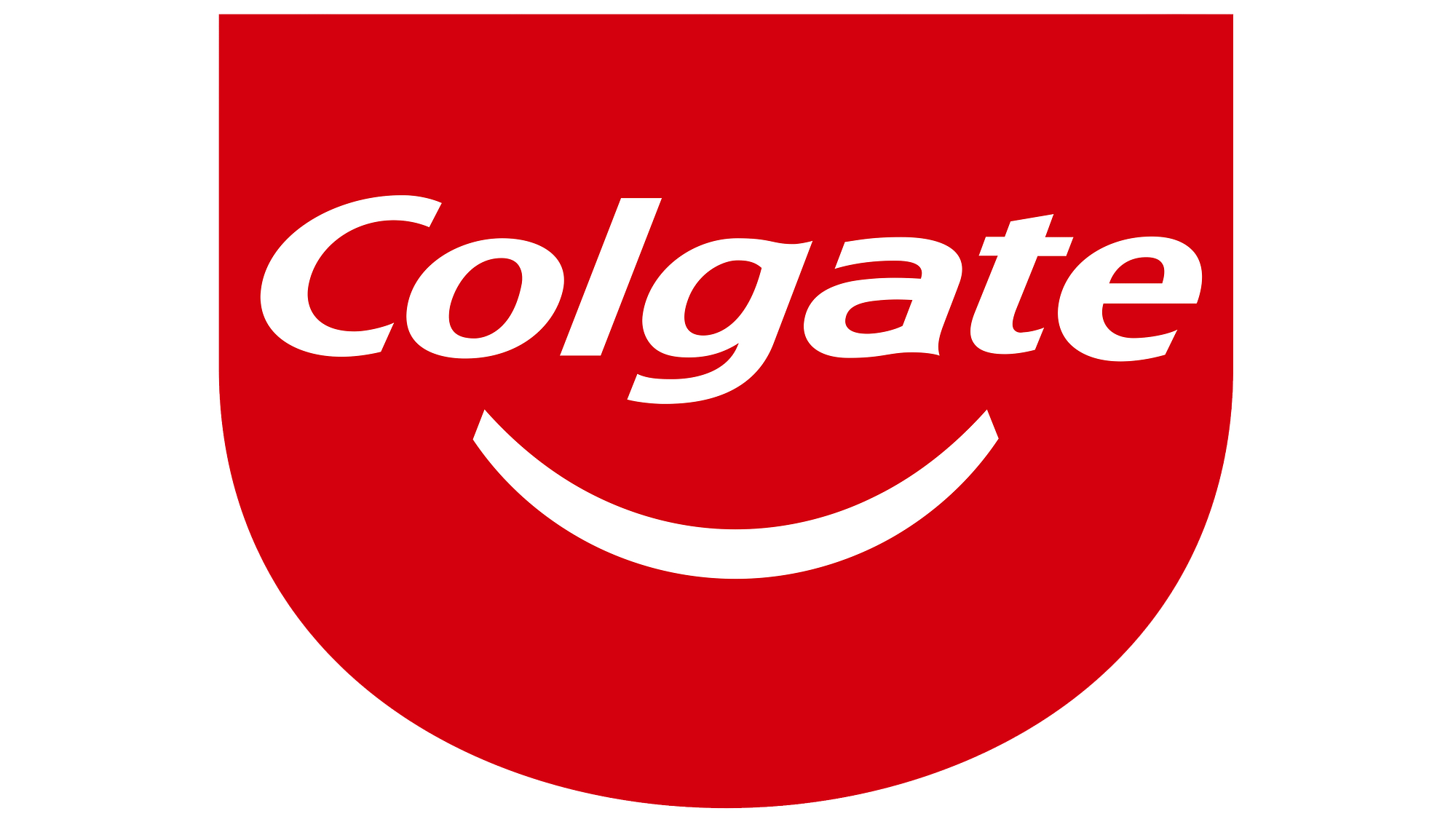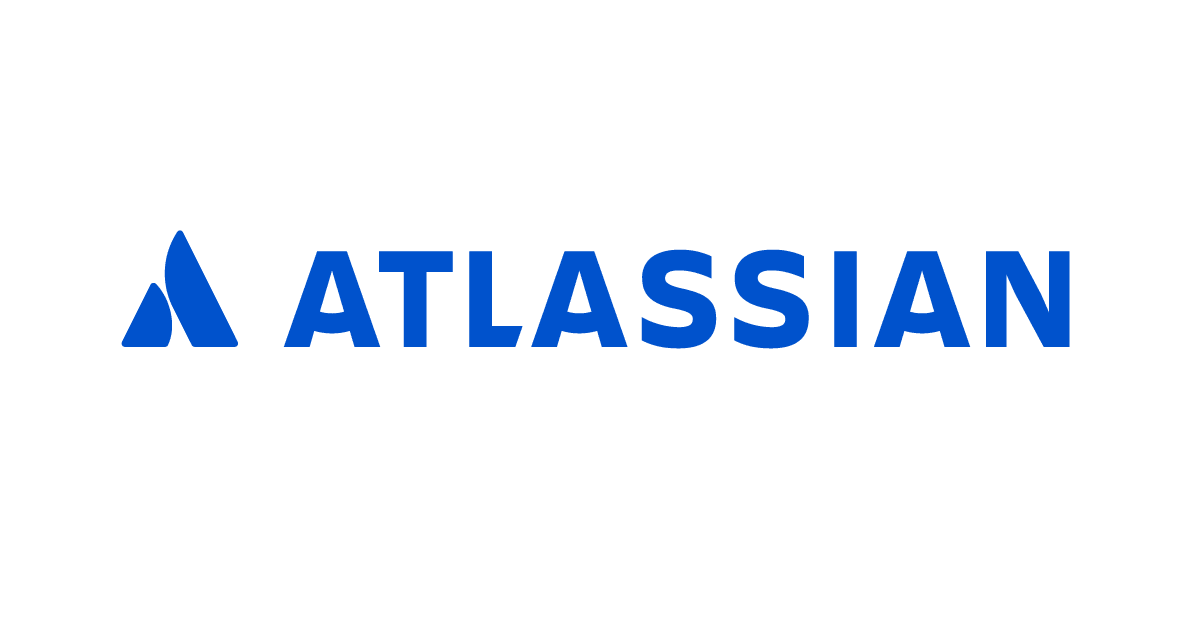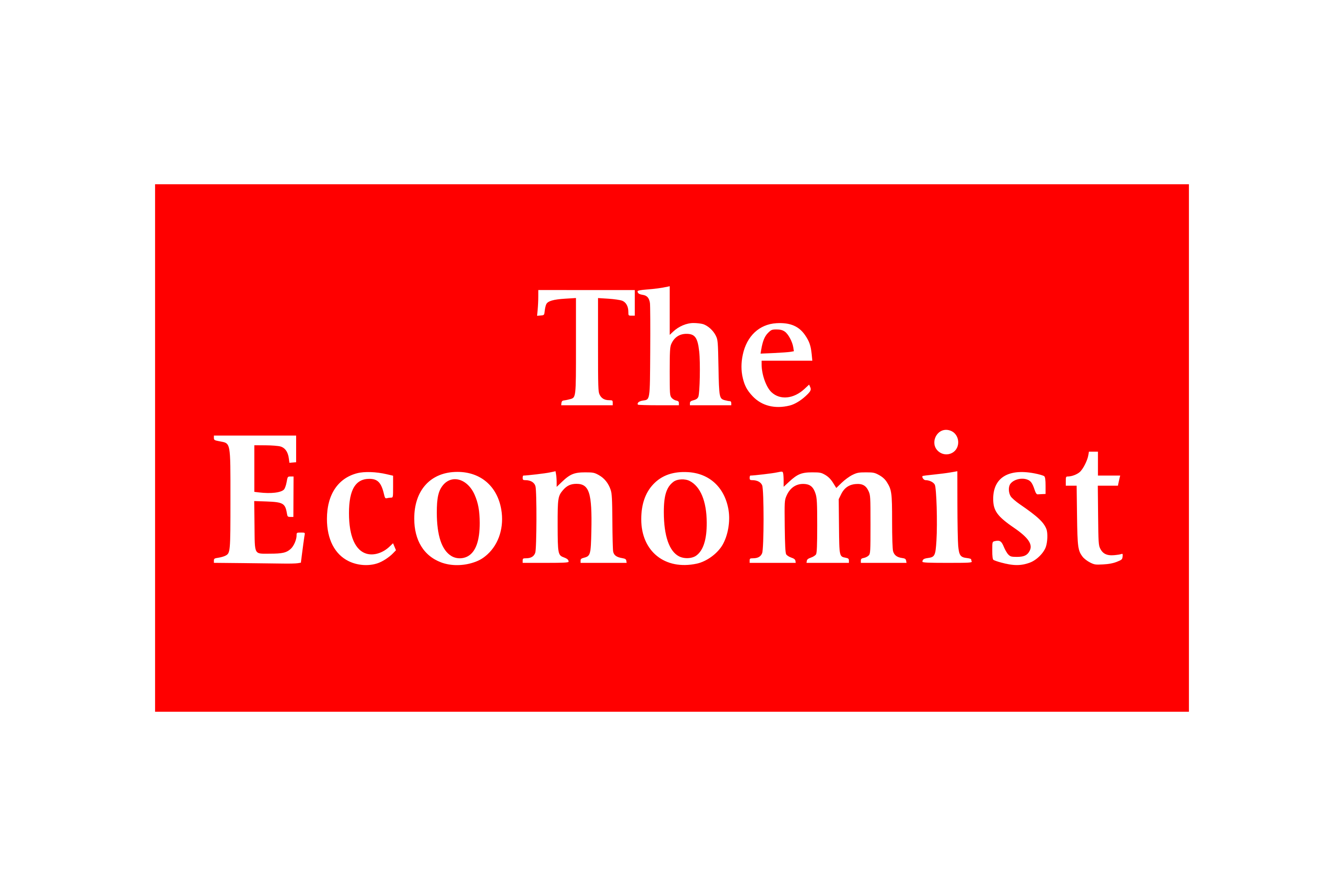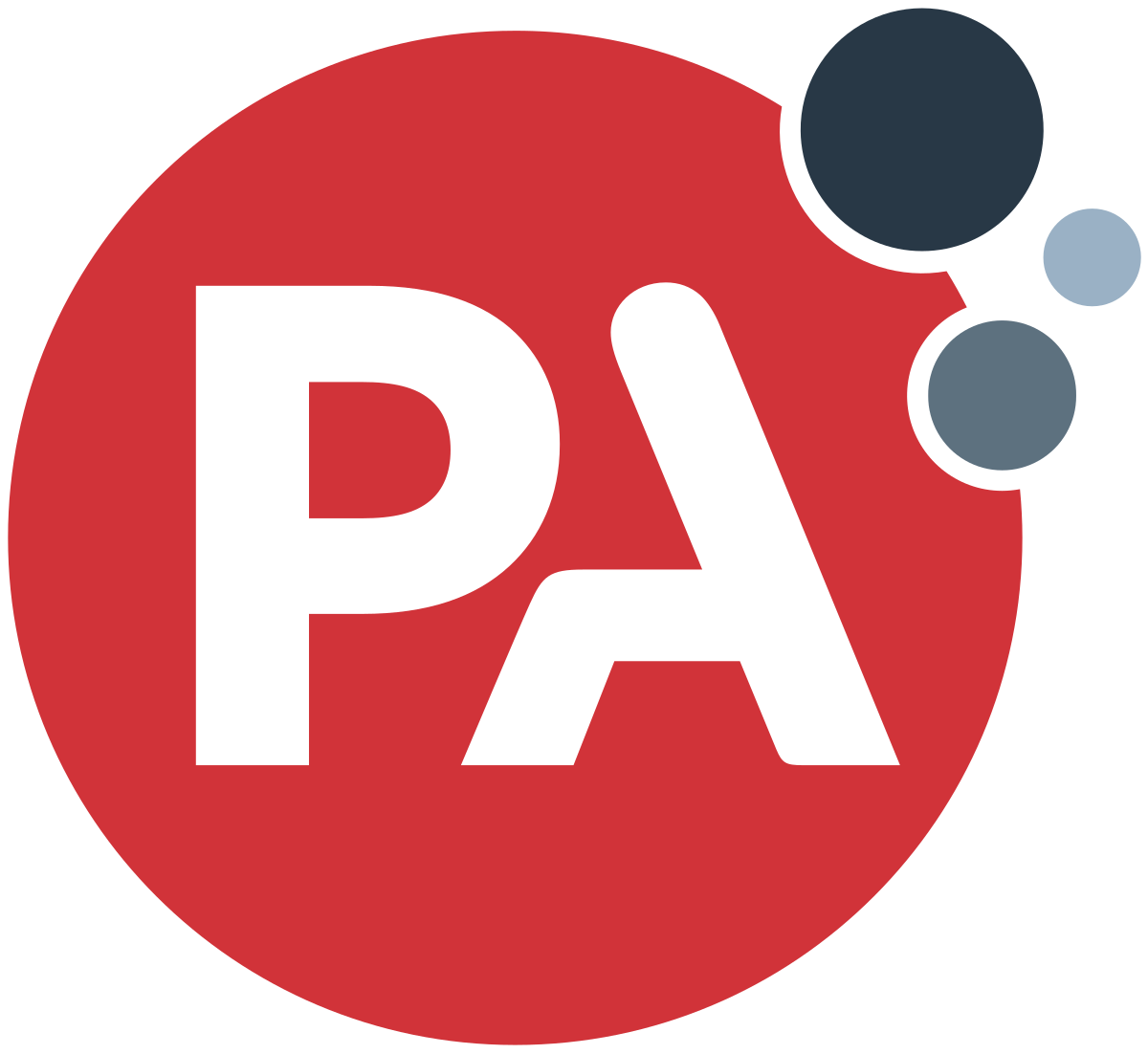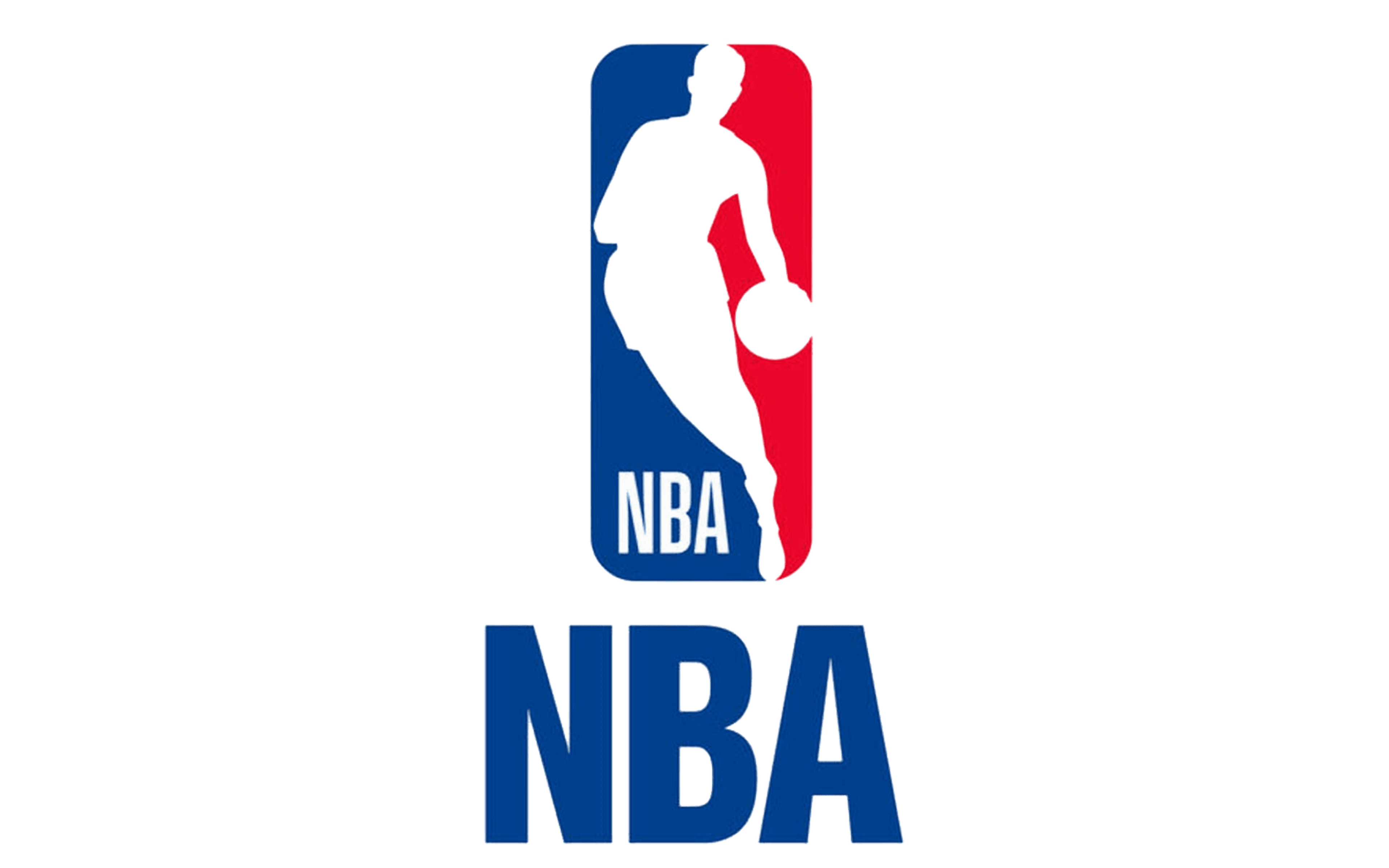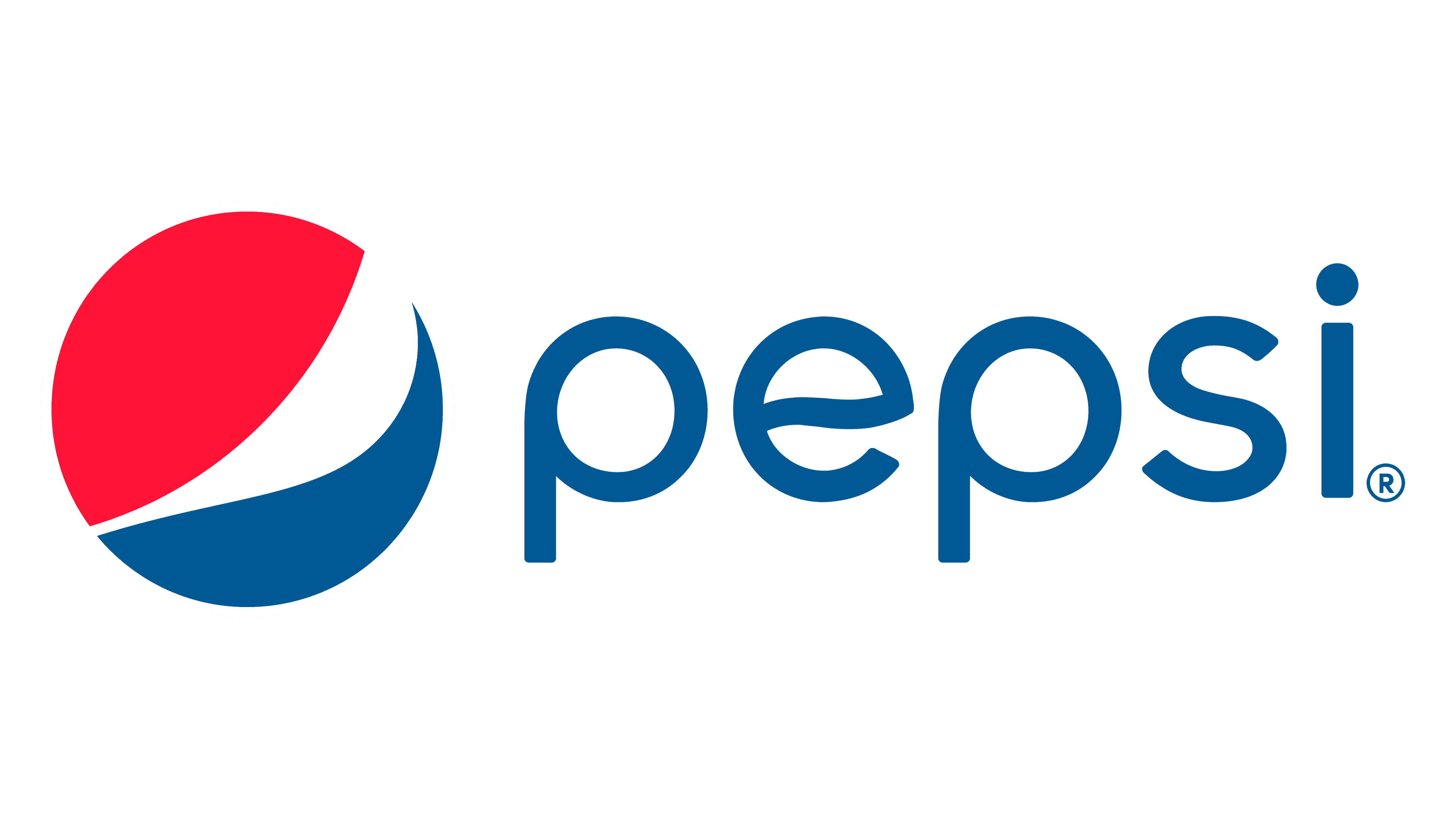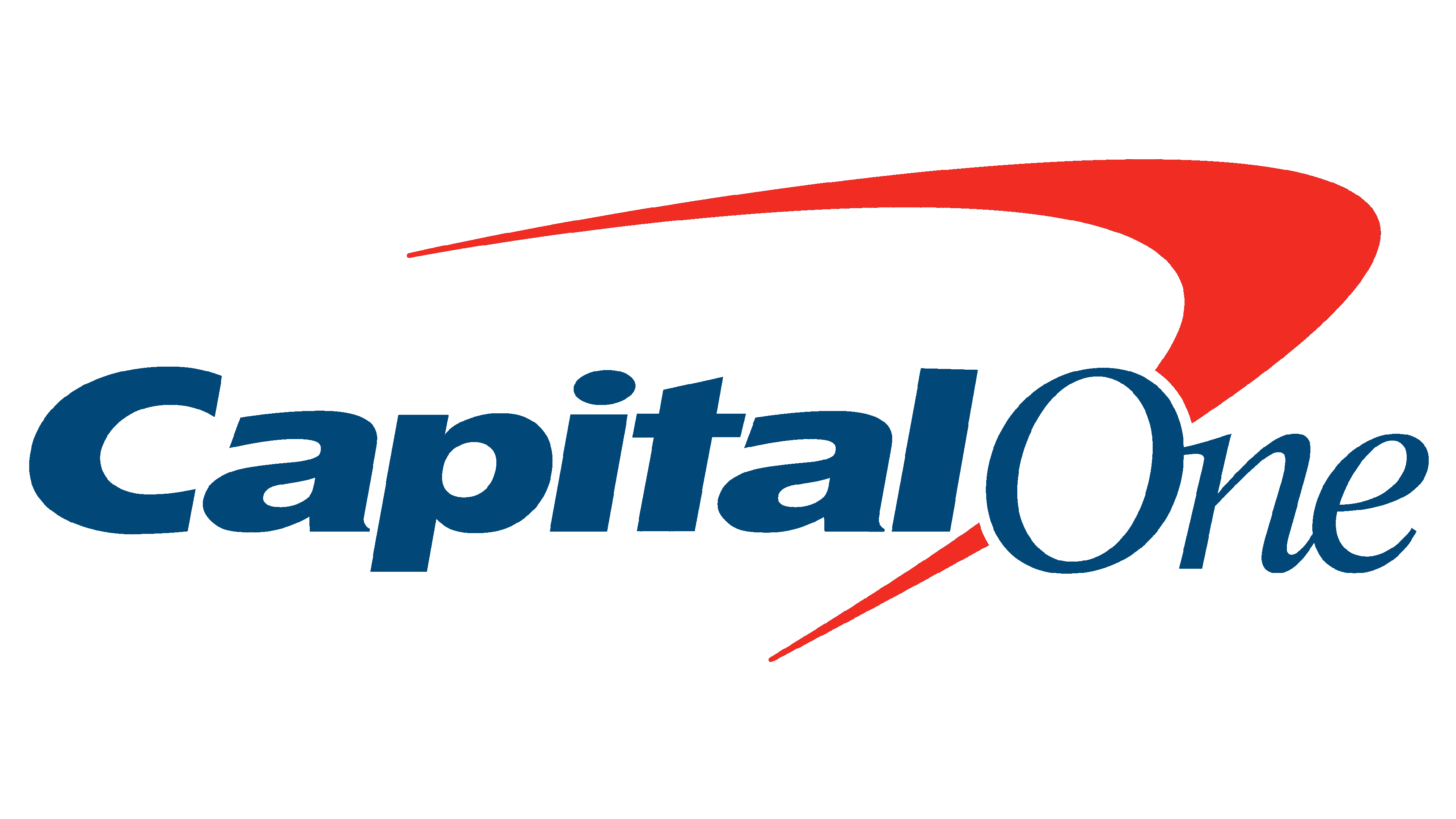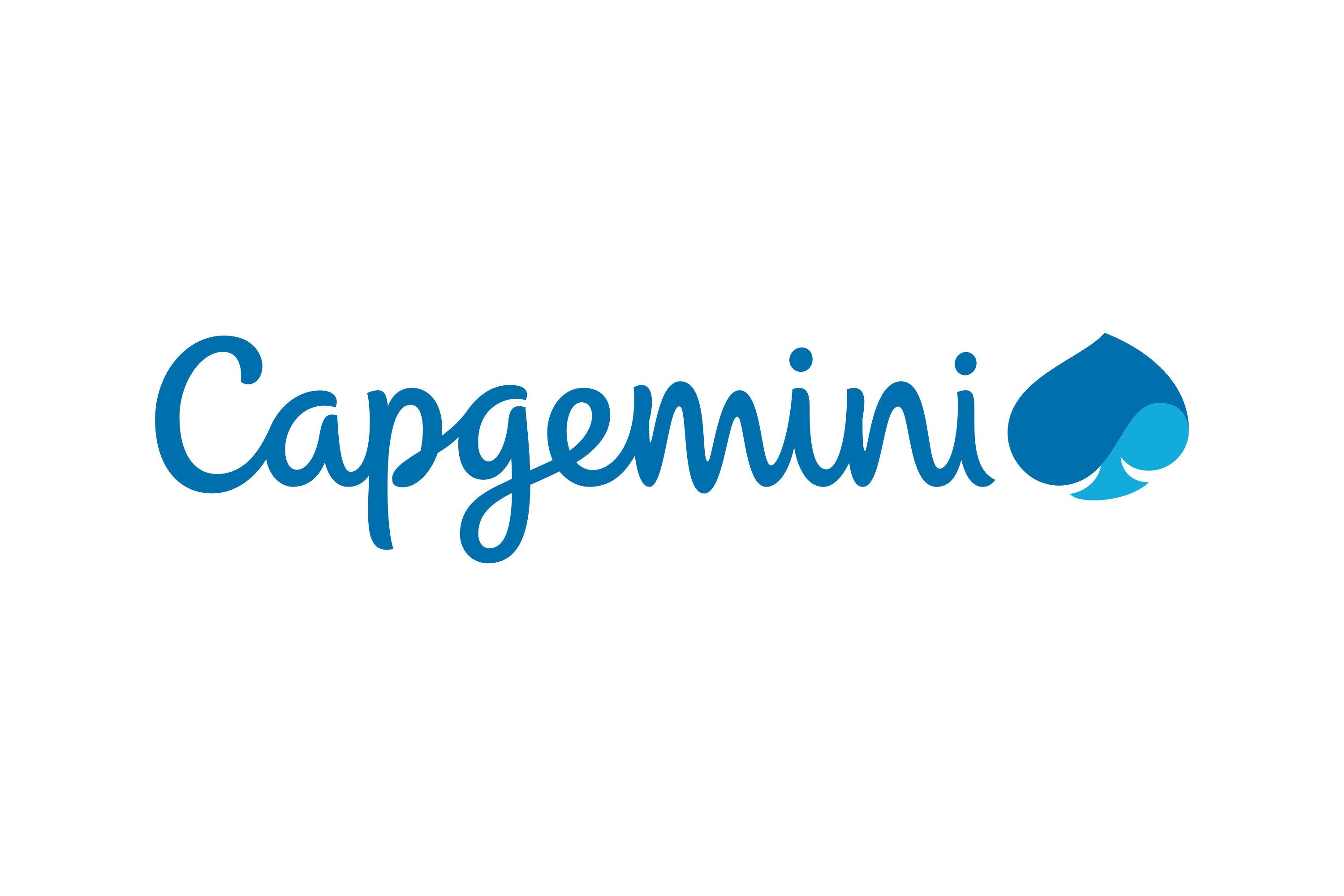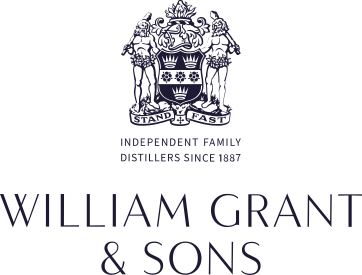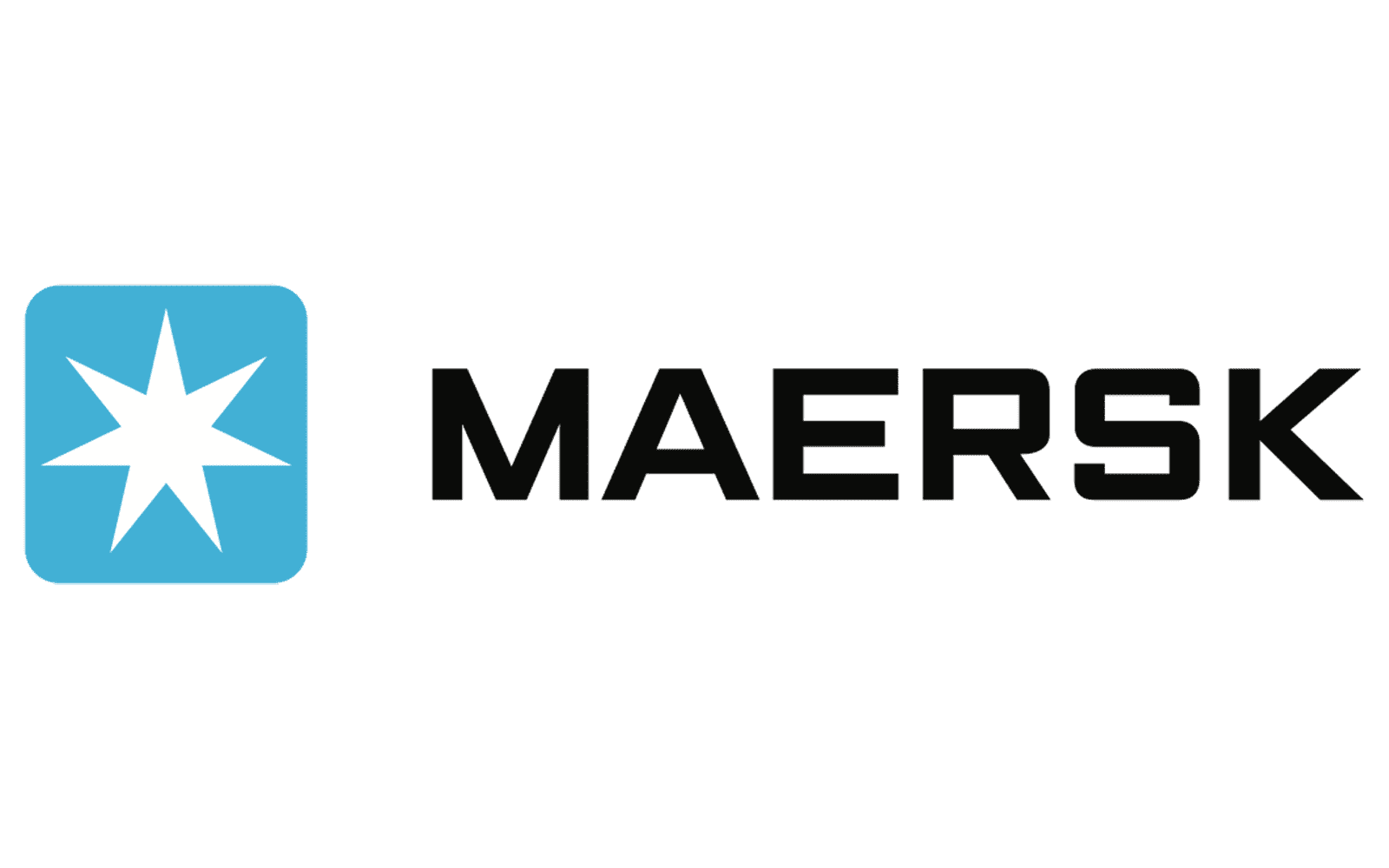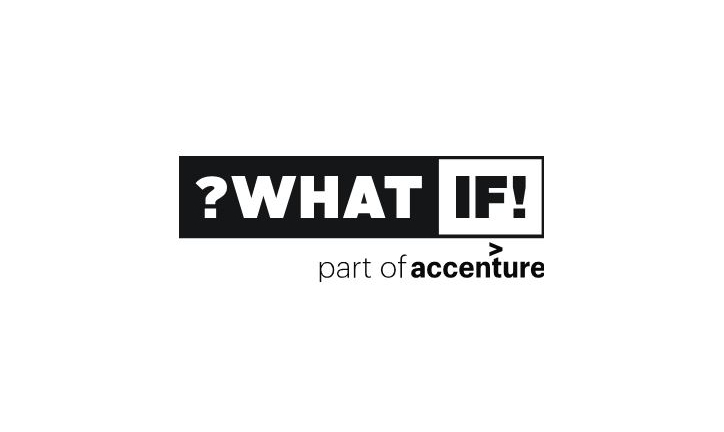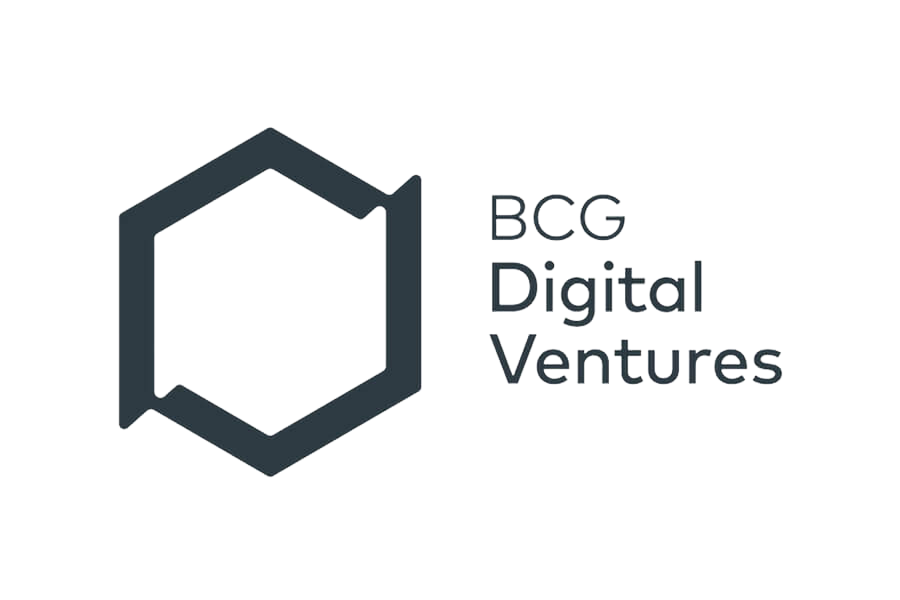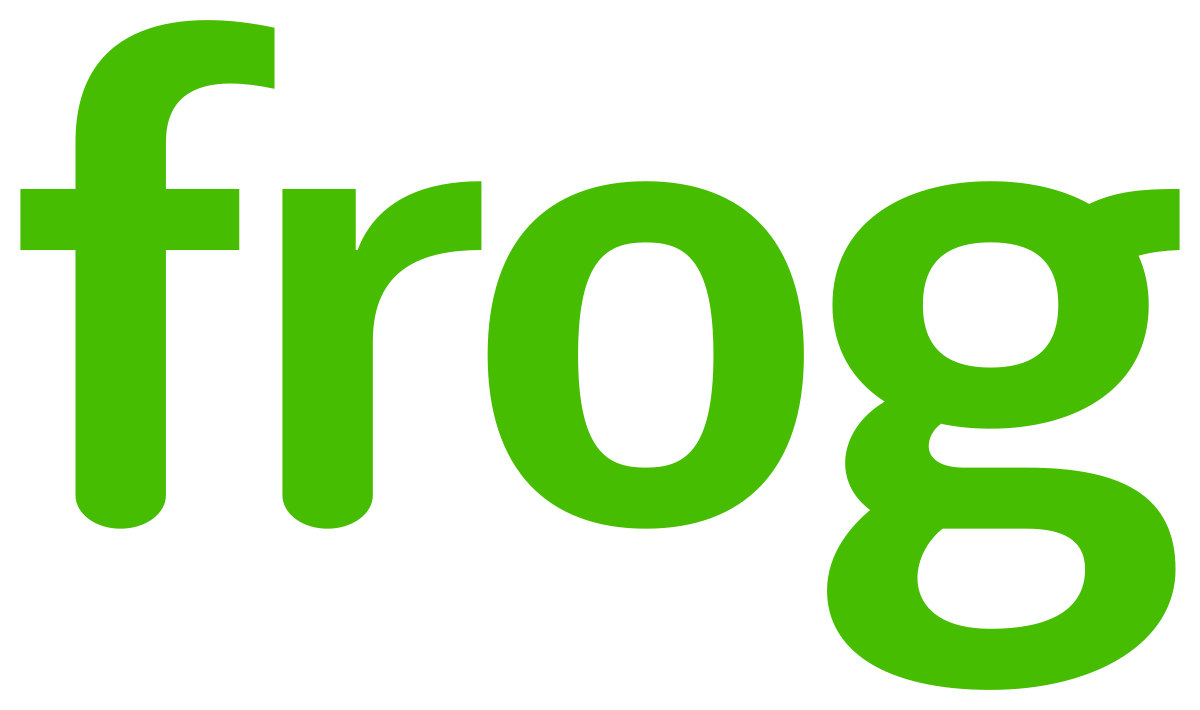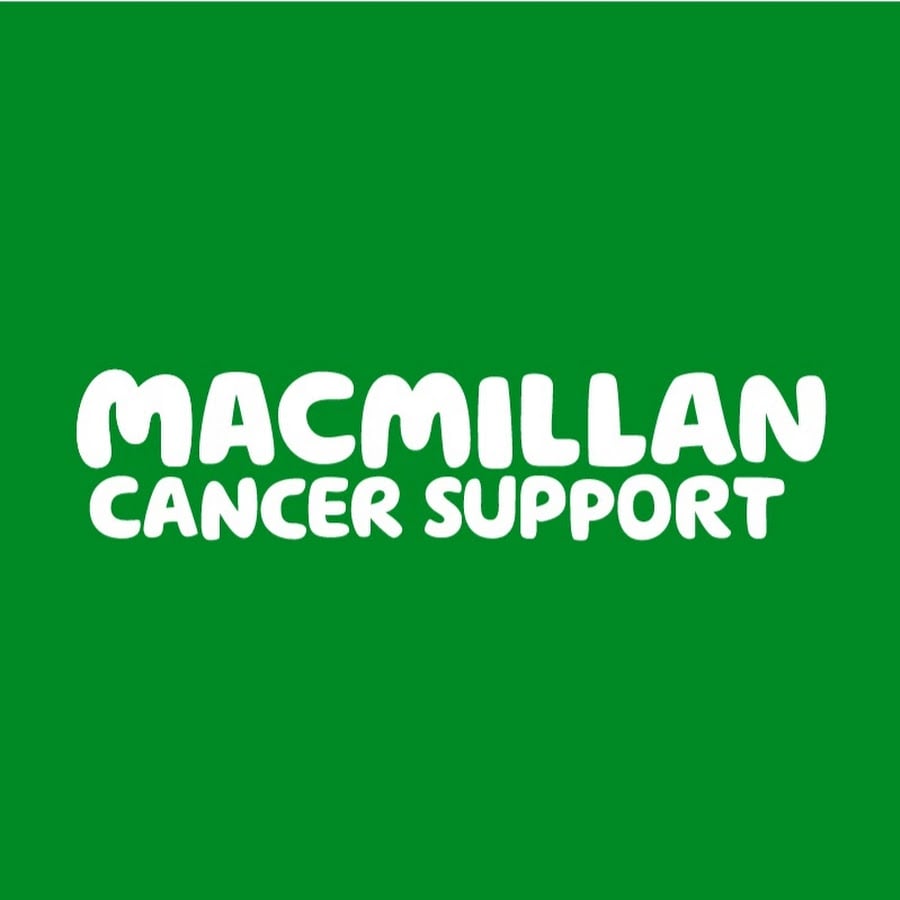 One crowd, two offices. A boutique by design, London and New York.
Our team are passionate about innovation - we care and contribute to the industry. We hire people that focus on outcomes not obstacles; people that have a constant focus on quality; people that act with compassion and respect; and people that speak up, not show up and do. That is why we're one of the highest recommended recruiting agencies in the industry.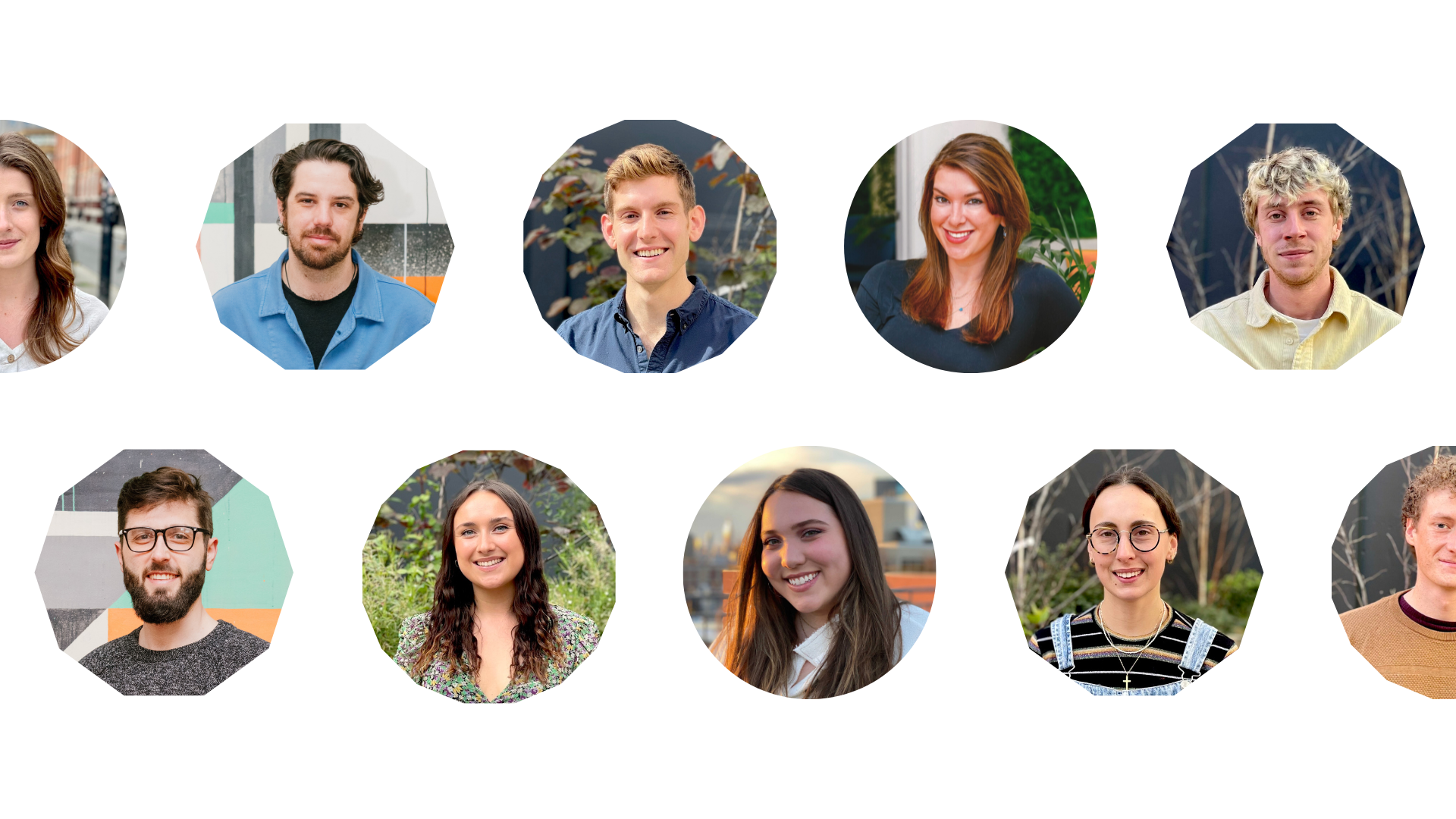 Our team are driven by our values: generosity, curiosity, empathy, optimism, collaboration and impact.
Where we recruit
Think
Innovation Strategy
Growth Strategy
Business Design
Customer Insight
Brand Strategy
Design Research & Strategy
Service Design
Make
Product Design
UI / Visual Design
Experience Design
UX Design
Brand Design
Interaction Design
Build
Product Management
Software Engineering
Data Science
Creative Technology
Data Engineering
Scale
Growth Marketing
Performance Marketing
Partnerships
Project Management
Client Services
The best jobs. The best talent. The best people.
We partner with schools, institutions and industry network groups.
Bamboo Crowd is the destination of choice for the innovation industry: the best jobs, the best talent, the best people. We're proud to partner with some of the leading schools and groups. Our team actively speak at events and share content plus collaborate on new initiatives with partners - if you're interested in partnering with us then do get in touch!