Hi, we're Bamboo Crowd!
We believe innovation has the power to change lives, create new opportunities, and make the world a better place. But for innovation to come to life, you need the right talent. We are mission-driven in building the world-class Innovation, Digital, & Design Teams that are fueling the Innovation Economy.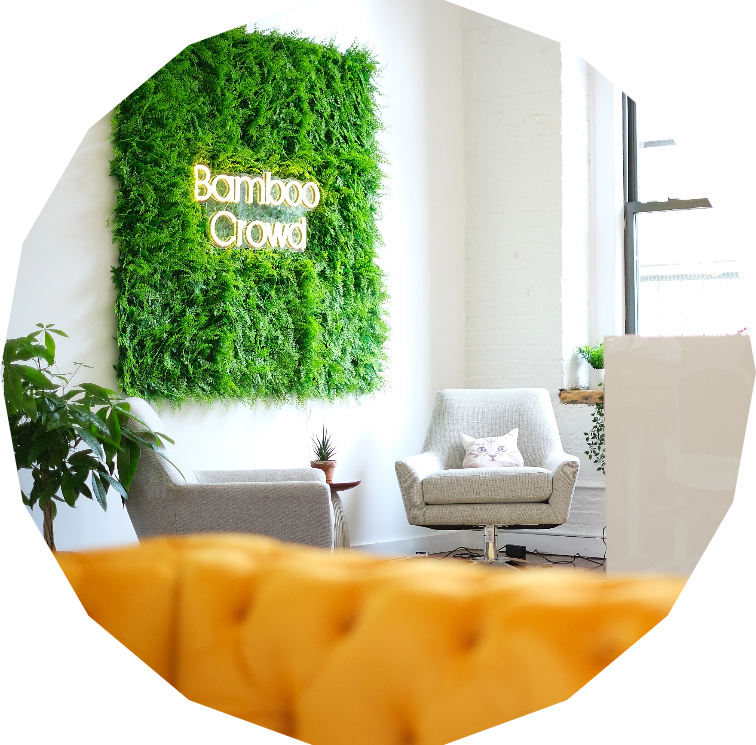 OUR PURPOSE
Without the right talent it's impossible to grow your startup, expand your core business, find breakthrough innovation, launch a new venture or uncover new opportunities.
That's where we come in.
Trusted and Recommended by
Startups, Consultancies, Corporates, Venture Studios, and VC's to hire world-class talent. Hiring the wrong people can be costly and partnering with the wrong recruiter can waste time you don't have. We are recommended for a reason. Trust is something we've earned from our decades of experience and we have over 1000 recommendations across the team.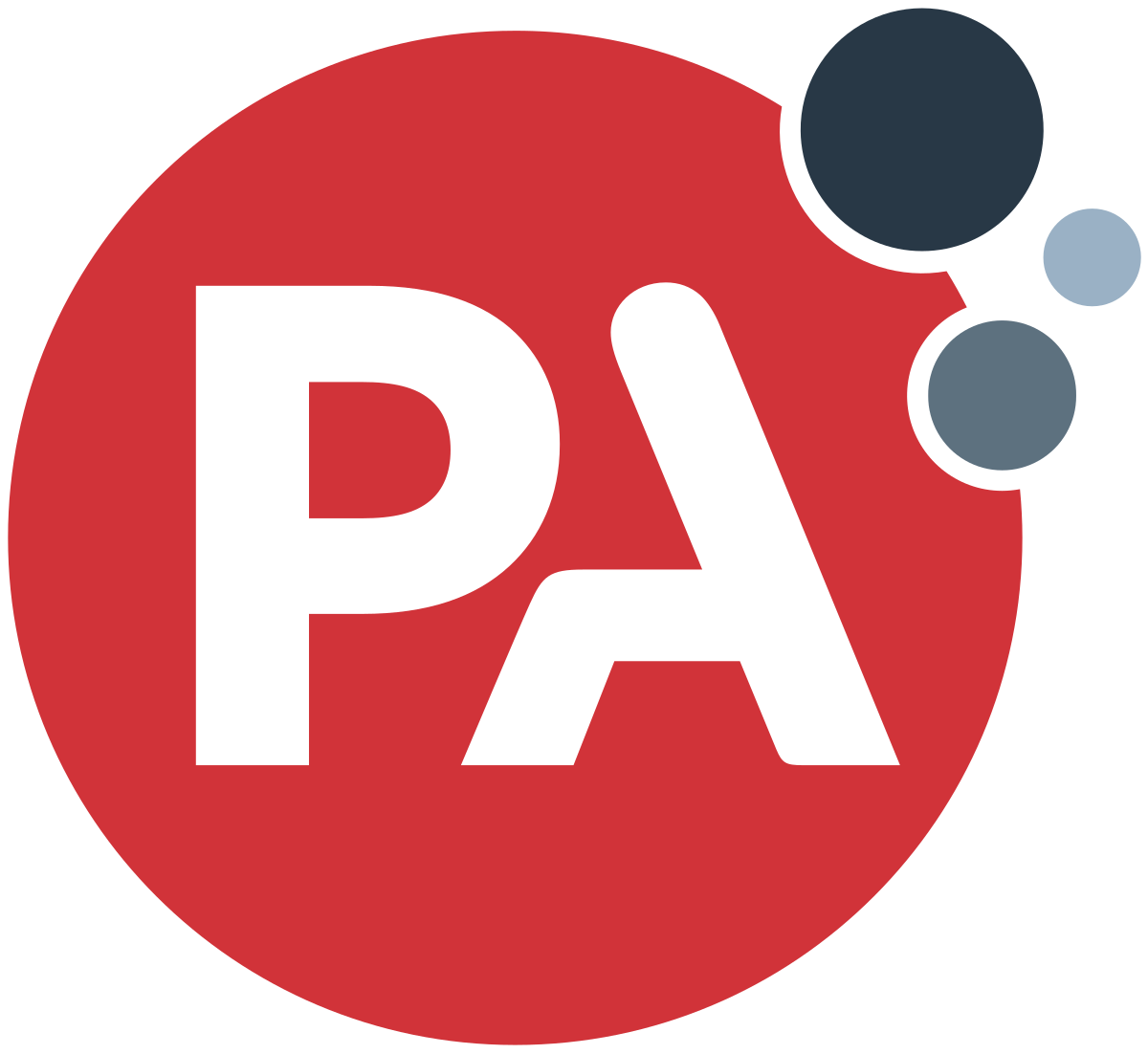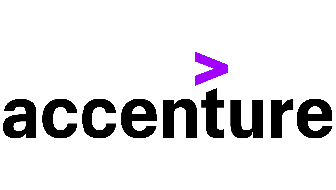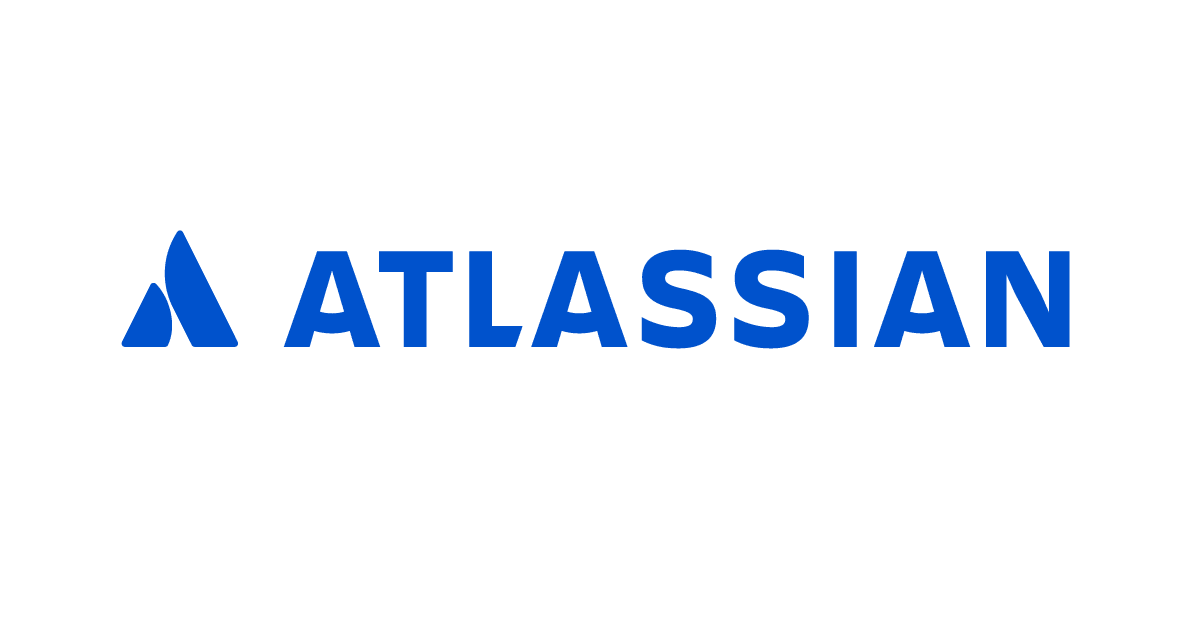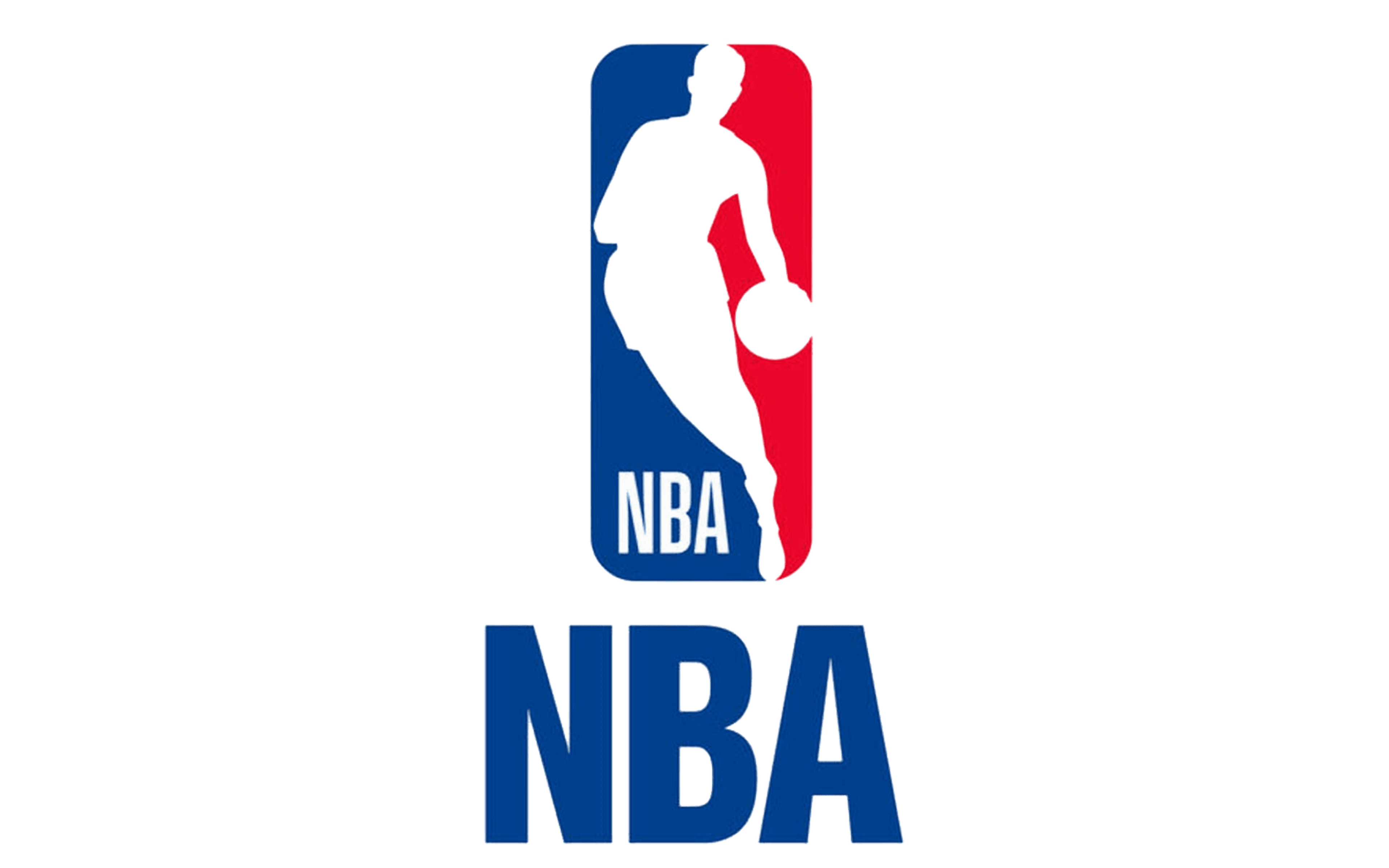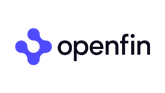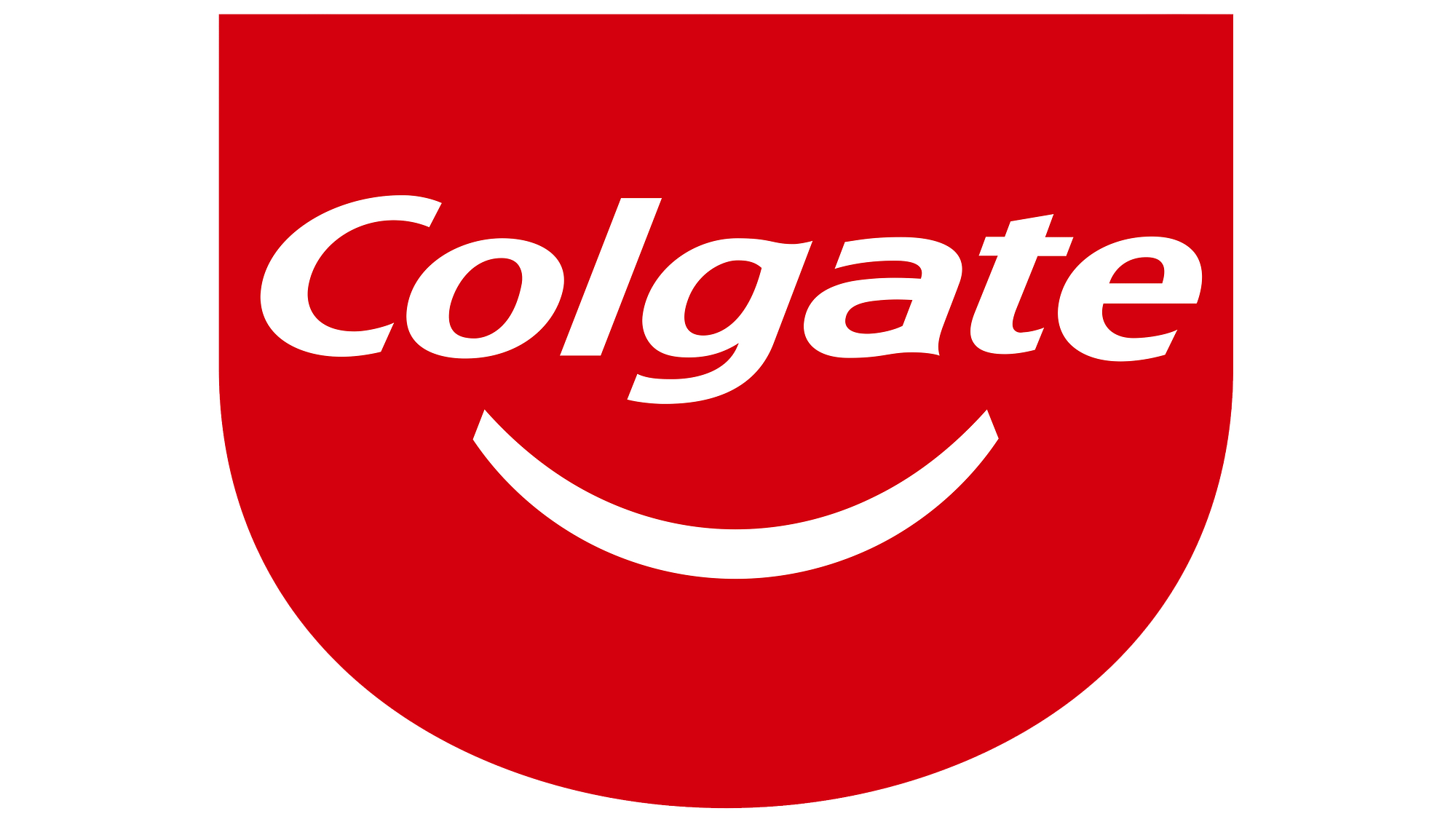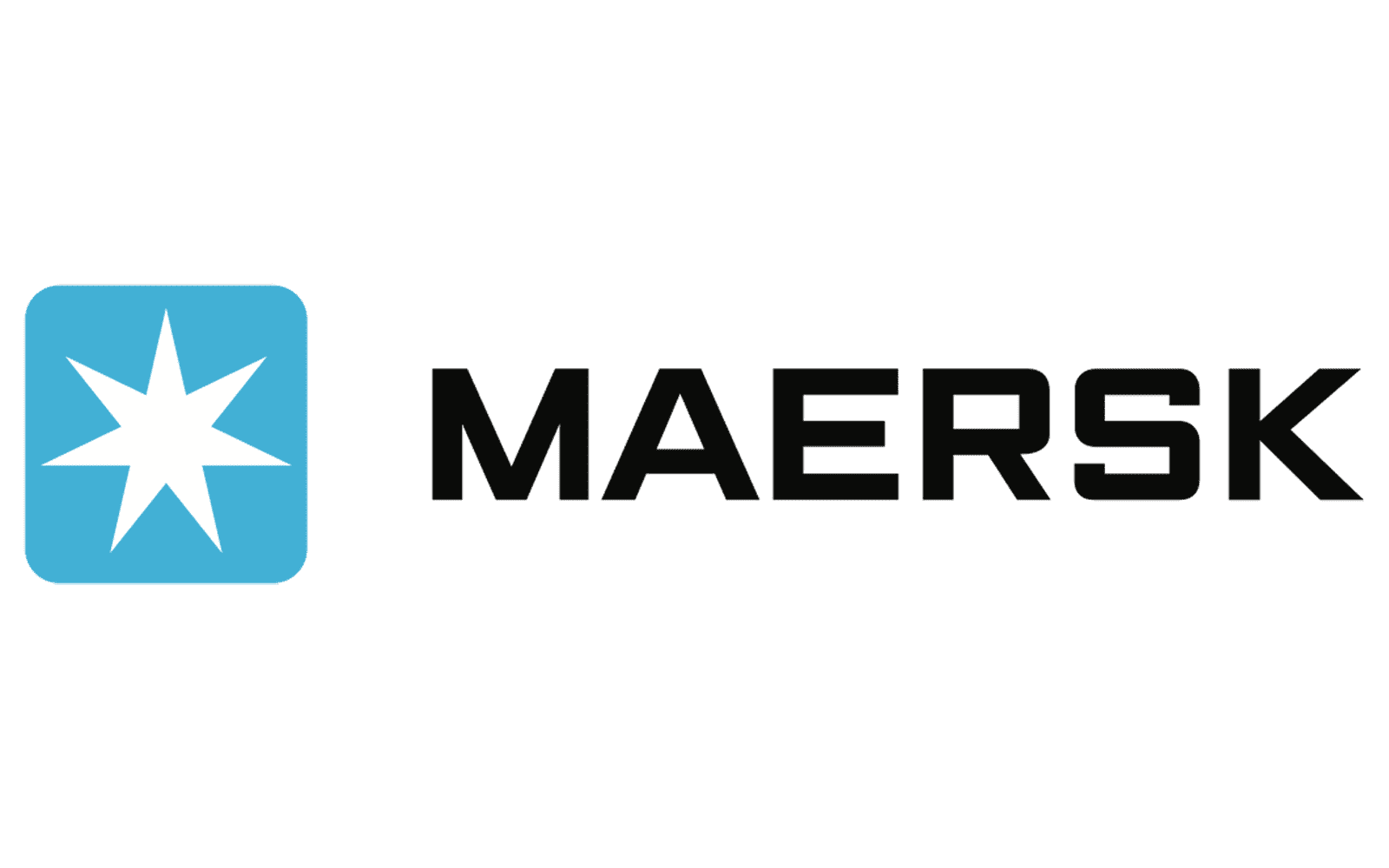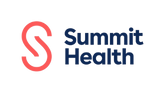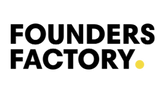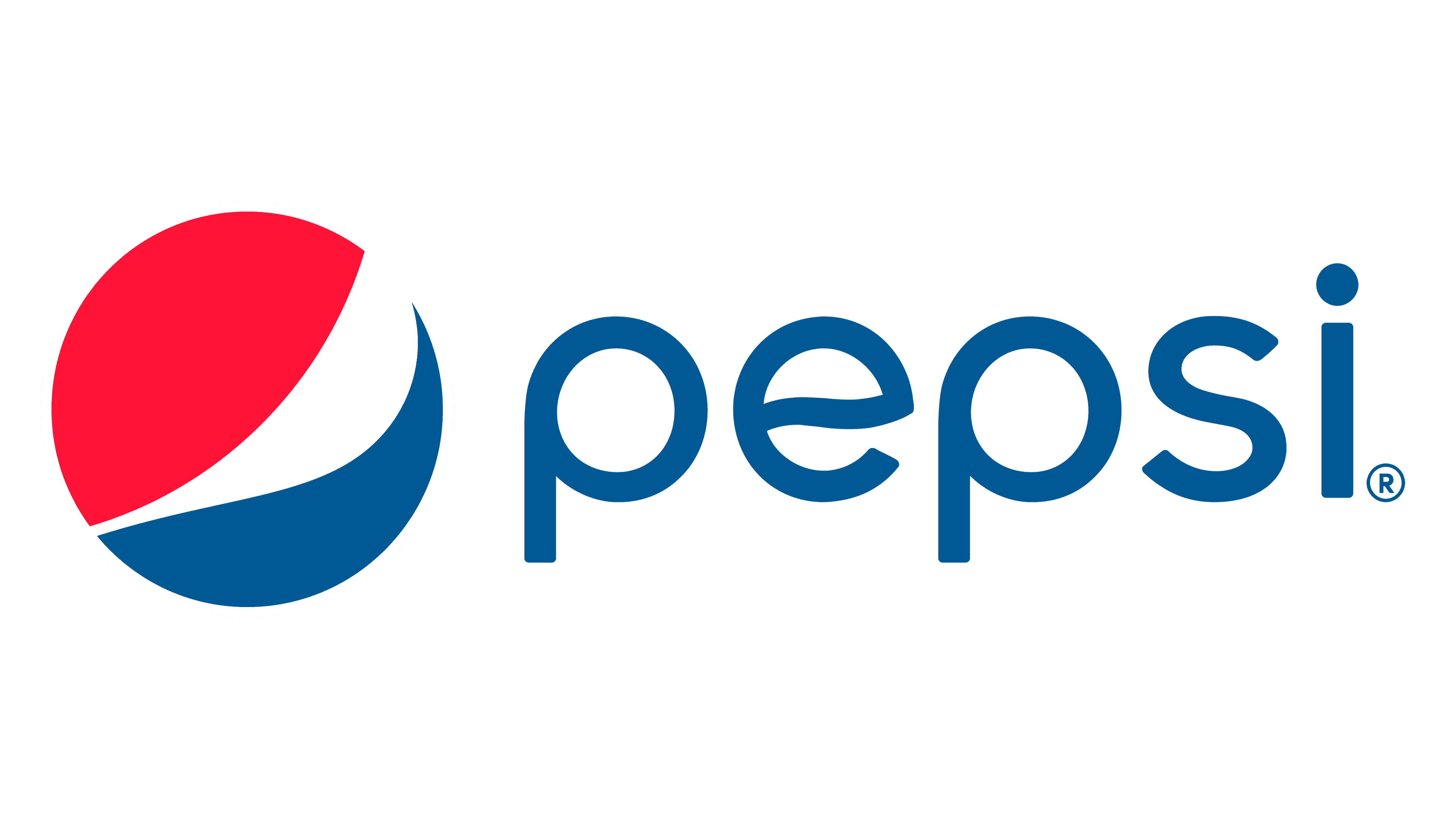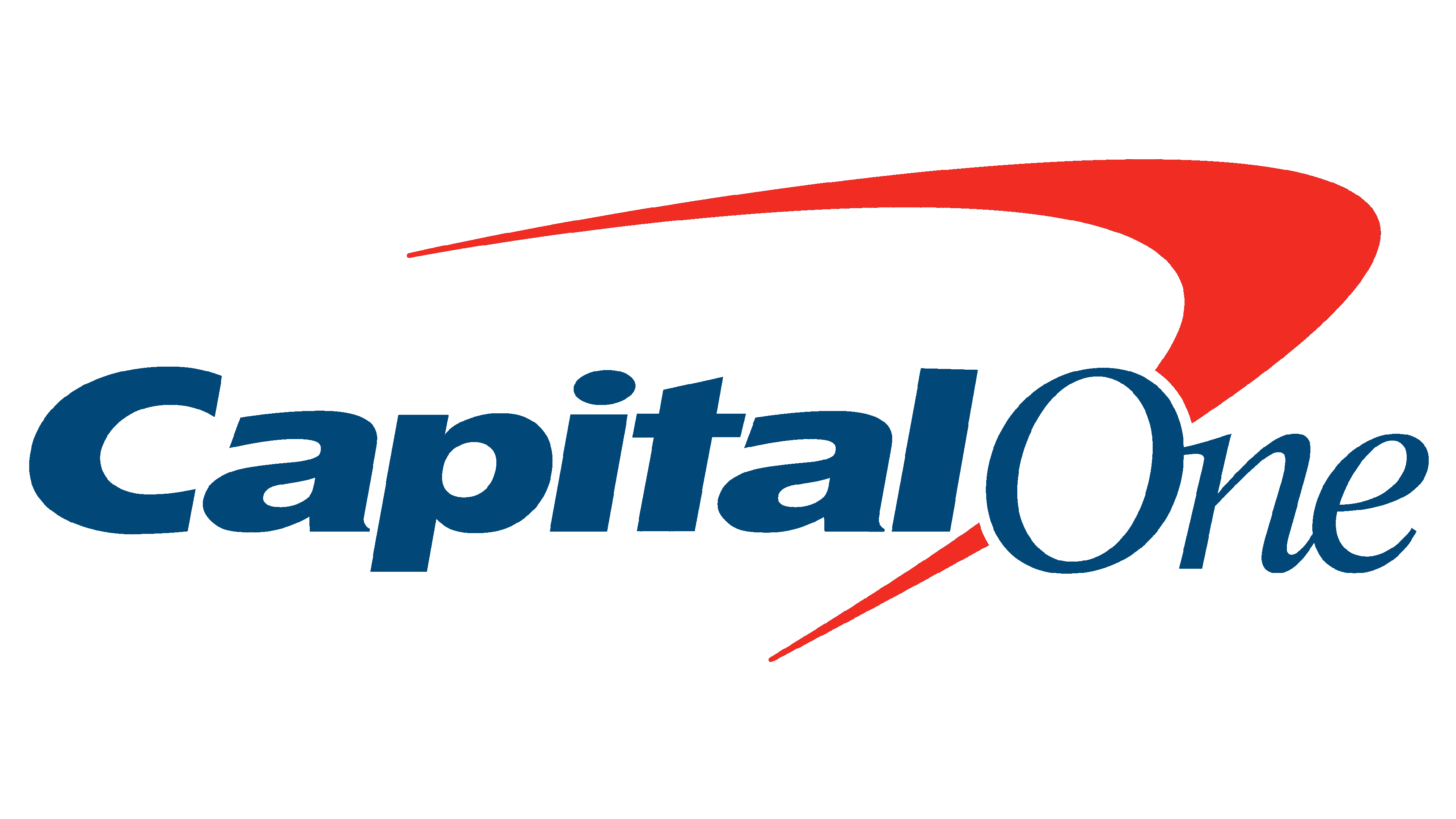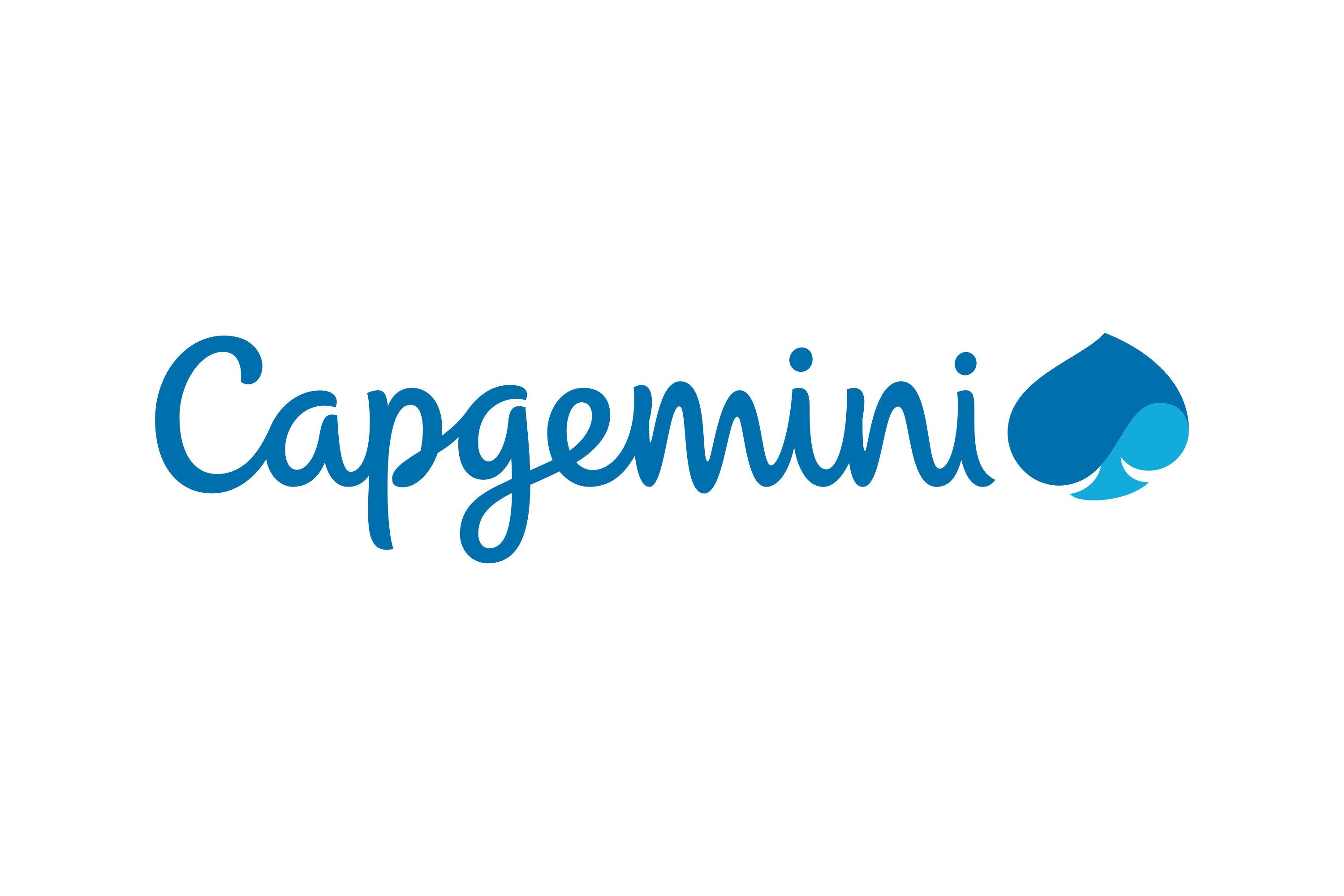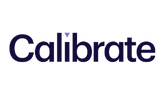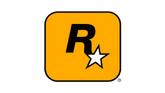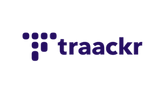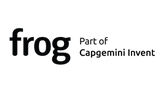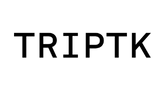 Who we work with
From
Corporate Innovation
to
Disruptive Innovation,
our focus is to work with companies and teams who are
building new products and services, ventures and experiences.
We have three kind of clients
Corporates & Enterprises
That need to build the right functional capabilities to support growth initiatives. This includes innovation labs and new venture, digital transformation and customer experience teams. We help corporates find the talent they need to create new business models, products and services, processes and experiences to customers. We can also help train their teams with new frameworks and methodologies and the broader organization with innovation and problem-solving skills.
Startups, VCs & Venture Studios
Which we see as 'disruptive innovation'. They're developing new technologies and ways to meet the needs of businesses and consumers. We support Founders and Head of Departments to build the teams they need to launch, ship, and scale. We're also able to help early and late stage teams develop new skills to help them stay at the forefront of innovation.
Consultancies & Agencies
Who are the lifeblood of the industry, supporting corporates and startups when it comes to capabilities in innovation, brand strategy, digital transformation, venture building and product development. We work to help them find unique talent that can serve their customers and drive real value.
OUR USP
What makes us
Different
Best Client Service.
Best Candidate Experience.
Best Recruiters.
Our team is driven by our values: Generosity, Curiosity, Drive, Reliability, Positivity, and most importantly, Empathy. We're also a boutique business-by-design, which means a small team of recruiters who are hand-picked and rewarded to ensure they give clients and candidates the best experience.
Employer Branding & Marketing
By amplifying your employer brand you'll attract and hire higher quality talent to help drive your growth.
Our in-house studio allows us to build the stories, recruiting assets and content you need to attract the best people. This is included as part of our service for all clients.
Training Skills & Development
We are the
only
agency to offer Training and Skills Development. We train your team to be Everyday Innovators, leading to more growth, productivity and profit.
OUR MANIFESTO
Bamboo Crowd partners with Leaders who aspire to fuel growth.
But we recognize that growth is tough. A quarter of companies don't grow at all. Growth is the lifeblood of the organization and fuels culture, builds ambition and inspires purpose. That's why we created a manifesto - a set of guiding principles that allows us to be the best at what we do.
One crowd, two offices. A boutique by design, London and New York.
We're passionate about innovation - our team have a combined decades of experience helping to scale innovation, strategy, product design, software engineering and marketing teams. We act with compassion and respect, focus on outcomes, not obstacles, and on setting the bar high.