We've been partnered with Bamboo Crowd for years now; they consistently do an awesome job in matching us with fantastic talent. They've been able to help me with tricky briefs in tricky places, because of the relationships and trust they build with their candidates. Keep rocking Bamboo Crowd!

Design Director, Idean
Who:
Idean is a global design studio that creates new products, services and Beta businesses. They are part of the Capgemini family, sitting within 'Capgemini Invent', a new business line committed to delivering high-impact digital innovation, consulting and transformation.
The brief:
Preparing for a new chapter. After being acquired by Capgemini, Idean needed to scale-up quickly to make sure they could deliver for their new (and growing) roster of clients in Europe. After hearing about us through our long-term partner Fahrenheit 212, Idean asked us to support them through this transition.
The solution:
We offered Idean our Freelance service. By providing them expertise in resourcing for quick turnaround freelance work and longer-term contracts, we gave Idean the support they needed as they integrated their business into Capgemini and took on new, bigger projects.
Workshops. We worked closely with their Chief Design Officer and Design Director to understand their business and culture. Together, we pinpointed their top resourcing priorities and developed a targeted growth strategy to make sure they had the right people in their teams when they needed them.
Candidate Pool Development. We curated a pool of specialist freelancers across Service Design, UX and Innovation - an accessible bench of talent that could respond to their project needs quickly. We regularly engaged this network with updates from Idean about their latest work so that they were well-equipped to jump straight into new challenges.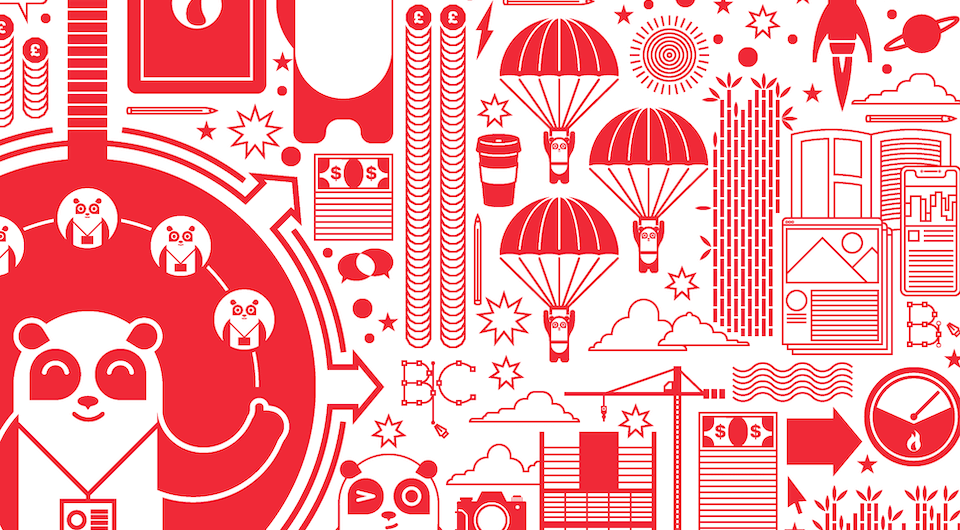 Impact:
By establishing an 'always-on' basis where we regularly nurture and maintain Idean's network of freelancers, we have delivered talent quickly and consistently, both in London and in more remote parts of the UK.
We helped Idean make 30 talented hires in a short space of time in candidate-short markets. We still continue to support Idean globally, particularly in the UK and US.

Jasmine Cooke, Senior Consultant - Makers
Our network across the innovation space comprises practitioners at all levels, and at every stage in their career. We partner with teams around the world, from start-ups to international business consultancies, delivering bespoke solutions that make an impact.
Interested in helping us scale your team? Or looking for amazing freelance talent? Contact us now on info@bamboocrowd.com