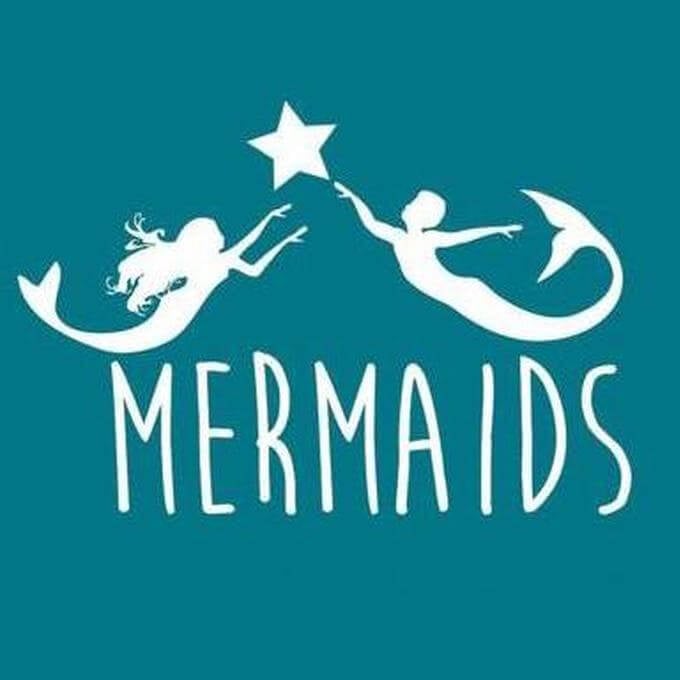 A massive thank you to everyone who came to latest UX For Change event. It was a brilliant evening, working on a really exciting challenge for the community Mermaids UK , at the Facebook HQ.
Mermaids UK is an amazing charity who work to raise awareness about gender nonconformity in children and young people amongst professionals and the general public and campaign for the recognition of gender dysphoria in young people and call for improvements in professional services.
During the evening we had a strong mix of Designers and Design Strategists join us at Facebook's office for a mini-hack to tackle the challenge of helping Mermaids find ways of keeping gender diverse children and their parents safe online while fostering their sense of community.
It was a great evening filled with a very talented bunch of people, all working hard to help Mermaid improve their forums! More UX for Change events coming up!
If you are keen to get involved in the next UX for Change event please email us at info@bamboocrowd.com