UX designers came together last week to help Immigration Advocates, a charity that helps low-income immigrants to connect with legal resources and advocates. A charity with a number of different sites and a range a resources and partnerships, that are growing rapidly and constantly changing, has led to a bumpy user journey and undesirable user experience.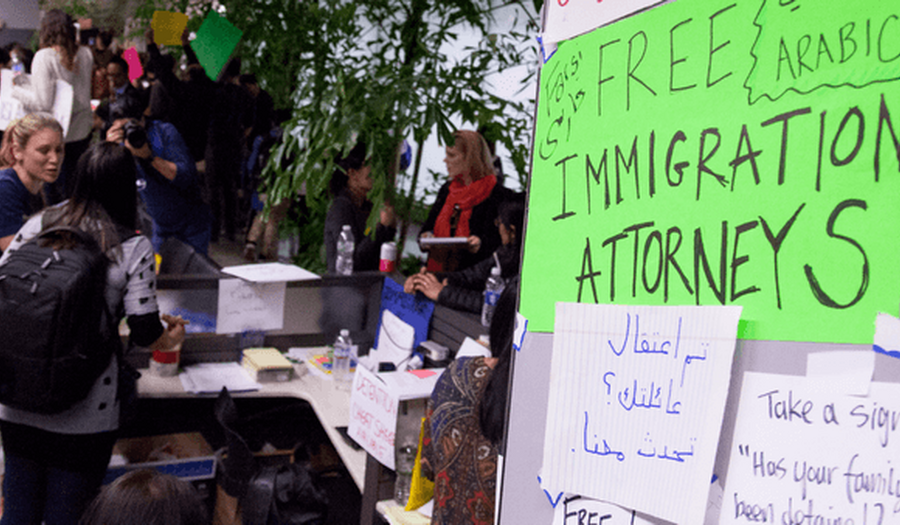 70 UX designers from a range of backgrounds came together to meet the Immigration Advocates team, listen to their challenges, and pull their ideas together into initial plans and designs.
With The Six's Kandis leading the evening the design sprint began, talking through lean personas, journey mapping whilst designers snacked on olives and drank wine under the roof and hospitality of Convene.
The evening went on with Crazy Eights and finally presenting solutions to the charity. Bringing people together to create an unforgettable design experience, and helping Immigration Advocates to reimagine their customer's experience. A successful evening full of thought provoking ideas and great design solutions, another charity has been helped. We look forward to the next one!