All the resources
you need in
one place.
Get access to job descriptions, salary guides, career and interview tips and more. Scroll down for more!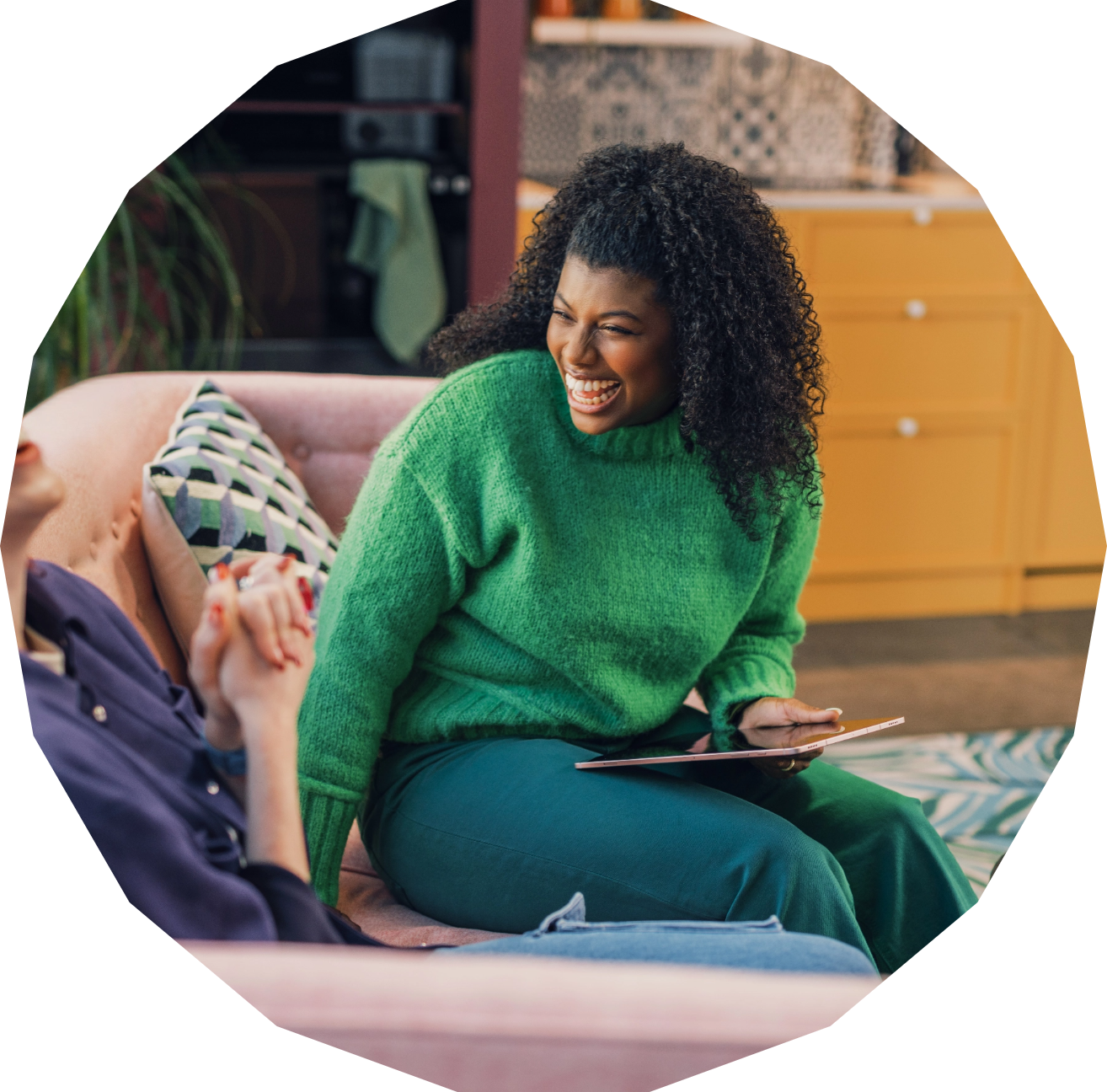 In the fast-paced and ever-changing world of innovation, it's more important than ever to have a clear understanding of where you stand in terms of compensation. At the same time, employers need to know what top talent is looking ...
Want to receive our
stories in your inbox?
Sign up to our newsletter