You need talent that can execute with excellence.
And you need them yesterday. We support Startups, VC's, Venture Studios, Corporates, Consultancies and Agencies in hiring the very best Innovation, Digital, and Design talent.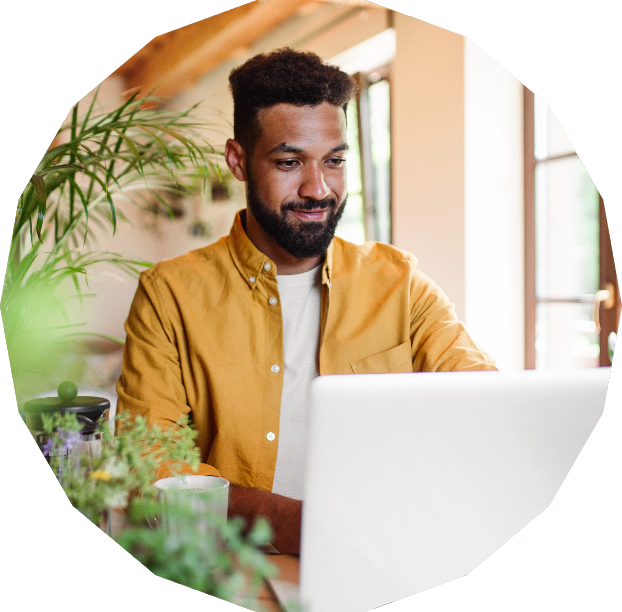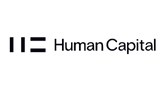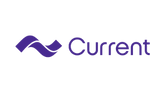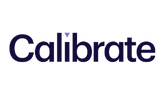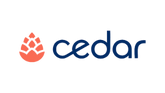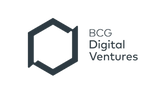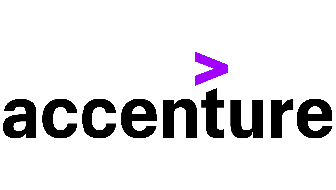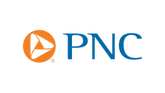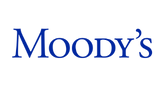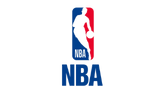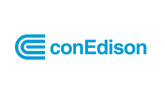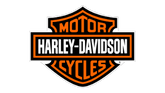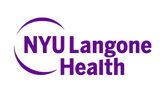 Bamboo Crowd is a Global Recruiter specializing in finding Strategy, Design, Product, Engineering, Sales and Marketing talent.
We help businesses access world-class talent. Talent they can't attract themselves. Talent that helps them bring innovation to life.

We're one of the highest recommended recruiting agencies. Since 2013 we've served over 500 companies, placed over 5000 candidates and operate across North America, Europe and Asia. Our team have over 1000 recommendations for the service they deliver.
Unrivaled client and candidate experience and bar for talent. Our team have a combined decades of experience helping companies hire exceptional talent. We pride ourselves on our service, attention to detail, and high-calibre talent we represent and who trust us with their careers.
HOW WE WORK
Agile & Flexible
Four service models to meet the needs of any growing business
We recruit for: Start-ups bringing new products and services to market. Consultancies & Agencies helping end clients find new growth. Corporates in building new capabilities. VC's, startup accelerators and venture studios to build and scale new businesses.
OUR AREAS
Where we recruit
Our team has been optimized to help companies hire at any stage of the innovation funnel. From Idea Development through Design, Build, Go-To-Market and Scale.
Think
Innovation Strategy
Growth Strategy
Business Design
Customer Insight
Brand Strategy
Design Research & Strategy
Service Design
Make
Product Design
UI / Visual Design
Experience Design
UX Design
Brand Design
Interaction Design
Communication Design
Build
Product Management
Software Engineering
Data Science
Artificial Intelligence
Data Engineering
Machine Learning Engineering
Data & Analytics
Scale
Growth Marketing
Performance Marketing
Partnerships
Project Management
Client Services
Customer Success & Sales
Lifecycle Marketing
WE'VE DONE IT BEFORE
Explore our recent cases
All clients receive free access to Employer Brand and Marketing
There's a reason we're able to provide clients with the calibre of talent they didn't think they had access to. Our secret sauce is our Content Studio that allows us to create stories, recruiting assets and articles that engage the best talent in the market. We guarantee to increase conversion at all stages of your hiring funnel.
We co-create:

Insight pieces that pull the curtain back on your culture and mission and showcase your people and job opportunities.

Candidate Packs that engage talent in a unique way. Forget the old dusty job description and meet a new way of delivering an amazing candidate experience.

Video and Podcast interviews with our team. We have multiple series with large followings across Innovation, Design and Startups.


Events that we can promote through our network of hundreds of thousands of professionals globally.
Much more!