Harness Innovation, Design and Digital capability today.
Contract and Freelance support for busy teams and to help you solve your biggest problems.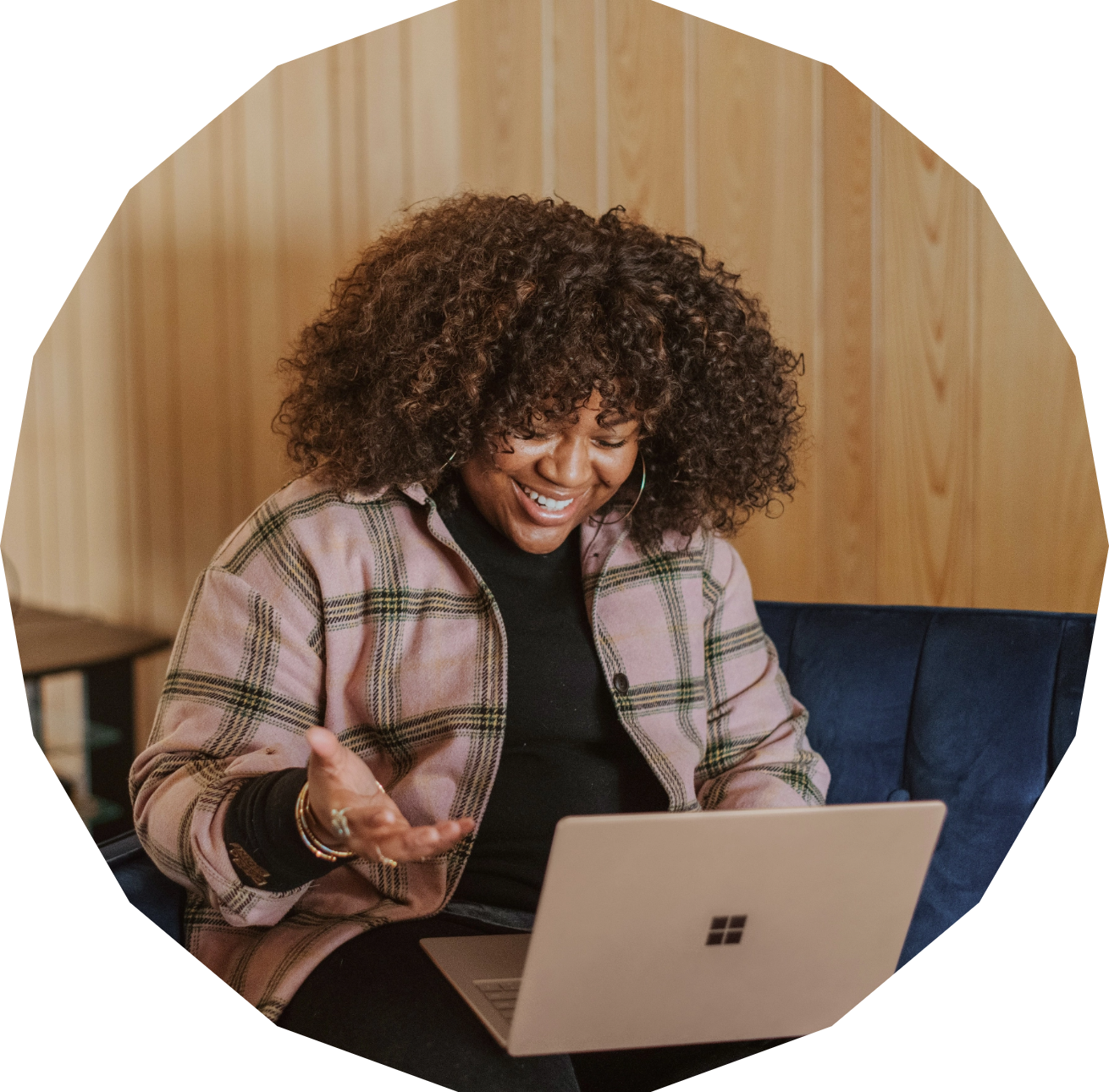 Access Bamboo Crowd's network of Strategy, Design, Product, and Engineering Freelance and Contract talent today.
PROBLEMS WE SOLVE
Our network of talent have skills across
Innovation Strategy
New Brand Propositions, New Concepts, New Value Propositions, Category Innovation, Whitespace Innovation,Technology Innovation, 0-1, Workshops and Facilitation, More

Product Design
Visual and UX Design, User Experience Design, User Interface Design, Low and High Fidelity Design, Motion Design and UI Animation, More
Growth Strategy
Business Model Innovation, Business Strategy, Segmentation, Competitive Intelligence, Category Strategy, Category Innovation, Commercial Strategy, Pricing Strategy, More
Product Management and Strategy
Product Strategy, Developer Handoff, Architecture, User Research, Product Development and Build, More
Brand Strategy
Positioning, Brand Workshops, Naming, Purpose, Messaging, Brand Architecture, More

Software Engineering and Development
User Interfaces, API's and Integrations, Data Architecture, Web Development (React, Vue, Angular, Java, ASP.NET (C#), Node and Express Ruby on Rails) and Mobile Development (React Native, iOS, Android).

Consulting
Customer Experience, Employee Experience, Strategic Design, Design Research, Digital Transformation, Technology Innovation and Implementation, More
Research and Insight
Trends, Foresight, Social Listening, Ethnographic Fieldwork, Strategic Concept Testing, Qualitative Usability Testing, More
Experience Design
UX, Accessibility, Audits, Development and Build, User Journey Mapping, User Personas, Physical + Digital Product Interaction, More
Our network of talent
F
Freelancers
We place individual contractors from mid-level practitioners with around 5 years experience to experienced leaders with over 15 years experience. We can find the right match for any need or budget and represent Strategy, Design, Product and Engineering talent.
C
Consultants
Access expert Innovation, Strategy and Design practitioners with decades of experience from top consultancies, Fortune 500s and high-growth startups. Whether you need to design a new business model or build out a customer strategy, we have a global bench of the very best in consulting.
T
Teams
Need a whole team to execute a project? We have relationships with small, but mighty teams globally that are able to Execute with Excellence. From boutique design shops to product development teams we have you covered.
WHAT WE OFFER
What's included
Shortlist in 24 hours
Times important, get access to the best people fast.
We take care of the paperwork
Get one convenient monthly invoice.
No headaches
We manage all compliance such as payroll, benefits, vacation and anything else.

Competitive rates
Most staffing firms charge 50%+ margins on contractors. Our rates are fixed at 20%.
Our talent network have
worked at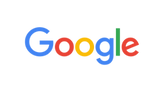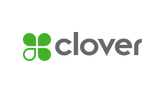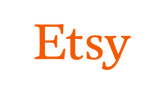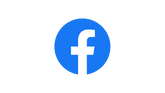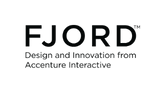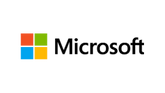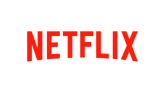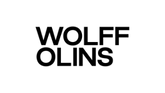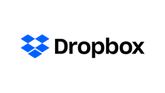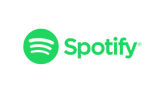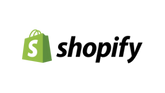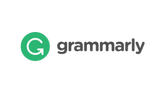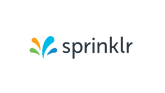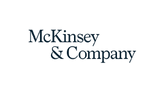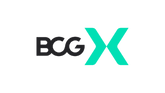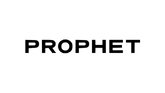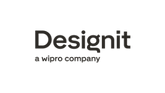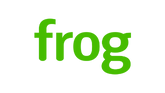 Community
Our community of talent is compressed with decades of experience. Whether you're looking for someone who has crafted and designed consumer apps, or you need experienced leaders who have built and launched successful programs of innovation, there's someone in our network who's been there, done it and got t-shirt.
Flexible
We're able to flex to any budget. Hiring a freelancer or consultant through Bamboo Crowd allows you to be more agile. We give companies the opportunity to test new products and experiment, source perspectives from experienced people, and solve problems at a lower cost than other options.