Content is king. Our Studio will help you attract world-class talent.
Studios is a full-service content production hub that allows us to amplify our clients employer brands and drive growth.

We help promote your employer brand but more deeply, your values, mission and special qualities.
By amplifying your employer brand you'll attract and hire the best talent to help drive your growth.

Our content strategies are data-driven and based on decades of recruiting experience.
We know what our candidates want to hear, see and read and we'll help you build the right positioning and story.


We have a network of the best professionals
Writers, Videographers, Campaign Strategists, Photographers, Designers and Editors that can craft the right message and help to deliver it to the right channels.
Some of what we can offer.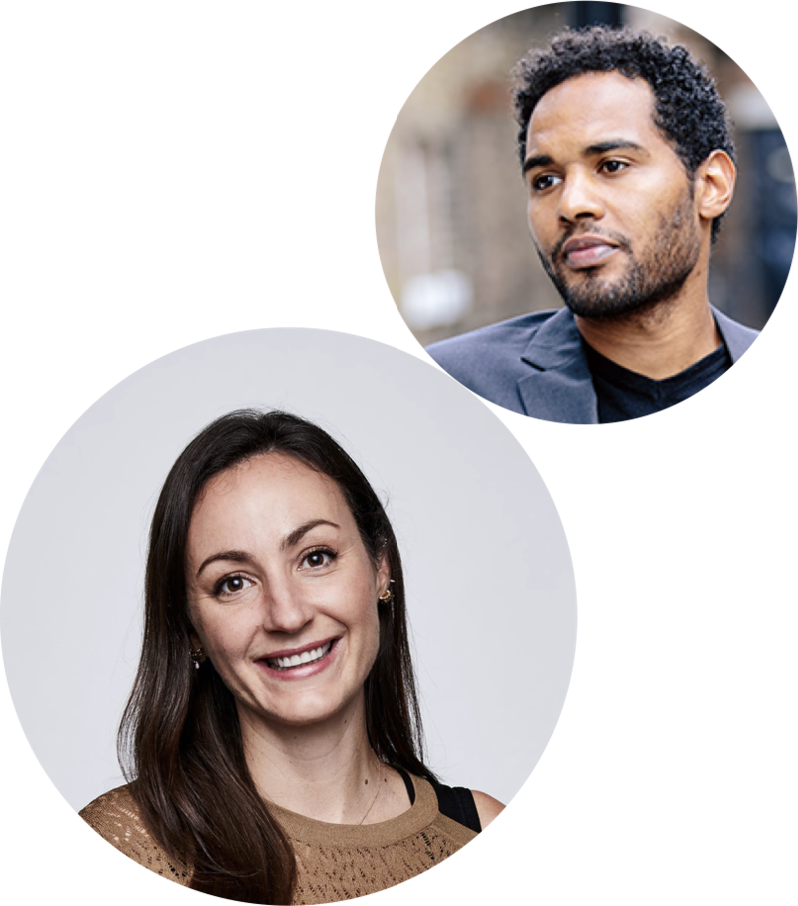 Faces of Innovation
Sharing insight and inspiration with our global community of 100,000 innovators. We've built content with leaders from businesses including ?What If!, IDEO, Fahrenheit 212, Bow & Arrow, Quickbooks, Macmillan Cancer Support. We'll help amplify your profile in our network.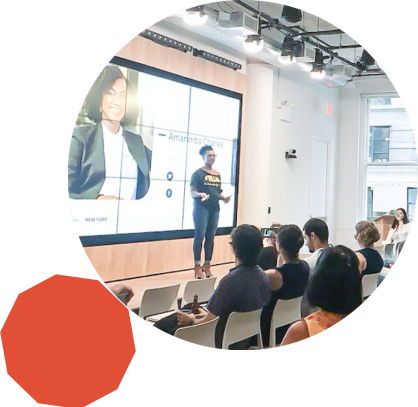 Events
We run our own events and also support clients in building their own. We also have partnerships with a lots of event groups and communities so can advise on the best event strategy to reach both mass and niche audiences and advise on potential sponsorships and partnerships.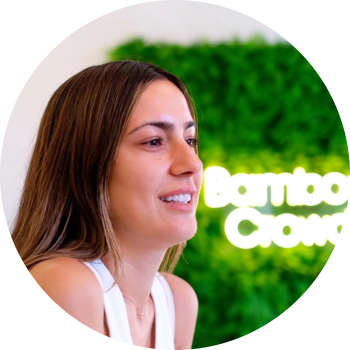 Video Campaigns
We create short and long form video in partnership with clients to help amplify their employer brand and boost engagement on new roles you're recruiting for. Video is a powerful way to stand out from the crowd and our team have years of experience and different methods to suit both your needs and your time constraints.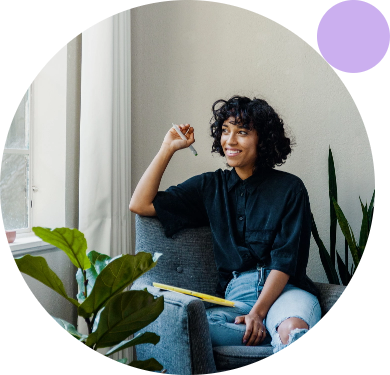 Insight Articles
Our team of copywriters are able to build engaging content that helps to attract and convert candidates into the process. In these articles we seek to promote your mission, culture, work and perspectives.
Why we're better positioned to help you than other options.
That's why we invested in a content studio that helps our client partners bring their stories to life to attract the best talent. Our network includes the best copywriters and videographers who have worked with us for many years developing stories in innovation.
Our global team of recruiters are able to provide trends and insights into what we're hearing in the market allowing us to be targeted and data and insights driven in our strategy.
We cut out the fluff. Employer brand agencies and others spend a long time doing audits and research that can take weeks, sometimes months. We cut that out and get straight to what's important - getting content out there!
We're flexible. If you have other ideas or things you want to explore we're always game. Just let us know and we'll make it happen.