Embedded Talent Partners to the Innovation Economy.
You need to scale a team with high-caliber talent but don't want to break the bank of contingent search fees or large teams of internal recruiters. Our purpose is to help our clients win by building a strong foundation with the best talent.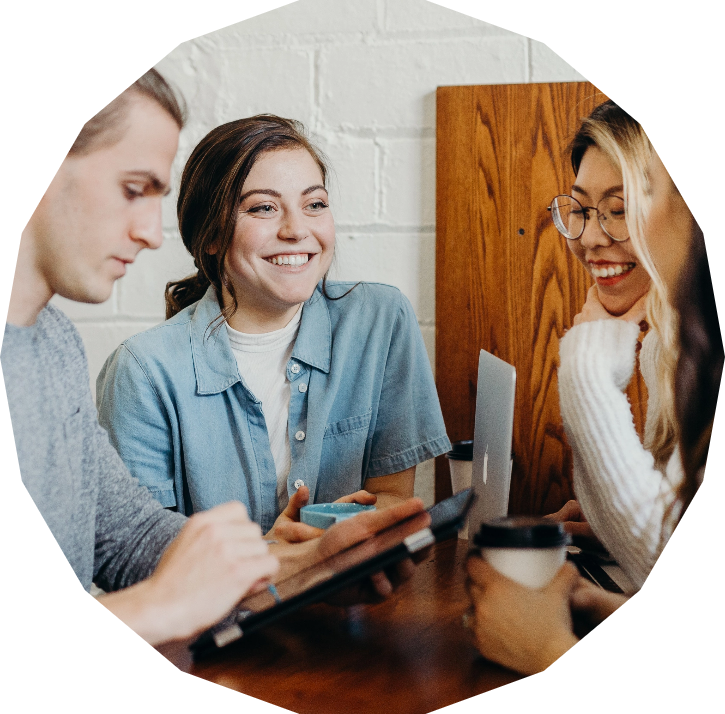 Bridge the hiring gap with our Embedded solution.
Designed to handle the key challenges that all businesses face and build the momentum you need to hire world-class people.
Our Embedded solution is built to be flexible, and provide an alternate option for growing teams. We solve for the volatility in your business by enabling you to hire as much as you need, but only when you need it. With our help, there's no rush to hire full-time recruiting talent before you're ready.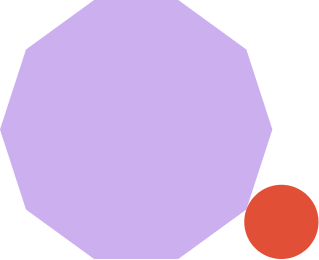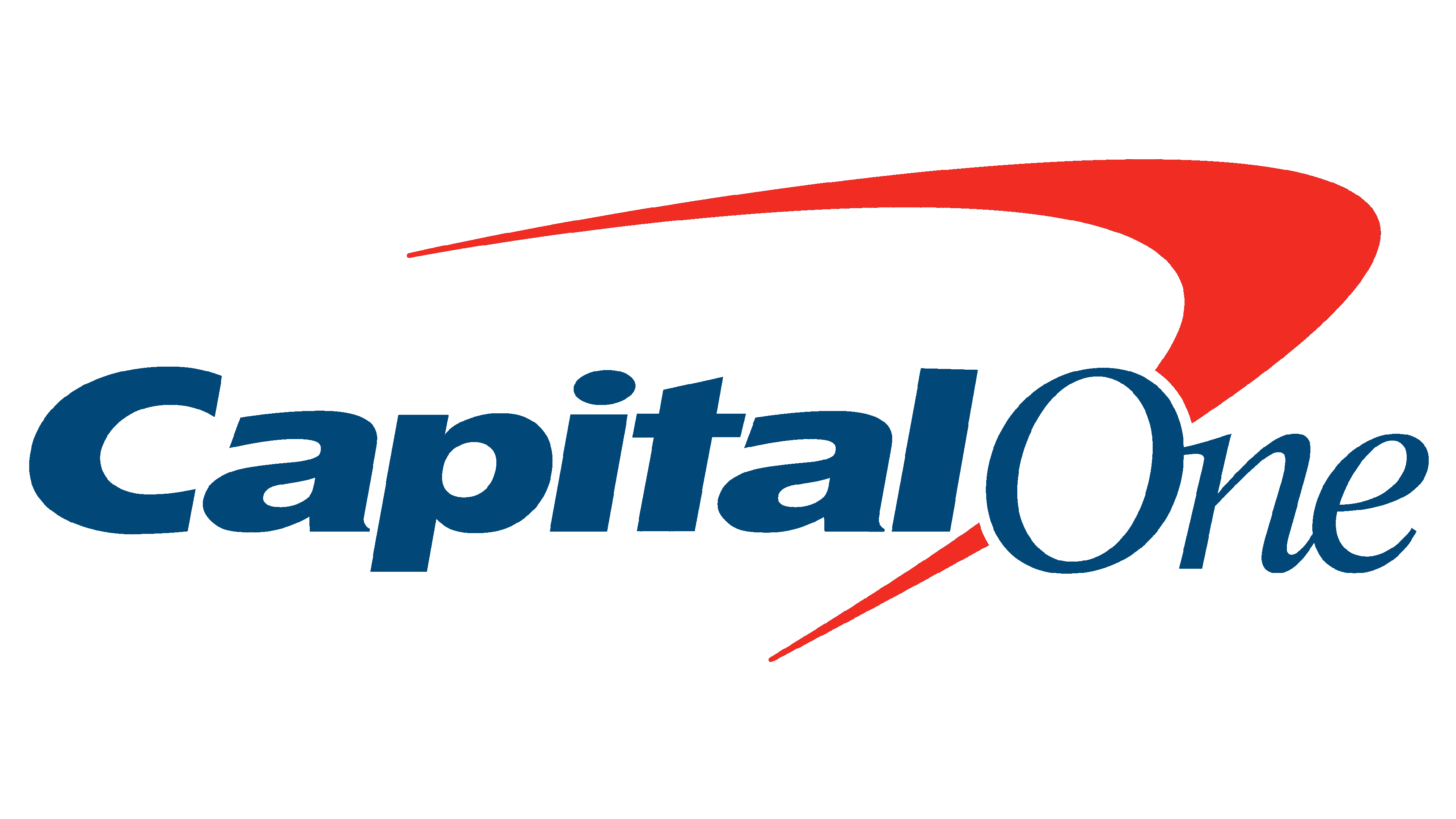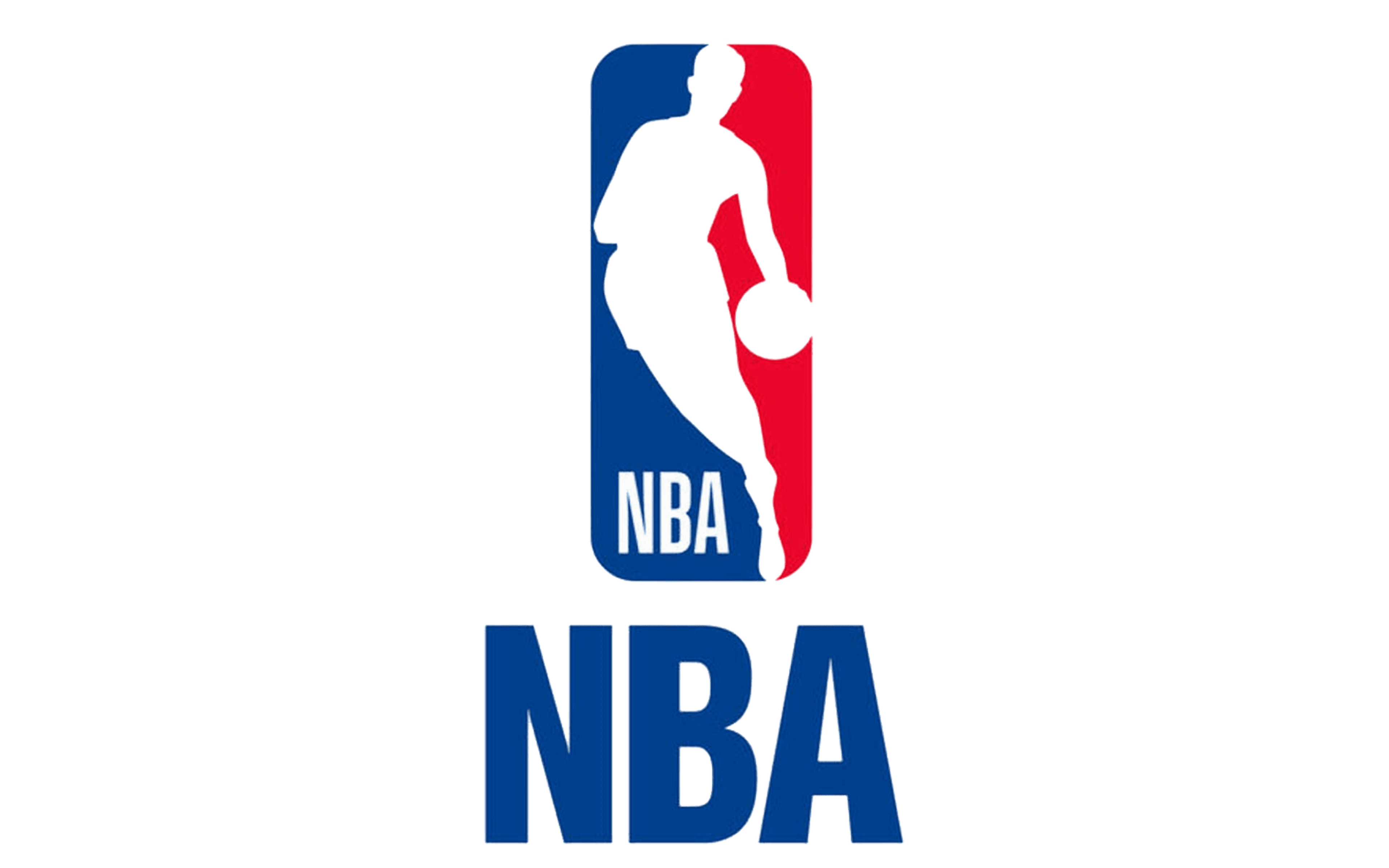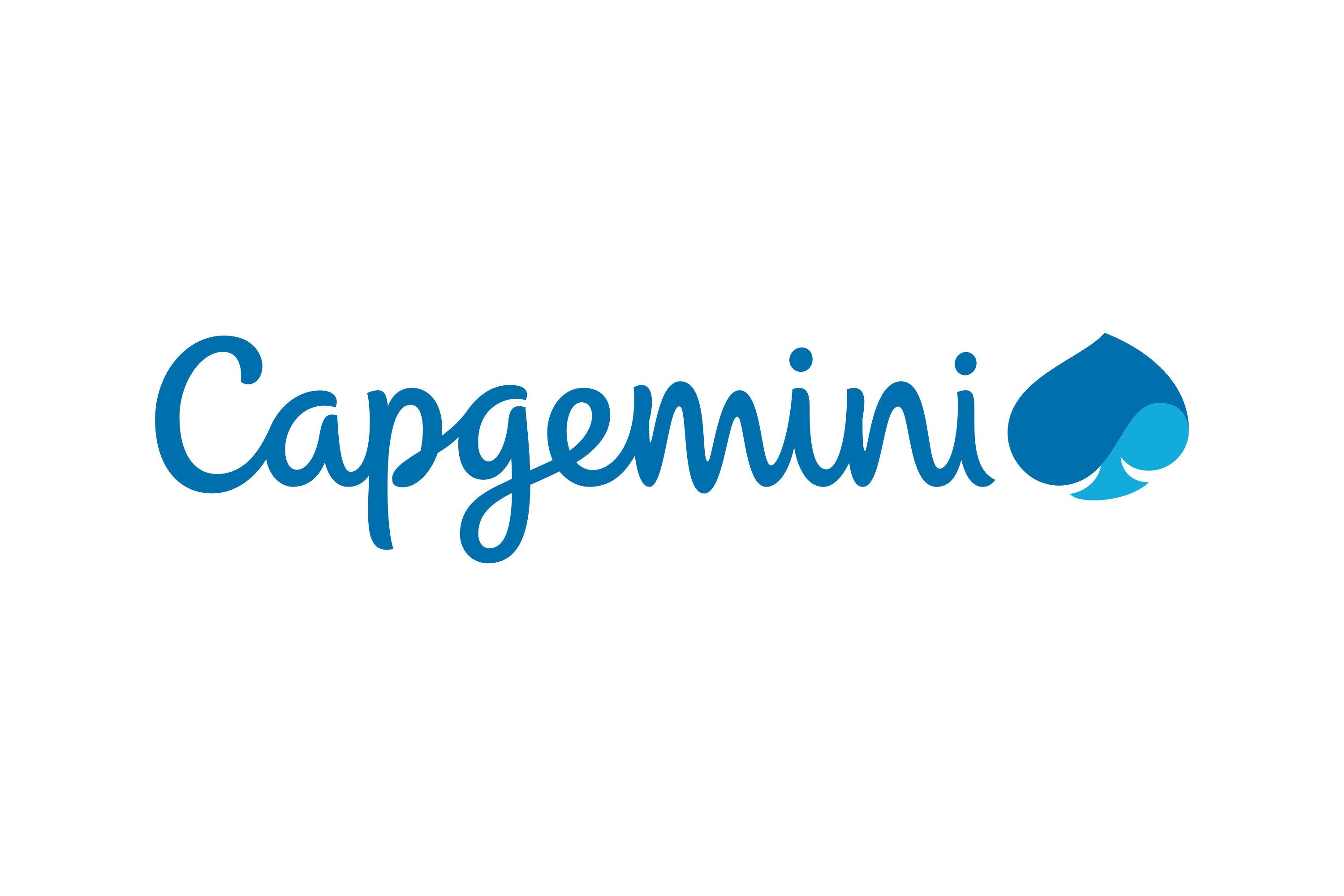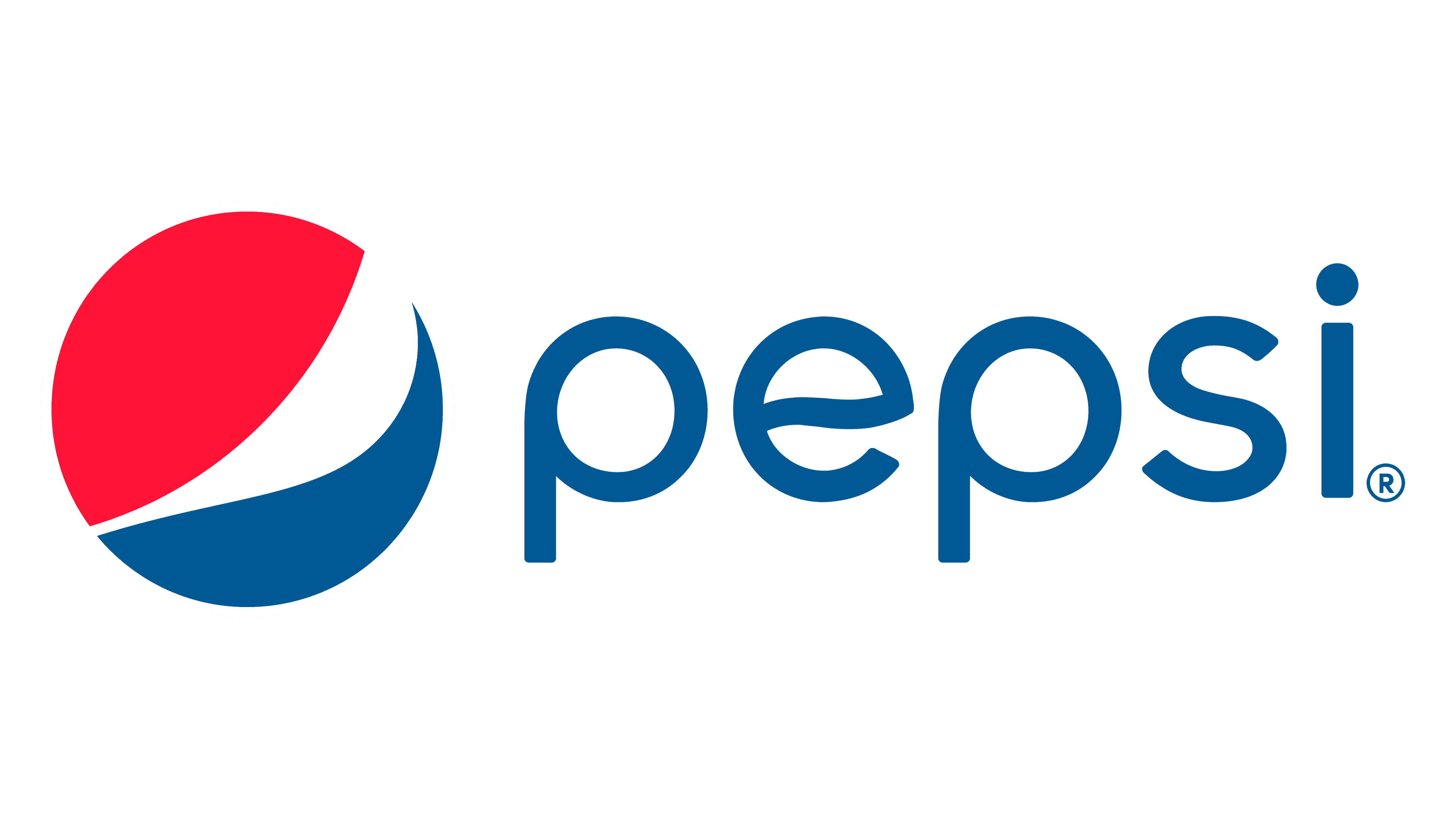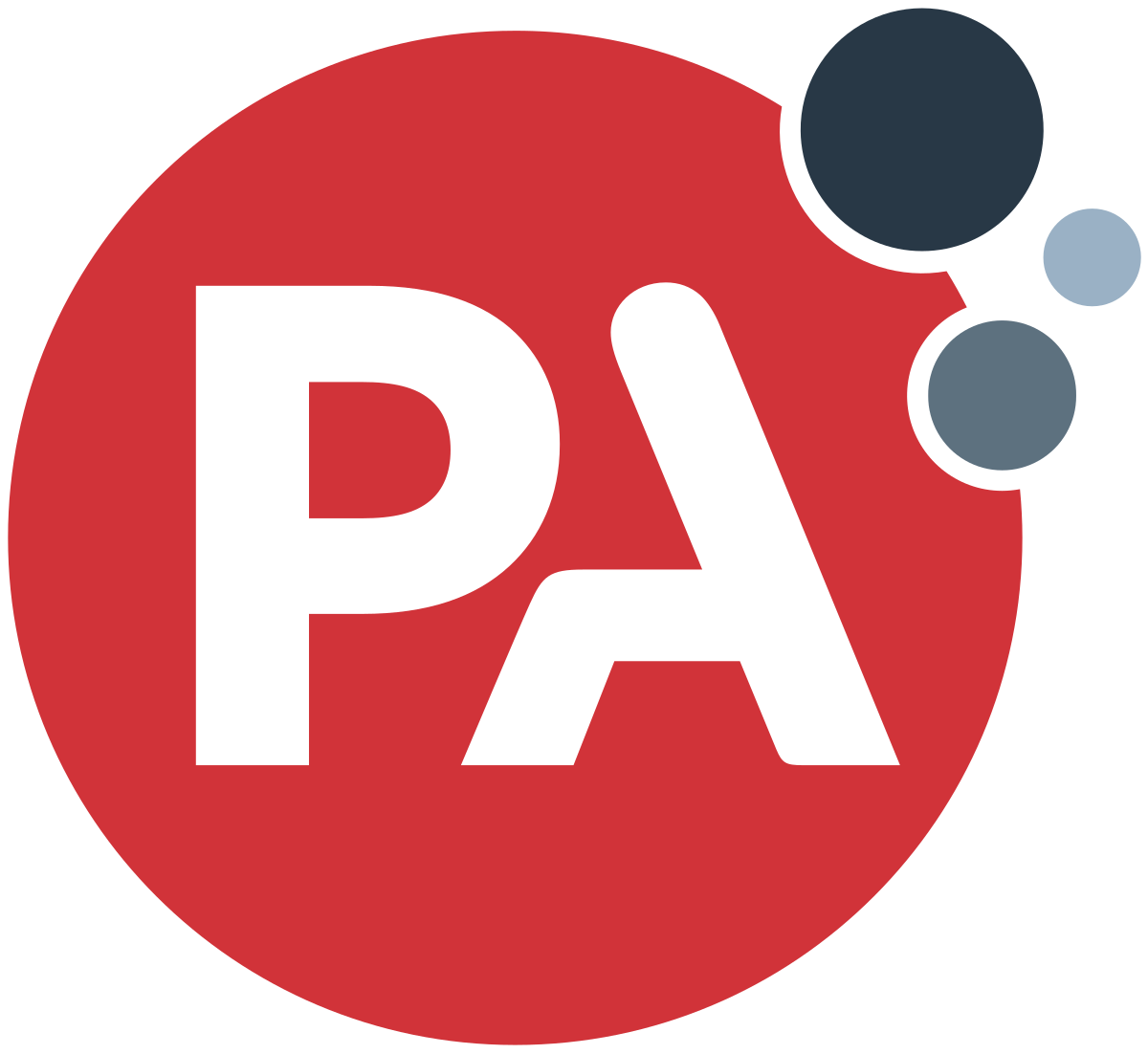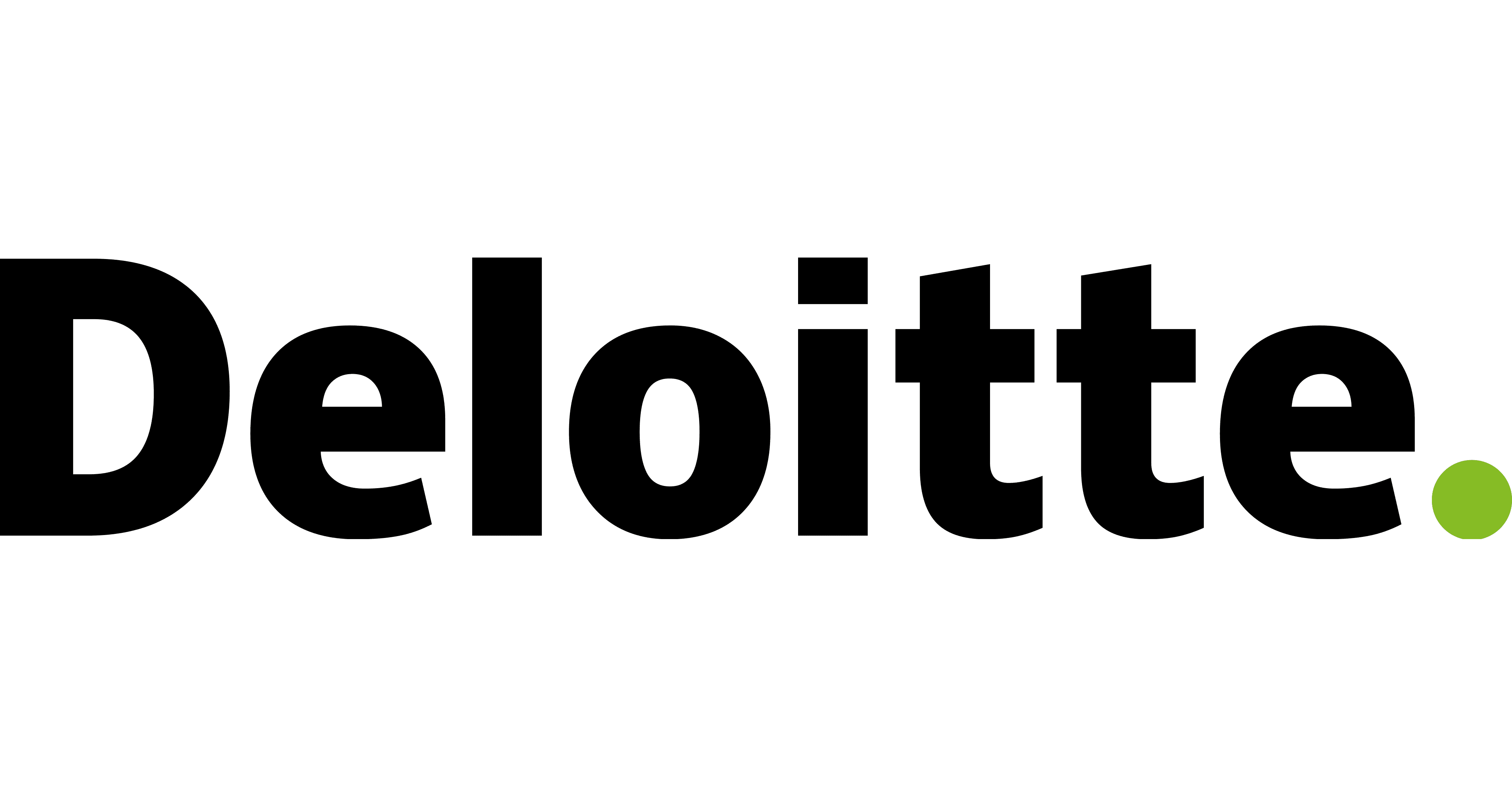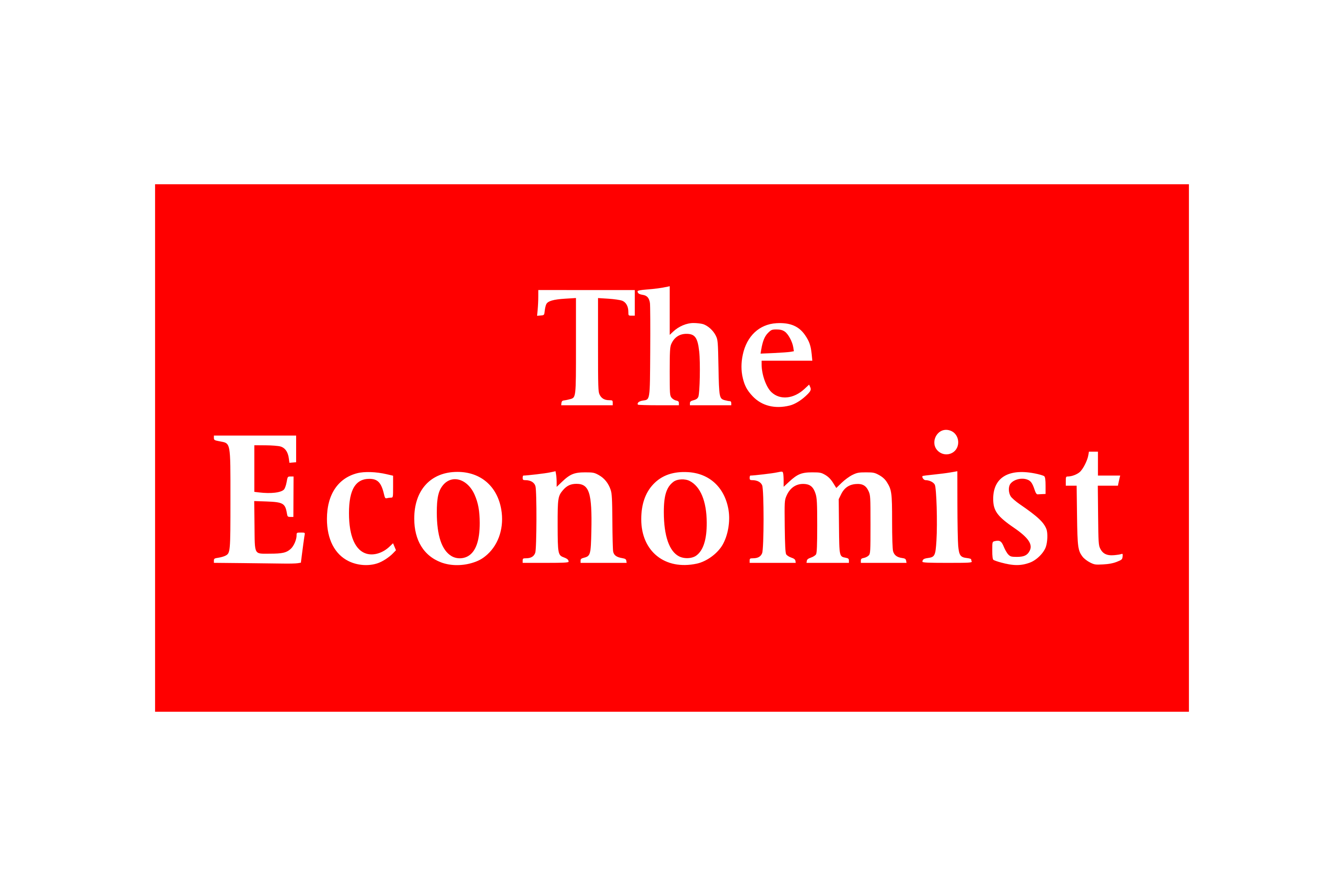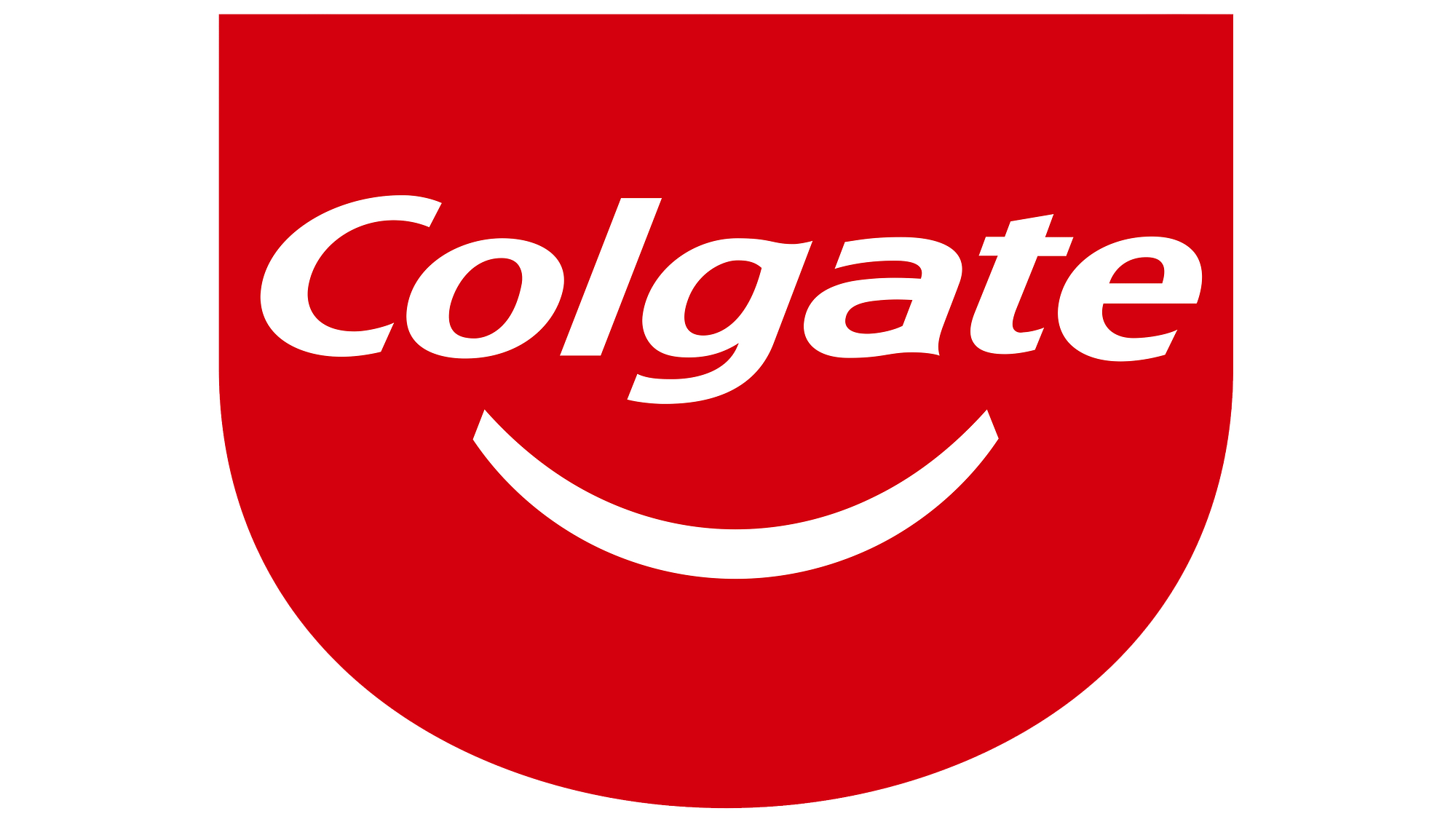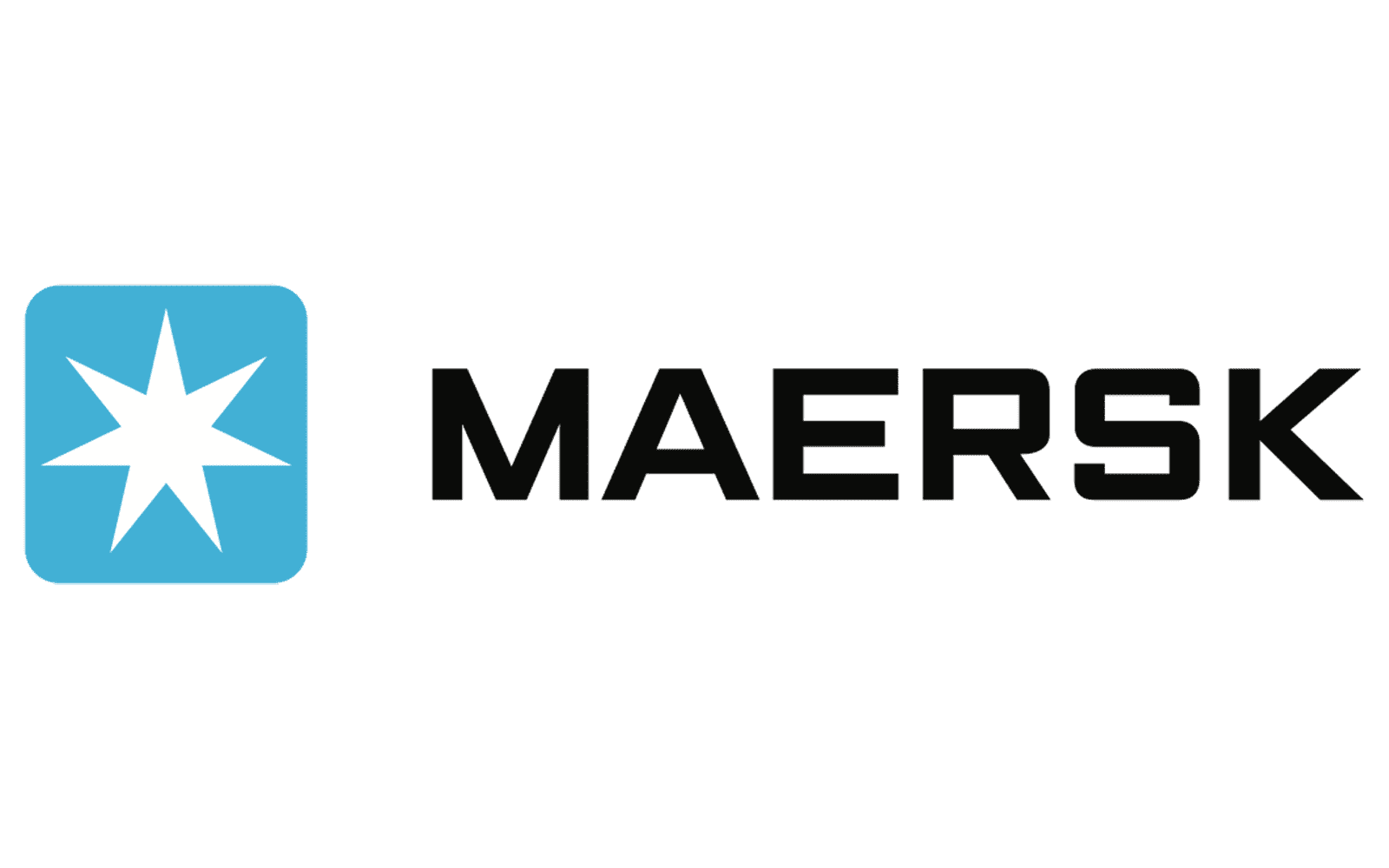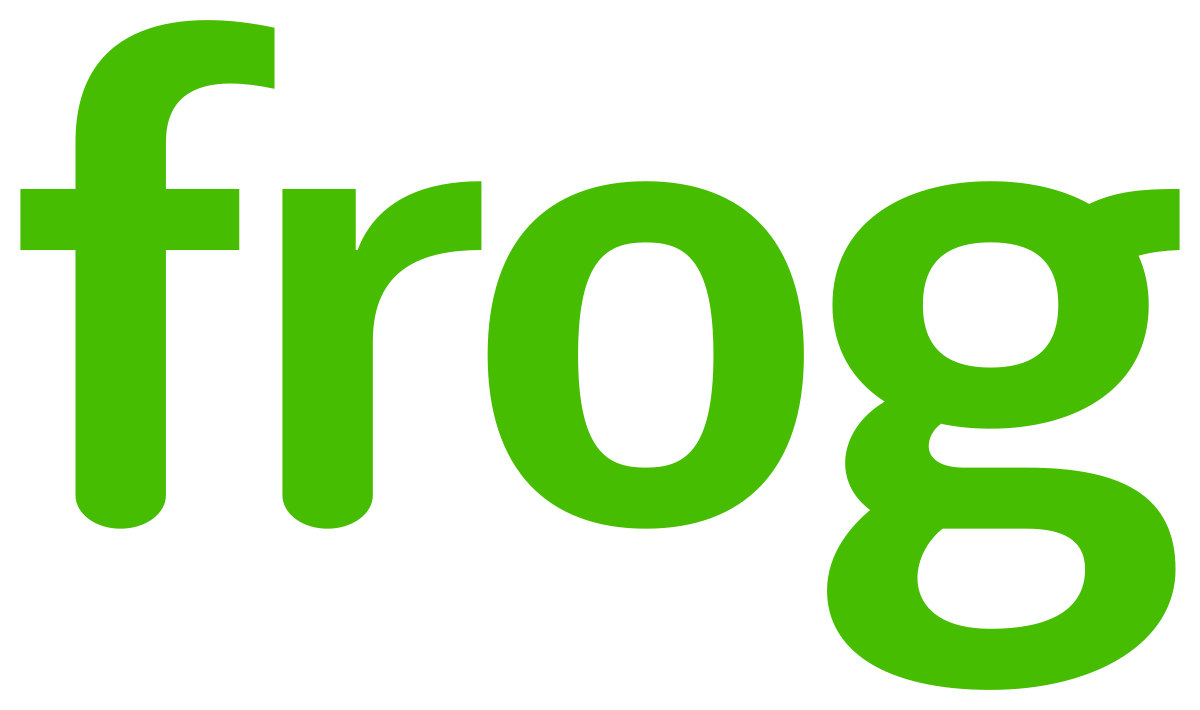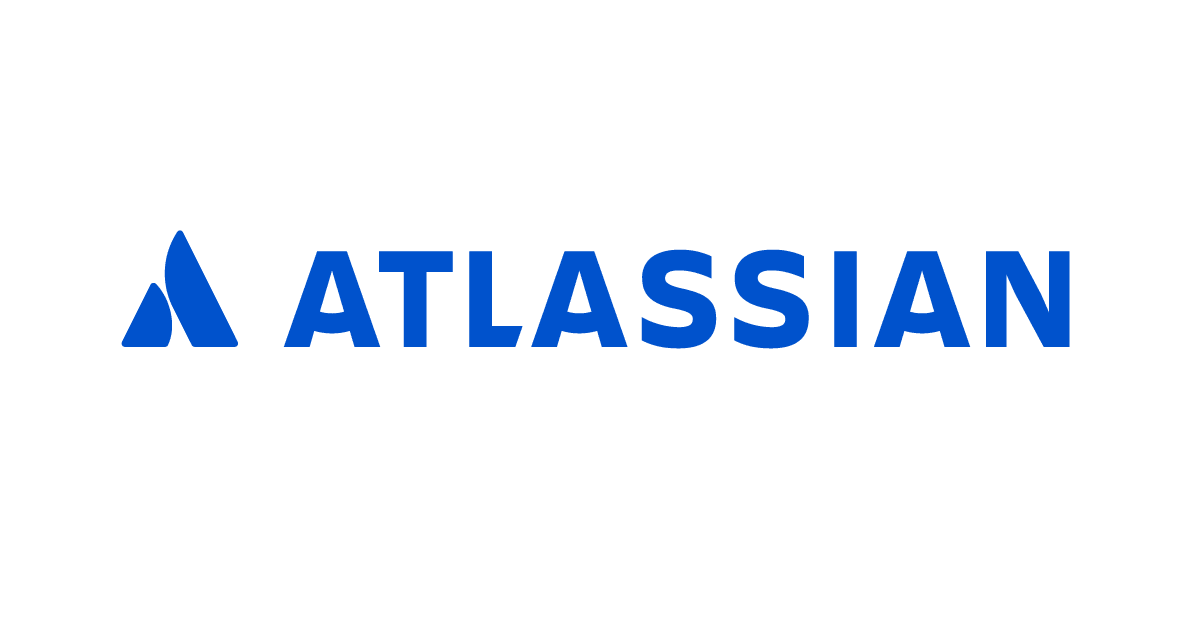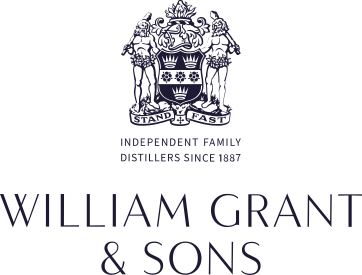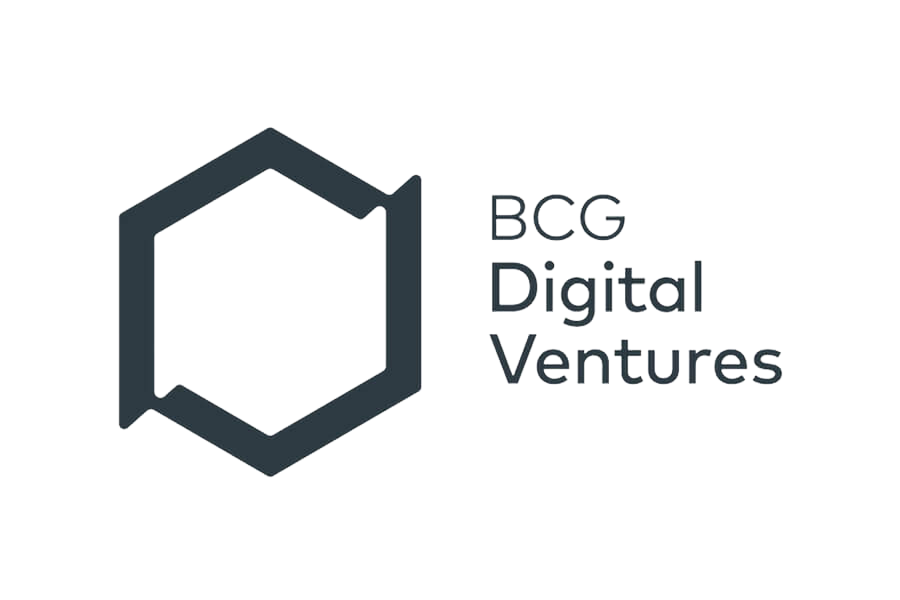 HOW IT WORKS
We're with you every step of the way.
All our embedded recruiters partner with your team from 10-30 hours a week and on recruiting sprints of 3 to 6 months. depending on your needs.
We deliver higher quality and more cost-effectively than other agencies in the market by embedding experienced recruiters dedicated to your business into your team.
Foundational Recruiting - Seed to A Stage Startups
For early startups looking to establish a recruiting baseline. We'll implement a lean hiring flow, build content to amplify your brand and of course, manage the end-to-end recruiting process. Our team is focused on saving you time and also increasing the quality of talent you have access to.
Typical Engagements are 5-15 hires.
Transformation Recruiting - Large Corporates
For organizations early in their transformation journey that requires a partner to help scale their teams and capabilities. We partner with your existing Talent Acquisition teams and support in building talent pipelines across Innovation, Design, and Digital.
Typical Engagements are 5-25 hires.
Build & Scale - Late Stage Startups & Corporates
For companies looking to accelerate hiring in times of hyper-growth. We can act as a standalone Talent Acquisition team or bolt onto an existing department. This service is designed to help you rapidly grow your talent pipeline with exceptional talent.
Typical Engagements are 25-75 hires
Why should Startups consider Embedded?
Founders share a common pain point: hiring talent.
They spend up to 50% of their time trying to hire. Add on your teams time interviewing the wrong candidates, sourcing, writing and managing job adverts, and more, that's 100s of hours every month, costing your business thousands of dollars.
We created Bamboo Crowd with one single goal:
To help Founders build winning companies.
If you and your team spend more time then you feel you should be hiring instead of building product and acquiring customers then this is the solution for you.
Why should Corporates consider Embedded?
After 10 years of helping organizations to find innovation, digital, and design talent we noticed some key pain points.
Hiring managers needed support in understanding exactly what their needs were and articulating that into job descriptions. Talent Acquisition teams were becoming too stretched and needed support in finding very niche and hard-to-reach innovation talent.
Companies were also being left behind by a lack of access to the very best talent and relying on job boards and generalist staffing agencies. And their talent pipeline could not keep up to pace with the rapid and changing needs of hiring teams, particularly when it comes to technology.
There is a better way. That's where we come in!
HOW IT WORKS
What we offer
Candidate Sourcing and talent pipelines that give you access to the whole market.
Story, recruiting assets and messaging that drives conversion.
Strategies for improving diversity and inclusion in your recruiting process.
Talent mapping and headhunting from key competitors in your market.
Fully vetted talent. We'll save you the hours of time wasted from meeting the wrong candidates.
We have a 100% fill rate with an average of 30 days time-to-fill from project kickoff.
Less noise, more action without any of the risk. We know time is of the essence, and often scaling companies are strapped for time and resources to find talent. We start building your talent pipeline in week one, freeing you up to focus on the business.
COST-EFFECTIVE
Our pricing model
Mitigate Risk and Cost through a blended rate. Save an average of 30% compared to other embedded solutions and 50% on traditional contingent fees
Our blended rate is made up of an hourly rate and a fixed fee on success model. Other agencies who ask you to pay huge monthly subscriptions may deliver you a whole lot of nothing!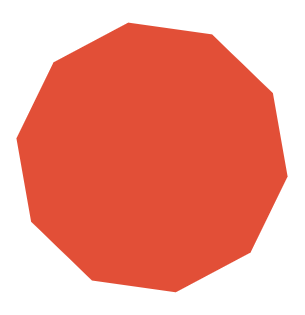 Allows you to maximize the value of recruiting spend. Our average time-to-fill is 30 days.
You're partnering and trusting our team to deliver. We want to return that back in time savings and quality of hire. Our Embedded model allows you to pay for the support you need, for as long as you need it. We'll work together to customize a resource plan to engage with your team.


OUR AREAS
Where
we recruit
Think
Innovation Strategy
Growth Strategy
Business Design
Customer Insight
Brand Strategy
Design Research & Strategy
Service Design
Make
Product Design
UI / Visual Design
Experience Design
UX Design
Brand Design
Interaction Design
Communication Design
Build
Product Management
Software Engineering
Data Science
Artificial Intelligence
Data Engineering
Machine Learning Engineering
Data & Analytics
Scale
Growth Marketing
Performance Marketing
Partnerships
Project Management
Client Services
Customer Success & Sales
Lifecycle Marketing
WE AIM TO BE DIFFERENT
Finally a new way to recruit top talent
We know this is the best solution for growing companies.
But you need to know what else is out there. After decades of recruiting experience we've designed something that fits companies of all sizes.
Other embedded solutions
High cost-burden each month plus you may be partnered with recruiters that lack experience or ability to solve recruiting challenges or hurdles.
Our Talent Partners are experienced and know how to solve problems. We also utilize a per hour model and fixed rate placement fee to reduce your risk.
More Internal Recruiters
Can be a longer term cost burden if you need shorter term support.
Also require a long ramp up whereas we can build an active pipeline of talent within a week. You also get an outside-in perspective and access to a wider pool of talent.
Contingency Search Recruitment
Much higher cost-per-hire and less sustainable for businesses and teams that need to make multiple hires over an extended period of time.
We become an extension of your business and include shared applicant tracking, weekly reports and monthly content to amplify your employer brand.
WE'VE DONE IT BEFORE
Explore our recent cases
They have helped me grow a team of 5 into what is now close to 150 talented people. With a fantastic eye for talent and cultural fit, this team is solid gold posing as flexible wood.
VP Digital, Thrivent
Bamboo Crowd have been a game-changer for EMCEE, sourcing candidates of the highest caliber at all levels and across all departments.
Founder, EMCEE
Bolt-on training and development
Interested in embedding our team and also want to build new skills and capabilities in your organization? That's music to our ears! We're the only agency in the market that can both build your team and grow your people with skills that can unlock the growth potential of your entire organization.