Access a team of the best recruiters in the market
We embed experienced recruiters with your team for 3 and 6 month sprints to help you grow without breaking the bank.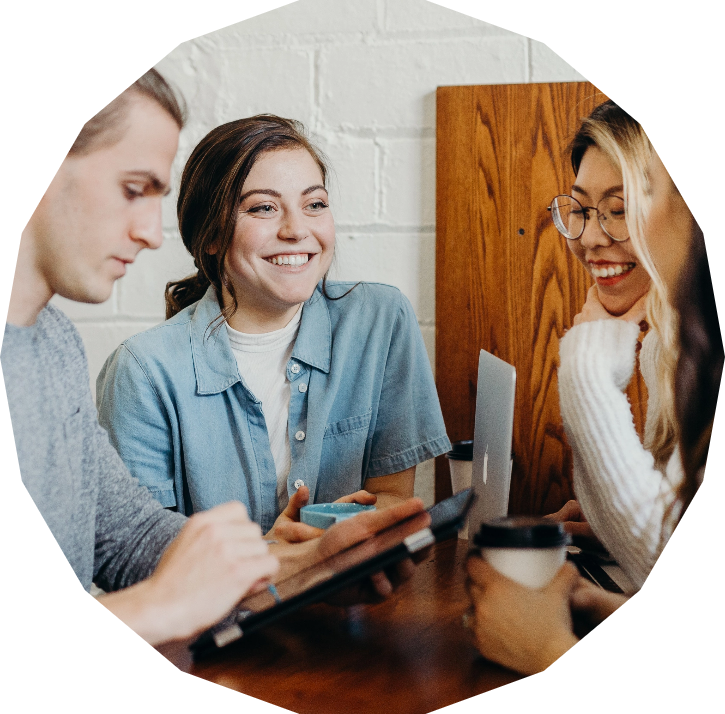 We provide a strong foundation for Founders, Leaders, and Innovators to build their teams on - bamboo is, after all, stronger than steel!
We can deliver faster, better, and more cost-effectively than other agencies in the market by embedding experienced recruiters dedicated to your business into your team. Same high-level service, same high-calibre access to talent, and same access to our employer brand studio - and all at a cost that doesn't make your hair stand on end.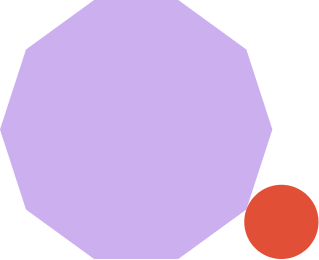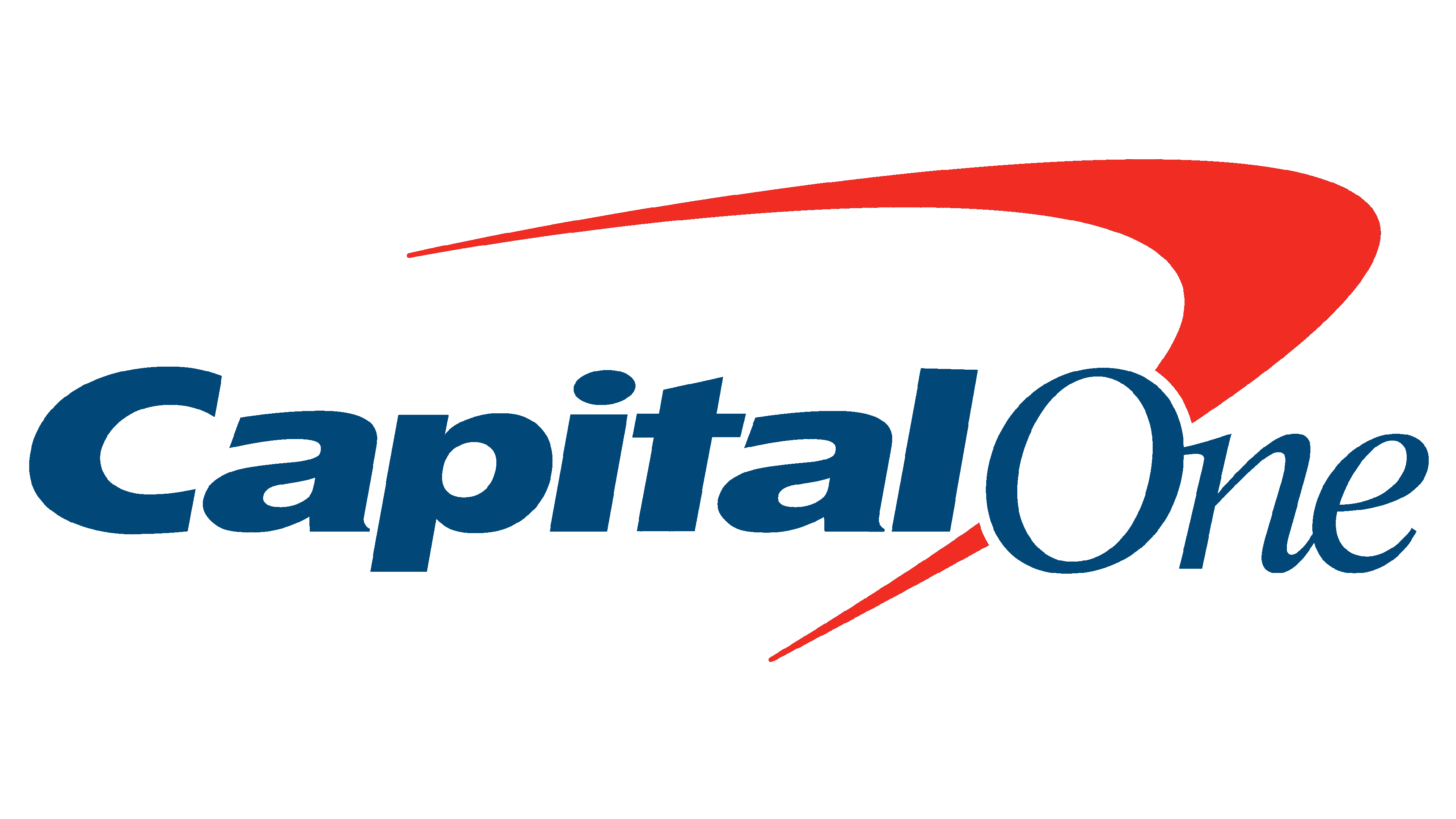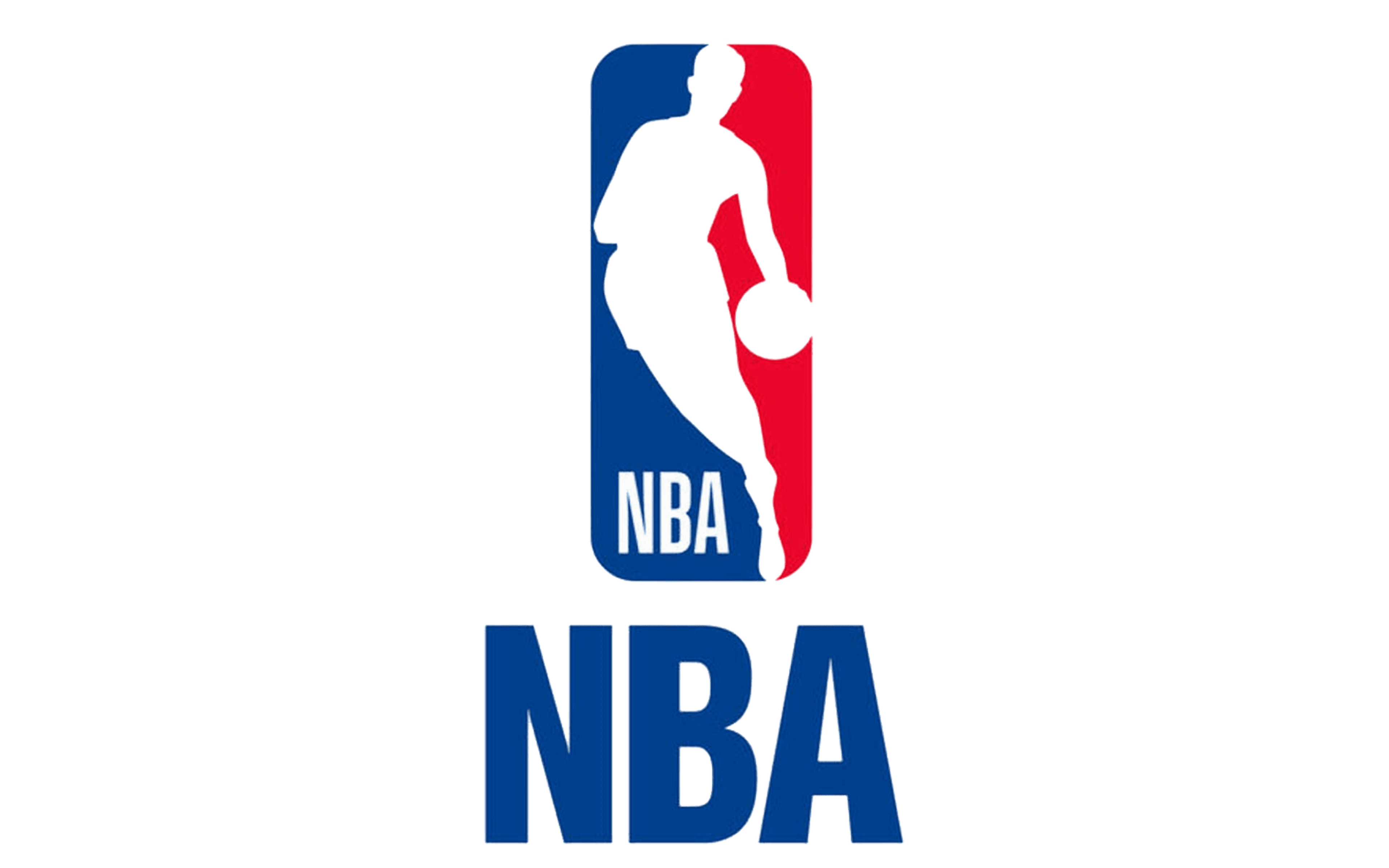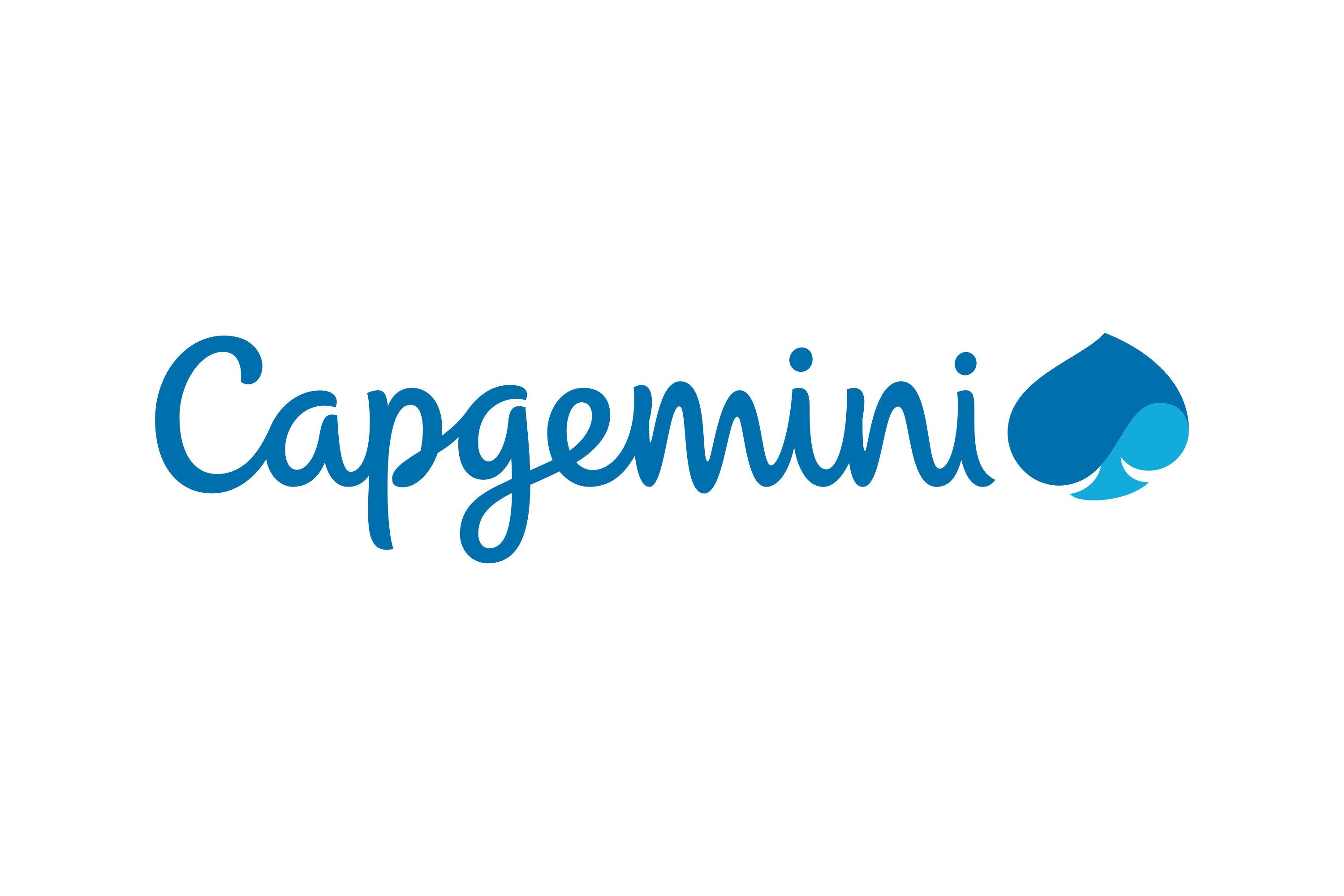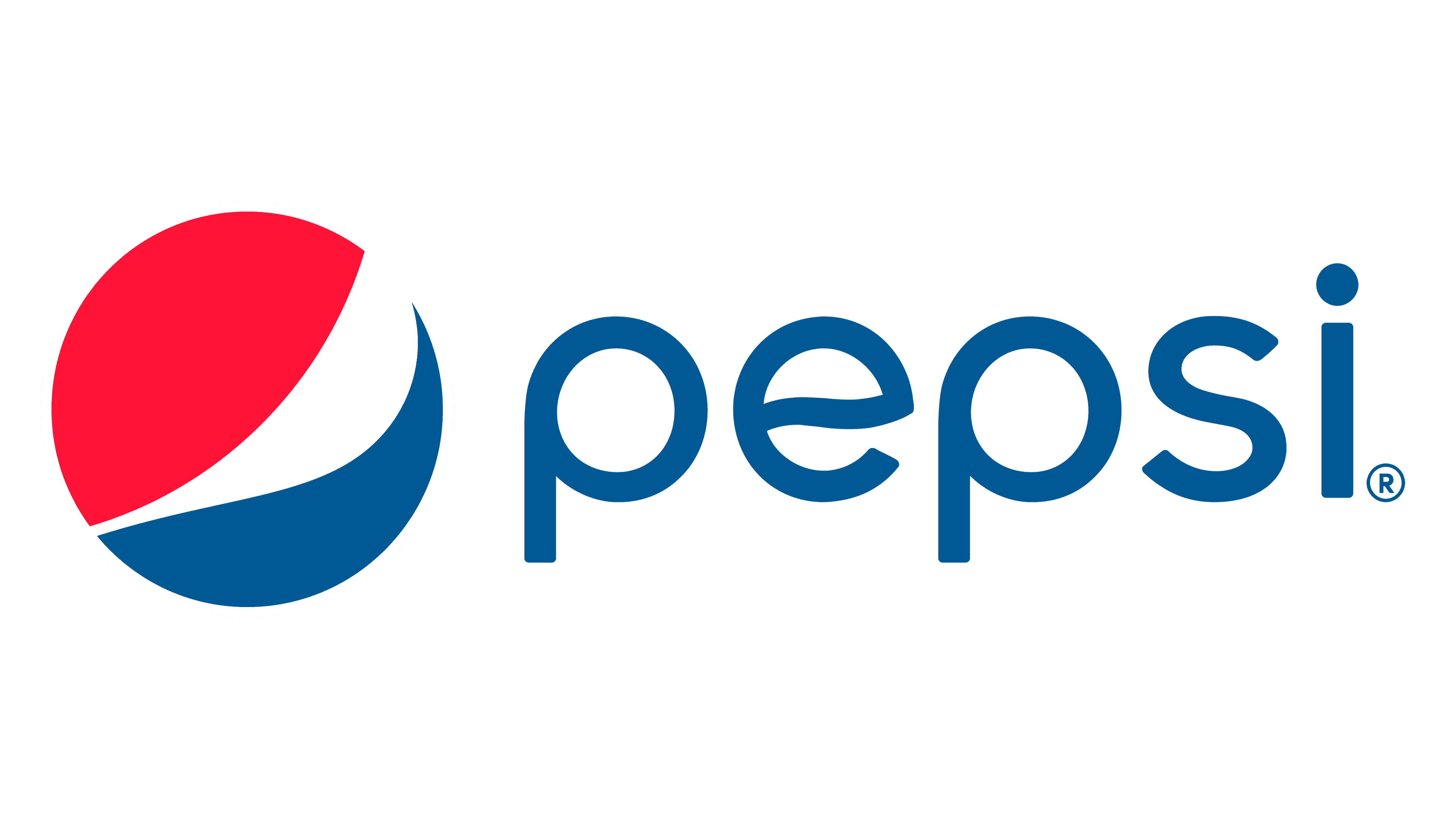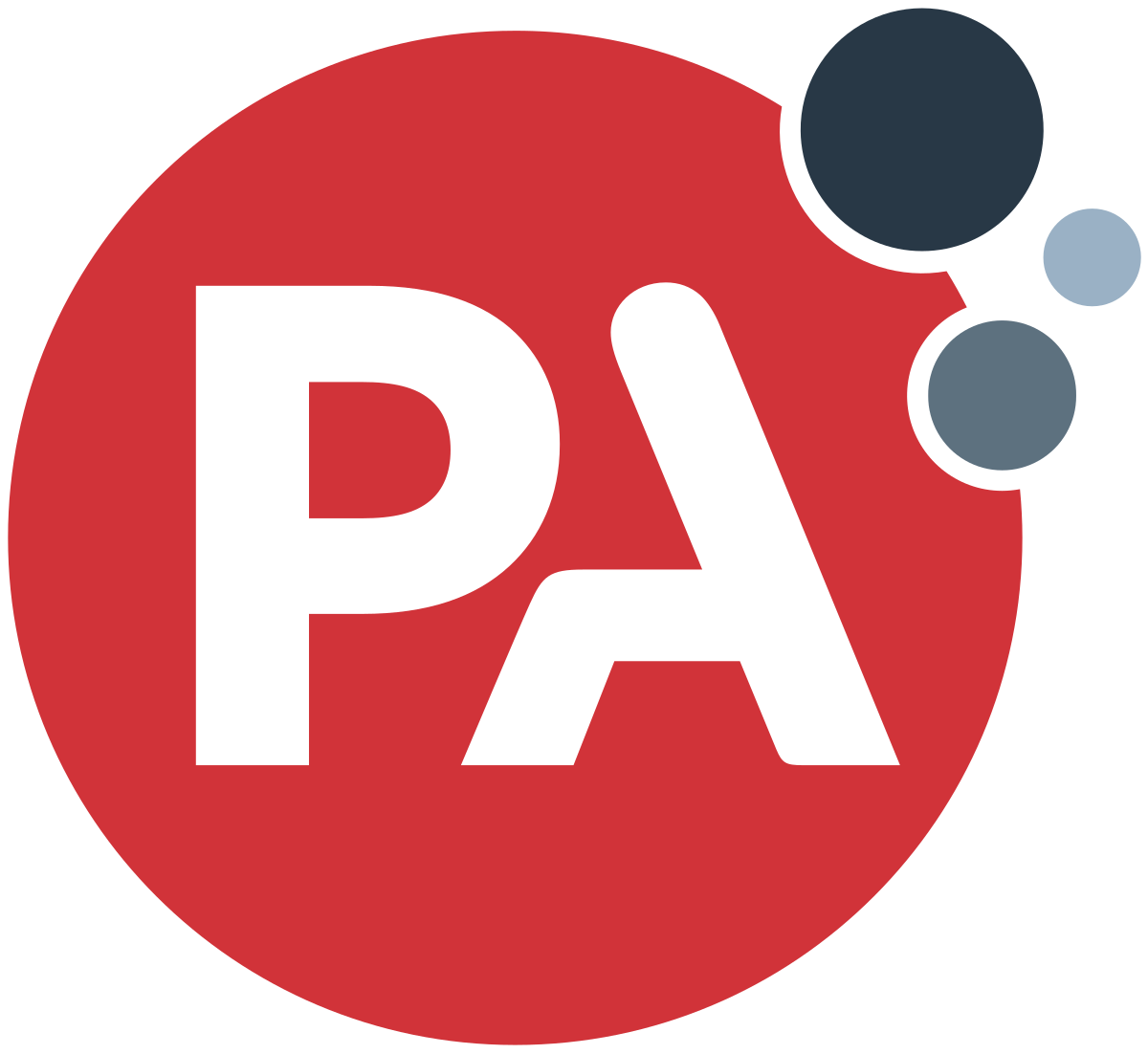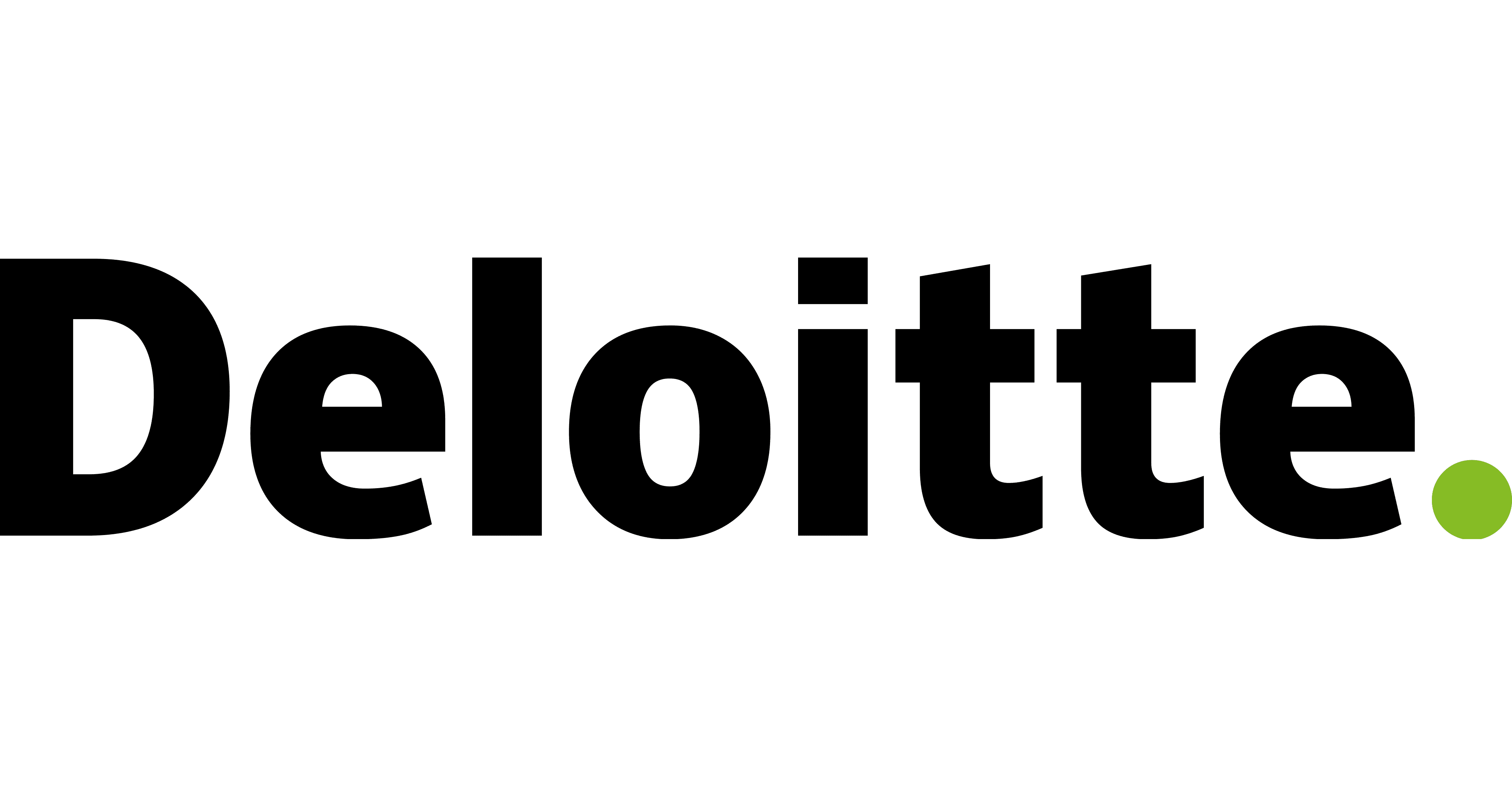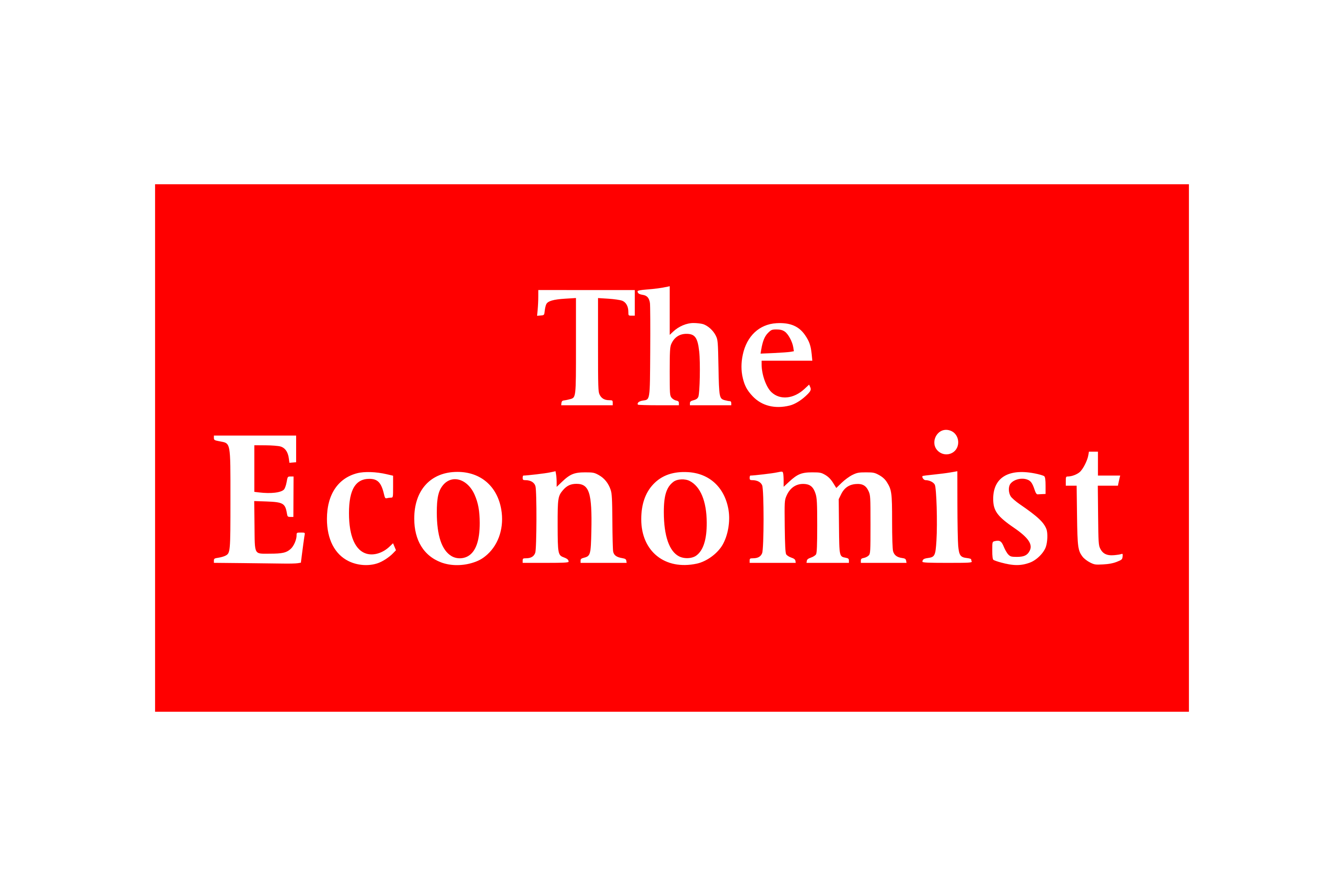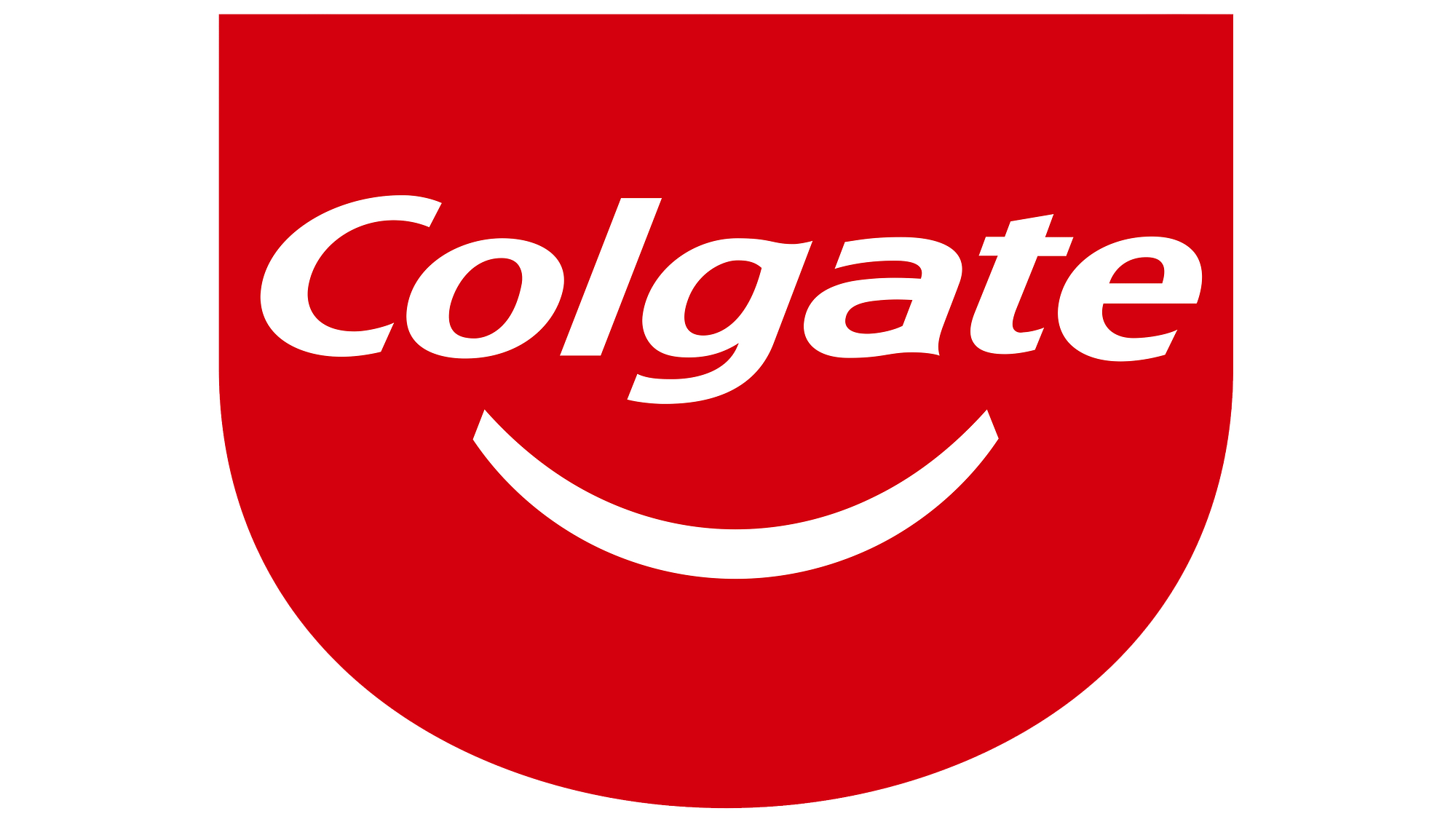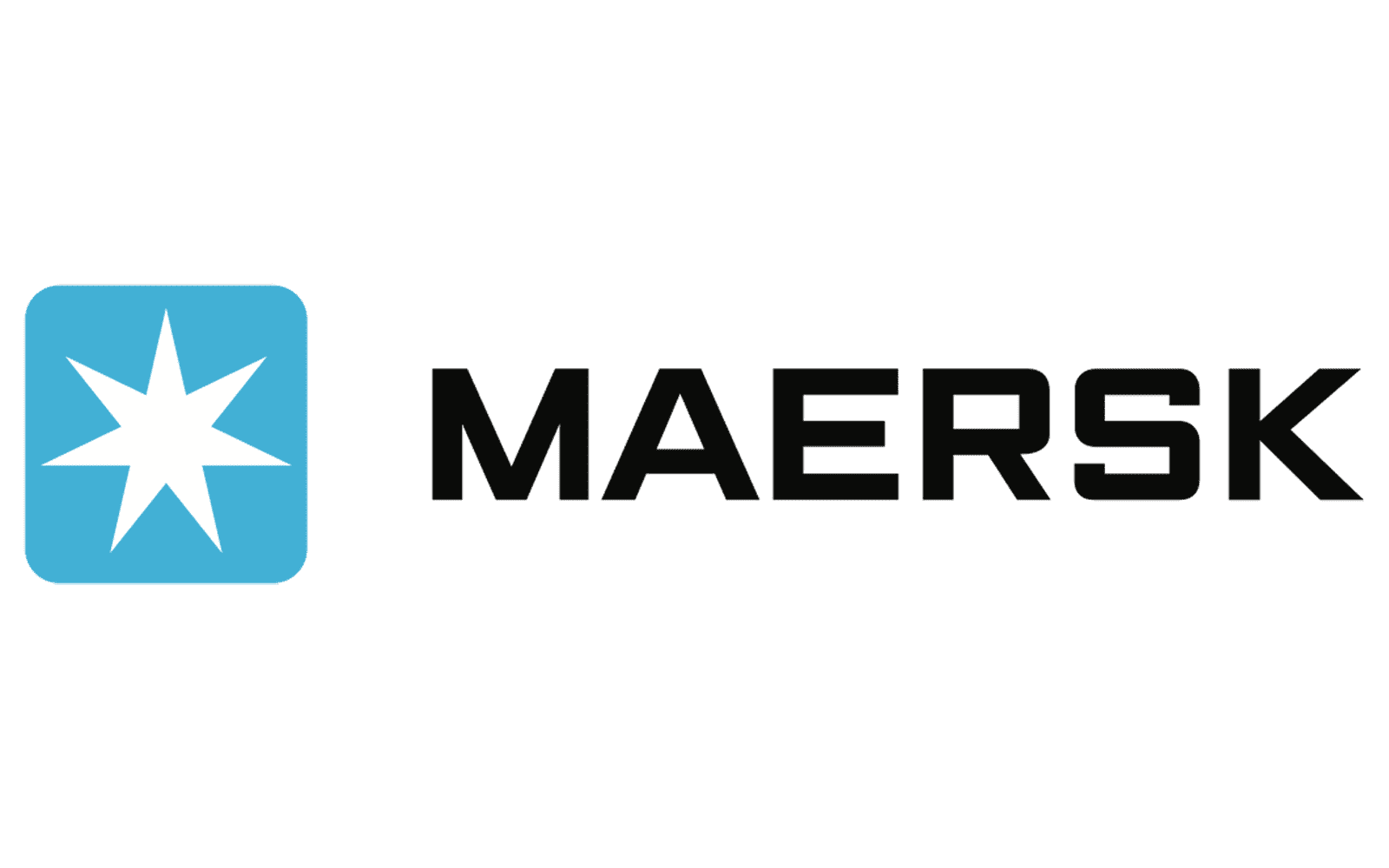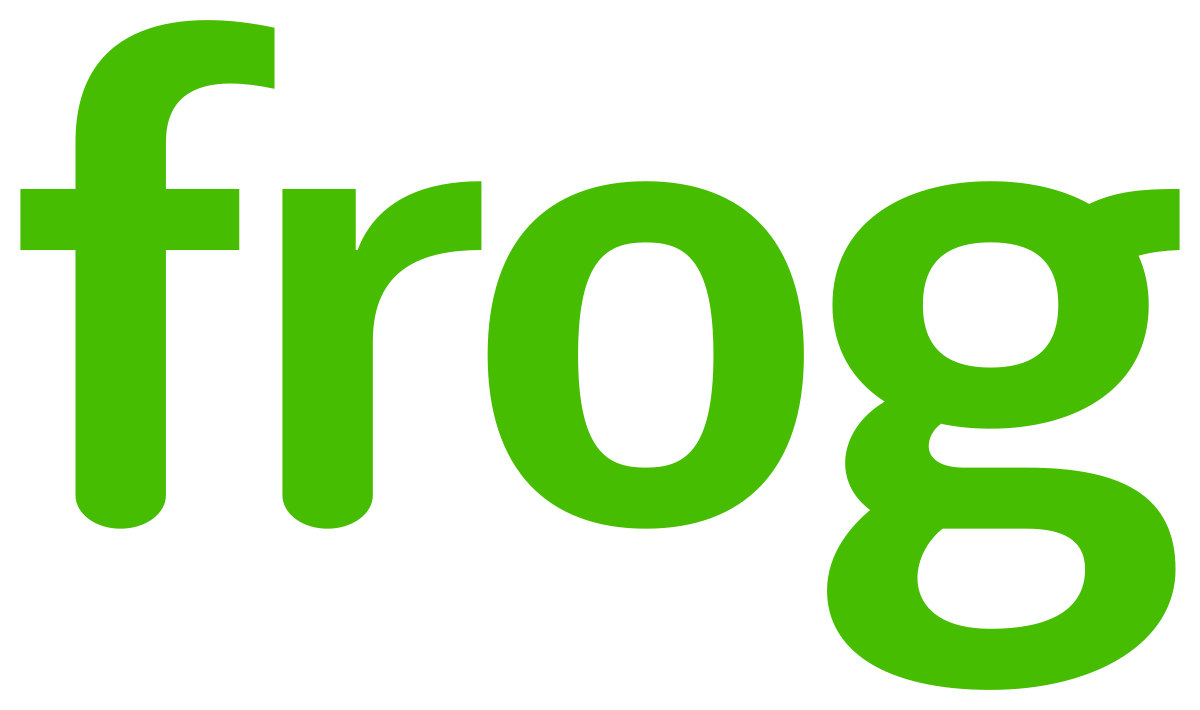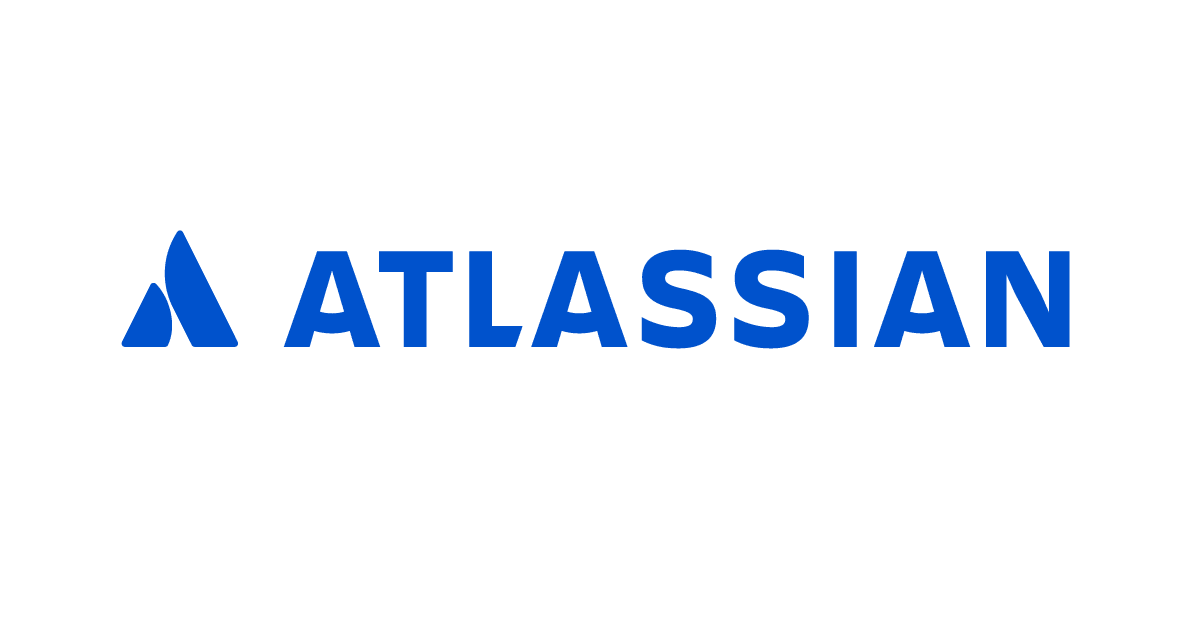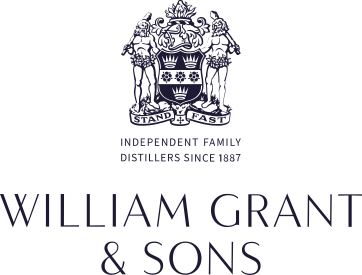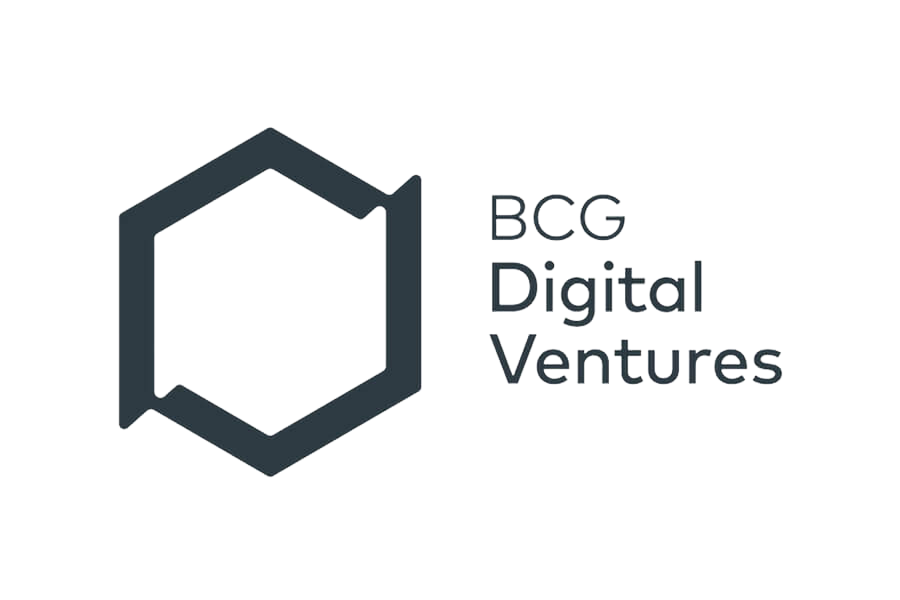 Why Emdedded?
Our embedded model was designed to handle the key challenges that most high-growth teams face and build the momentum you need to hire world-class people.
The competition for innovation, design and digital skills has never been more fierce. When you're growing your startup or building your team having a partner that can scale your pipeline of candidates, help you to acquire talent against your competitors, and deliver the speed and quality of talent needed to win is really the different between success and failure.
HOW IT WORKS
What we offer
Candidate Sourcing and talent pipelines that give you access to the whole market
Story, recruiting assets and messaging that drives conversion
Interview process design and full management of scheduling
Strategies for improving diversity and inclusion in your recruiting process
Talent mapping and headhunting from key competitors in your market
All costs included such as LinkedIn licenses, employer branding and recruiting tools
Less fluff, more action without any of the risk. Our team get straight into it and are able to fill your pipeline with talent within the first week. We understand that you just need to get the best people onto your team yesterday. That's why we cut out fluff and get straight to helping you scale your team.
COST-EFFECTIVE
Our pricing model
We also know that embedded models can be really expensive, which is why we're the only embedded solution that allows you to mitigate risk and cost by having a blended rate made up of an hourly rate and reduced percentage fee on success model. Other agencies who ask you to pay huge monthly subscriptions may deliver you a whole lot of nothing!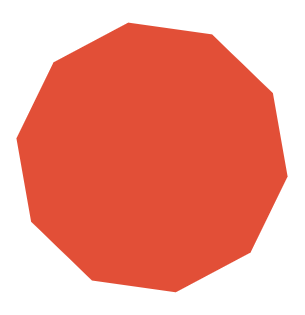 Our pricing model allows you to reduce your cost-per-hire. That's important to us. You're partnering with us and trusting our team to deliver. We want to return that back in cost-savings.


It also creates an invested bond between both parties. Through our pricing model we are both vested into each others success and therefore accountable. This accountability allows us to tackle the market with a sense of purpose and determination.
OUR AREAS
Where
we recruit
Think
Innovation Strategy
Growth Strategy
Business Design
Customer Insight
Brand Strategy
Design Research & Strategy
Service Design
Make
Product Design
UI / Visual Design
Experience Design
UX Design
Brand Design
Interaction Design
Communication Design
Build
Product Management
Software Engineering
Data Science
Artificial Intelligence
Data Engineering
Machine Learning Engineering
Data & Analytics
Scale
Growth Marketing
Performance Marketing
Partnerships
Project Management
Client Services
Customer Success & Sales
Lifecycle Marketing
WE AIM TO BE DIFFERENT
How we compare
This is a new way of working.
Which is why you need to know what else is out there. But trust us - this is the very best solution in the market for fast growing teams.
Other embedded solutions
High cost-burden each month plus you may be partnered with recruiters that lack experience or ability to solve recruiting challenges or hurdles.
Our Talent Partners are experienced and know how to solve problems. We also utilize a per hour model and placement fee to reduce your risk.
More Internal Recruiters
Can be a longer term cost burden if you need shorter term support.
Also require a long ramp up whereas we can build an active pipeline of talent within a week. You also get an outside-in perspective and access to a wider pool of talent.
Contingency Search Recruitment
Much higher cost-per-hire and less sustainable for businesses and teams that need to make multiple hires over an extended period of time.
We become an extension of your business and include shared applicant tracking, weekly reports and monthly content to amplify your employer brand.
WE'VE DONE IT BEFORE
Explore our recent cases
That ability to communicate, refine, and iterate has been really helpful. They do
a lot of heavy lifting
for us.
Director of Design Strategy, Thrivent
Bamboo Crowd have been a game-changer for EMCEE, sourcing candidates of the highest caliber at all levels and across all departments.
Founder, EMCEE
Bolt-on training and development
Interested in embedding our team and also want to build new skills and capabilities in your organization? That's music to our ears! We're the only agency in the market that can both build your team and grow your people with skills that can unlock the growth potential of your entire organization.