Transform your organization into world-class innovators
We help you unlock the growth potential of your entire organization by building innovation skills.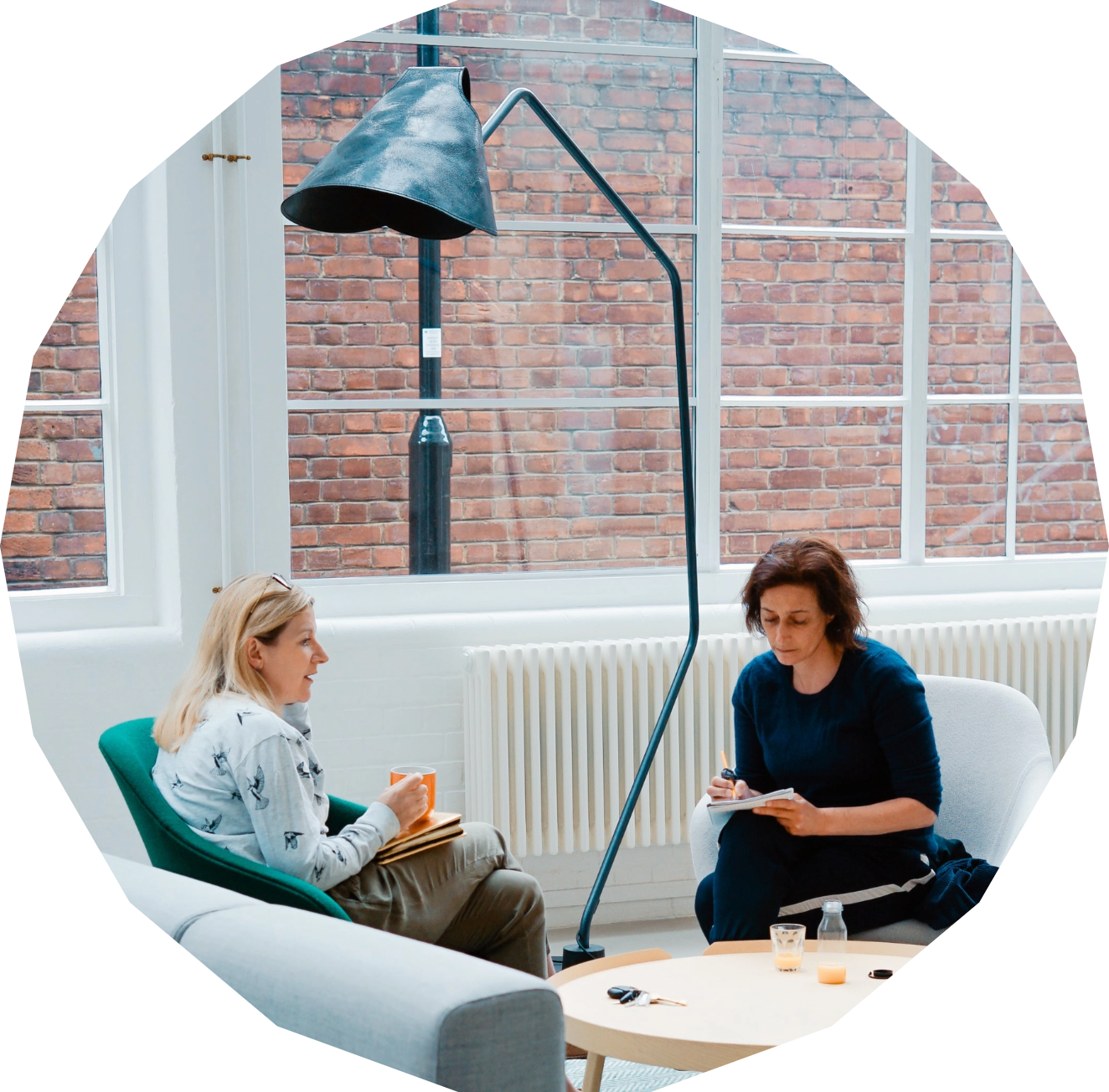 Business Leaders believe that 50 percent of their revenues will come from new products, services, or businesses within the next five years.
But only 30% of the people tasked with leading innovation have developed the skills necessary for supporting long-term innovation in their companies.
As technology and business models continue to change rapidly, you need to make the change in your workforce's skills to thrive. The skills gap is here, and we want to help you close it with a solution that helps your teams become Everyday Innovators.
HOW WE WORK
Our Solutions
We have two solutions to fit companies of all sizes and
all budgets.
Scalable
E-Learning
Designed to scale innovation skills to everyone in your organization. After a series of stakeholder interviews and workshops, we create a tailored and easy-to-use toolkit that participants can use forever.
As part of our e-Learning package you'll get:
Interactive Content
Featuring video quizzes, exercises and activity that take 20-30 minutes to complete.


Universal applicability
Appropriate for everyone in the organization regardless of role or job title.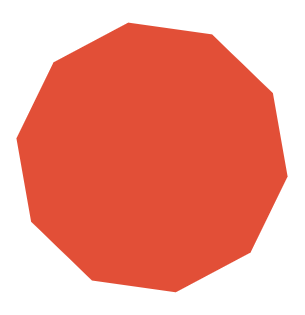 Content customized for you
All content is tailored around relevant topics / themes and company specific language, branding and industry examples.
Pre-existing modules
We have lots of modules that can be further tailored on themes like: Foundations of Innovation, Innovation for Leaders, Creative Problem Solving and Fundamentals of Digital Transformation, plus much more.
Masterclasses and Team Development
Engage your whole organization in interactive in-person or virtual masterclasses and workshops and provide your business with a deep foundation of innovation skills.
As part of this package we can deliver:
Webinars and Masterclasses
We deliver webinars and masterclasses on a range of topics from helping your team to understand customer needs through to storytelling and communicating ideas to the organization. We also have topics on creative brainstorming, customer-centricity, design thinking, experimentation, concept development and more all delivered in bite-sized sessions to your teams.

Workshops and Bootcamps
These can be delivered virtually or in-person and last one day, building team camaraderie and exploring organizational challenges or business opportunities. We help to bring teams together through fun and interactive activities, build practical innovation, creative and design skills and help to address challenges and uncover new growth opportunities.
WHO IS THIS FOR
And why you need this today
Whether you're a big and small business, building innovation skills can help stimulate strategic thinking, can improve team performance and enable your organization to reach its full potential. Here are tangible and real benefits to your business.
Understand and
better service your
customers needs.
This leads to more growth, more sales and happier employees and customers.
Improve
performance
across your teams.
Companies with cultures of innovation and where ideas are embraced outperform those with less of a focus on innovation.
Meaningfully increase your organizations ability to successfully innovate.
Innovation Leaders find that helping their organization build these skills can help them to innovate faster, more effectively and with much greater success.
Boost employee engagement and retention.
86% of employees at innovative organizations plan to stay in their jobs, compared to 57% who work for companies with low levels of innovation. Build the skills that encourage people to stay.
Sounds like you're interested.
So, why us?
We understand you have different options out there. We're different and we'll tell you why.
Our team have experience of delivering hundreds of innovation workshops, toolkits, and projects with leading organizations from every sector.
They are seasoned practitioners, entrepreneurs and academics - you'll get experts delivering these programs whereas you might get more of an 'off-the-shelf' solution elsewhere. Go with seasoned experience.
Connect with experienced educators with deep teaching experience at top-tier institutions, such as Columbia University, NYU, Duke, and ESMT Berlin.
We have global organizational experience and across a variety of industries to build deep and lasting innovation and customer-centered capabilities.
The world is
changing at an
exponential rate
Whether it's new technologies or changing consumer demands, your organization needs to be ready and able to disrupt rather than be disrupted. We'll help you build the skills you need to adapt and grow and give your people the toolkit to uncover new opportunities, innovate across your core, and launch breakthrough innovation.