Looking for
something
different?
We're creating a place where the best recruiters can build their careers. Grow your brand, work with incredible companies, and earn market-leading commission.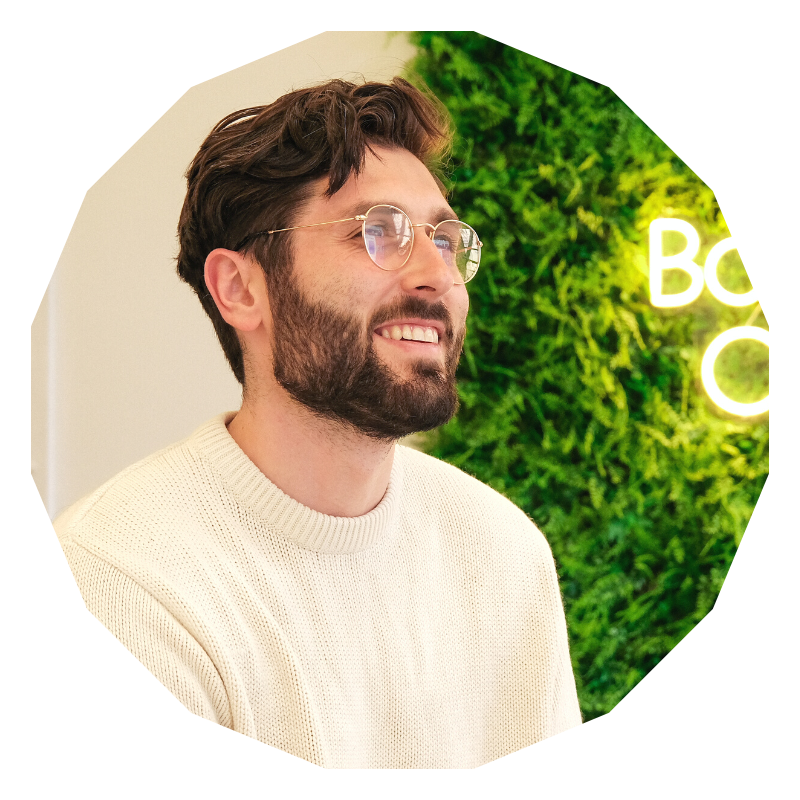 HOW WE'RE DIFFERENT
We set out to create a home for recruiters
Core to Bamboo Crowd's DNA is helping our people reach their full potential. Think of Bamboo Crowd as a platform, one that is designed to help you grow both at and outside of work. Our culture is core to our success and continued growth and we take great pride in ensuring we support our team throughout their journey with us.
We have created a place where people can be rewarded for the hard work they put in and where we celebrate success. In the last year we've spent time in London as a team, ridden Jet Skis on the Hudson, gotten over our fear of heights by riding rollercoasters and enjoyed many cultural and social outings, including our famous monthly lunch club.
Base Salary + Market Leading Commission Structure
Plus we offer extra incentives for high performance, industry-leading health, vision and dental, 401K and an annual meeting with a Financial Advisor to help you plan for the future.
Build your personal brand with us
We give our recruiters access to our content team who can help you grow your personal brand across digital channels. Plus you can tap into our network of freelancers from copywriters to editors to bring your content to life.
Benefits adapted to the modern way of work
We offer 25 days PTO, your birthday off plus we're closed between Christmas and New Year. We have a hybrid working structure to blend the fun and collaboration of working as a team with the freedom of working from home.
Market Leading Commission
See how we compare and use our commission calculator. Just insert your last quarterly billings and see what you can earn if you switch to Bamboo Crowd.
If you switch to Bamboo Crowd:
What our crowd say about working at Bamboo Crowd… rewarding, supportive, different, engaging, and fun!
The best people don't fit our culture, they add to it.
BC is an exciting place, full of people with varied interests, experiences, skills, and side hustles. It has a culture with imagination, and it is inclusive and meritocratic - hard work never goes unnoticed, results always get rewarded.
Recruiters at Bamboo Crowd work with teams that deliver innovation, teams that create impact, teams that drive change, and teams that make the world a better place. We recruit the people that inspire us, the thinkers, makers, creators and builders, the audacious, the different and the unconventional.
We all know how important building your personal brand is becoming.
Your personal brand is becoming increasingly important and we want you to stay at the forefront of trends in the recruiting space. We have built the frameworks and the team to help support recruiters to become known and key influencers in their market. Our content can help support your sales and new business efforts, grow your network, and establish authority in your space. Most recruitment agencies under value the importance of this - if you think differently then get in touch.
Some places we can help:

How to grow your personal brand across digital channels and build a following.

How to showcase roles or clients you're working with in more interactive ways. Forget the dusty old job ads!

Create a podcast series. We'll support in developing the content, finding guests, and production.


Speak at events or run your own. We'll hand logistics and all related content production needs.
Much more!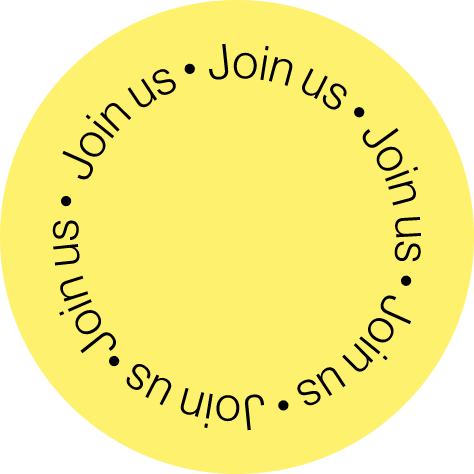 Build your brand. Earn great
commission.
Come join the team!