Find your next role at…
He's among the best search leaders I've ever had a chance to partner with. Not surprisingly, this is the same feedback I heard from our candidates.
Chief Marketing Officer
Atlassian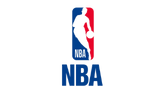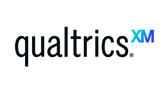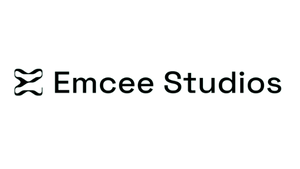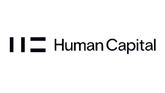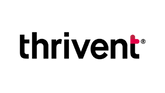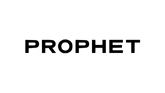 Talent I'm working with…
Venture Builder @BCG X
12 Years Experience
New York
$180K - $235K
Managing Director @McKinsey
15 Years Experience
New York
$325K - $375K
Head of Growth @C3 AI
15 Years Experience
New York
$220K - $250K
Partner - Machine Learning @Bain
20 Years Experience
Miami
$300K - $350K
Hire Talent from…
I cannot recommend Alex and his team enough. They deliver and they are a real pleasure to work with. If you're looking to hire, look no further.