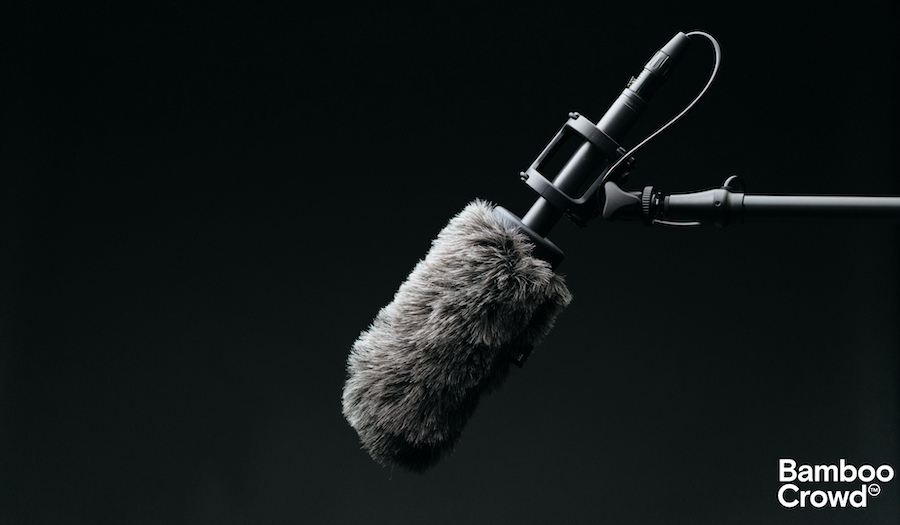 Come Join Us!
Date: Friday May 29th
Time: 5pm - 6pm GMT
Where: Event will be through Zoom
2020 is the year for innovation.
The world is in flux. Business and consumer habits, behaviours and norms are changing. A melting pot for innovation. From helping businesses reinvent themselves, to rethinking their business models and reimagining their customer experiences. Businesses need to adapt. Now, more than ever, they will need outside-in thinking and a blend of skills ranging from strategic insight and idea development, to growth strategy and design. What does this mean for the innovation consulting industry?
In this special addition of Innovation Sessions, we will be hearing from 3 Innovation Leaders. We will hear about their stories, the types of challenges they solve for, what they see as the trends and opportunity spaces, and why they believe 2020 will be the year for innovation. We will also have time for questions at the end.
Sign up. Block the date and time. Have a drink ready. Listen. Learn. Be inspired.
Our panel will be:
CHLOE WILLIAMS - Founder of 8th Day & London Chapter Lead, WIN:
Women in Innovation
SAL PAJWANI - Group CEO and Board Member, ?What If! Innovation, part of Accenture
NATASHA CHETIYAWARDANA - Founder and Creative Partner, Bow & Arrow, part of Accenture Interactive
DREW WELTON - Founder and Managing Director, Bamboo Crowd
Definitely not an event to be missed!
To sign up go to our Meetup page