We begin with Bobby Walter, Senior Strategist at Now What, a marketing and advertising firm where market research meets creative think tank. Bobby tells us his approach to coffee is seasonal: Iced coffee in the summer and, during the cold Chicago winters, he "switches very quickly to a hot cup of coffee," with a little splash of cream. So, Now What? Let's meet Bobby!
Bobby Walter has been the Senior Strategist at Now What for just over three months. We couldn't help but smile at Bobby's response when asked what he's been doing since he started: He's had so many different types of projects in his short time, he had to really think through the best way to answer the question. "​​I've been understanding and hearing from consumers on a bunch of different types of projects, from the alcoholic beverage space to technology, to kids' toys, and healthcare, diabetes, and pharmaceuticals," Bobby said.
He likes that Now What tackles the big questions (think: what's the future of bubbles, posed by Pepsi, and how do you tell the story of the next big thing to change the sports world, posed by Disney). "They really have earned the title of the creative question company, because we take on these big cultural questions or things that are happening [in] categories and try to expand and solve them with a bunch of creativity, but also by asking more questions," Bobby said. "We aren't afraid to take on these big questions, but then unpack them in a way that's fun and playful and interesting."


A Place to Do Your Best Work
So, what drew Bobby to tackling these big questions? There's both an emotional and a logical answer, he explains. The logical rationale is that he was seeking a shift and found Now What to be the ideal landing place for new opportunities and new creativity. "​​Now What was set up for growth. They were ready to make moves and they were ready to bring me in to help make those moves," Bobby said.
- Bobby Walter, Senior Strategist at Now What
And the best work came quickly. "One of the things that I am super proud of is not just being able to jump in, but jump in with a point of view," Bobby said. "They gave me a good amount of responsibility when I first started to have that voice."
"My biggest takeaway in my first few months here has been how much I'm able to contribute and not just try to get onboarded. It's been much more of me talking and contributing and teaching and being involved than I expected. They're very excited to hear from me and what I have to say," Bobby said.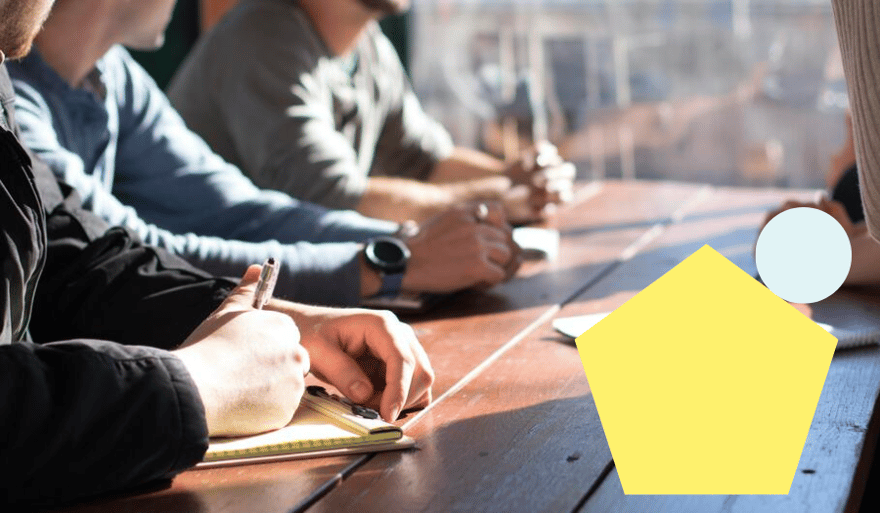 A Recruiter in Bobby's Corner
We all know that finding a dream job is no easy feat. Embarking on the journey alone can be frustrating and time-consuming. Like so many others, Bobby experienced delays and let-downs along the way. It's an especially hard landscape to navigate when you care deeply about the process and the outcome. "As a candidate, this is a really big deal for me. It's like the center of my life, it's really important to me," Bobby said.
"You may have had a great interview, but the people on the other end are working on 50 other different things and the process just kind of gets slowed down and it can drag out for a few weeks," he said.
Sound familiar? This might, too: You're busy searching for a new job and you get inundated with noisy messages from unfamiliar LinkedIn contacts.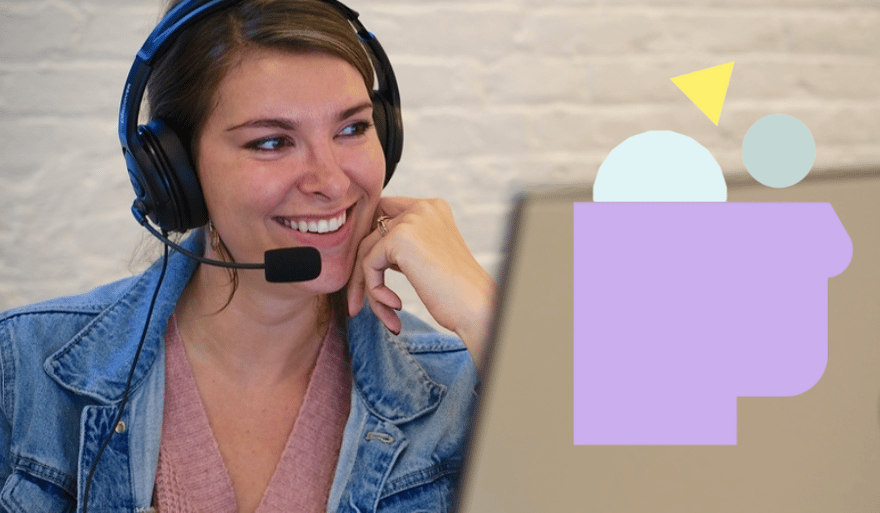 So Bobby took a chance, one that paid out. "I never would have thought that I would find an incredible job from someone coming to find me on LinkedIn. And I did," he said. (In fact, during his first call with Chelsea, she had five positions to share and Bobby recalls thinking he would have taken any one of the five "awesome" jobs. Talk about setting great expectations from the get-go!)
So, with Chelsea in his corner, Bobby landed the Senior Strategist role at Now What.
We mentioned how time-consuming the job search process can be (on average, it can take three to six months to land a job); sometimes quick can be a very welcome thing. "In working with Bamboo Crowd and Chelsea, the amount of contact that I had with these companies was so much more expedited than I had ever had in the past," Bobby said.
"You asked me what my experience with Bamboo Crowd was like: It was also short. I credit that to the pressure and the communication that Chelsea was able to create," Bobby said.
Not surprisingly, Bobby was a sought-after candidate. "I felt they were competing for me in a way that I hadn't felt before," he said. But, "instead of having to navigate all of that on my own, [Chelsea] was able to do a lot of the communication, and make sure that the timelines all aligned, and that I knew what I was doing," Bobby said.
"I don't think I would have been able to do it on my own. I felt like I had an insider scoop. And [this] ended up being really, really valuable when I actually started doing the interviews," Bobby said.
Ready to find a place to do your best work, too? Designers, job-seekers, or just plain curious people can register for the insider scoop here.