The morning routine has become a key ingredient in the recipe for success. Podcasts have been recorded by respected CEOs, how-to articles have been written in Forbes, and even books exist as guides: all encouraging us to craft a morning routine that serves us. For many, that routine includes a morning brew, but every once in a while, we meet someone like Quinette Jeffries, who chooses to opt out of a caffeine habit.
"It's so funny that this series is called Morning Coffee because I'm one of those people who hop out of bed every morning like, 'Yes! I'm ready to start the day.' I do not need any more caffeine in my system in the morning. I start the day with water," Quinette laughs.
Quinette's choice to partake in a pretty different morning routine than many raises a good question to ask ourselves: at what point do you decide that a routine is not a fit for you? How do you transition to something that serves you?
Questions like these are what led Quinette to Now What, a company that takes on big questions about culture, branding, and behavior to discover insights for businesses ready to make innovative change. Quinette shares that she's been on quite a journey to find her position that sparks joy and energizes her - even without a morning coffee!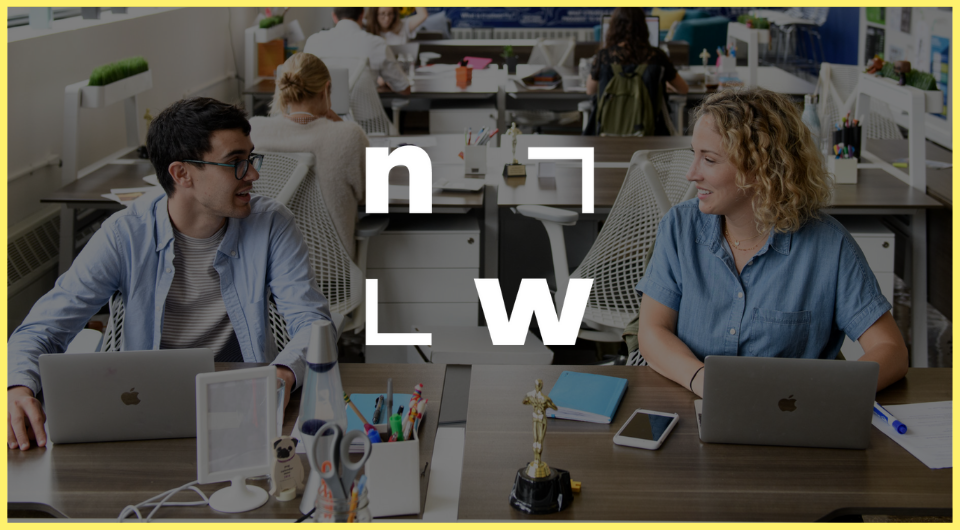 It's Okay to Choose YOU
Many people in the workforce have experienced the excitement of a new opportunity within a company they love. They've worked hard in their position, and when they get the news, they can't wait to prove that their company made the right decision. Then, something unexpected happens: the new position just doesn't fit. This circumstance can be difficult to navigate, and Quinette experienced this first-hand.
"I got my start in the industry because someone took a chance on me. I came in as an office manager, and as we went through the interview process they were like, 'do you want to be a strategist?' And I said, 'Yes, absolutely!' So this company took a chance on me, and it worked out. And that was an amazing start to my career."
"Then I made a shift," Quinette continues, "and unfortunately, that shift didn't feel like the perfect fit for me at the time. And anyone who's been there knows just how horrible that feels when you're like, 'Oof, I don't know where to go from here.'"
As Quinette would soon come to find, there is no easy way to navigate this difficult situation. In the end, it's best to check in with yourself. "It was such a learning experience," Quinette shares. "The company I worked for was great, but again, just not the perfect fit. Working for amazing clients is great, but my daily workload is top of mind for me right now. And working for a company that's really flexible about me working from home. Those were really priorities for me."
Choosing to prioritize your needs when making important career decisions not only benefits you, but also allows companies to make space for a new candidate to find a fit. Quinette now finds herself in a position with Now What that she can't stop smiling about, and at only one month in, she is joyfully taking the lead in a number of ways.
"I am a Senior Strategist here at Now What. So basically I lead projects and assist my directors on certain things. I'm helping to manage, grow and evolve the younger staff, and it's super exciting," Quinette beams.
- Quinette Jefferies, Senior Strategist at Now What
Quinette trusted her gut and was able to discover a role that balanced work she's passionate about and a company culture that supports her. It was the change in her routine that she needed to thrive.
Navigating Change in a Positive Way
Making a career shift is a difficult decision to make, and the journey itself can be that much more challenging. It's easy to feel like there may be no light at the end of the tunnel. In situations like these, job hunters should remember that it is never a bad idea to ask for help. Quinette realized she could use some support, and reached out to her network.
"I began reaching out with my tail between my legs a bit like, 'Is it possible for me to strongly navigate this?'" As she began her job hunt, she continued to reach out, ask questions, and investigate her options. Her search quickly led her to Chelsea Power, Lead Consultant at Bamboo Crowd.
"Everyone knows that a job hunt can feel like a second job, it can take so long, and [once I connected with Chelsea] it didn't feel as stressful as usual. I felt like I had a partner, I felt like I had somebody to go to for feedback and to share where my priorities lie and feel like I was being heard… It felt like Chelsea was very much trying to get me the right fit and get the client the right fit."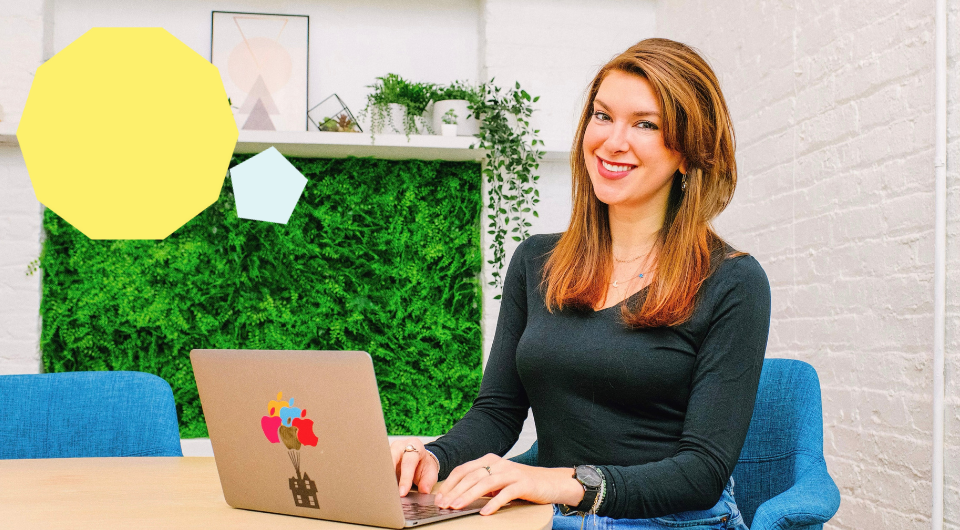 With a little guidance, Quinette was on the road to finding a role that felt designed for her, and it was that support and positivity that got her to Now What.
"There were so many evolving needs and the market is constantly changing, so just being able to navigate that with a true partner felt really secure. I think that finding a match versus finding a fit is so pervasive with the job market," Quinette shared.
Want to learn more about opportunities with Now What and talk all things Strategy, Research, and Experience Design? Be sure to connect with Lead Consultant Chelsea Power for more info If you want to discover how the Bamboo Crowd team can co-pilot your journey to positive change, sign up here.